69 Fabulous Photos of the Lockheed Constellation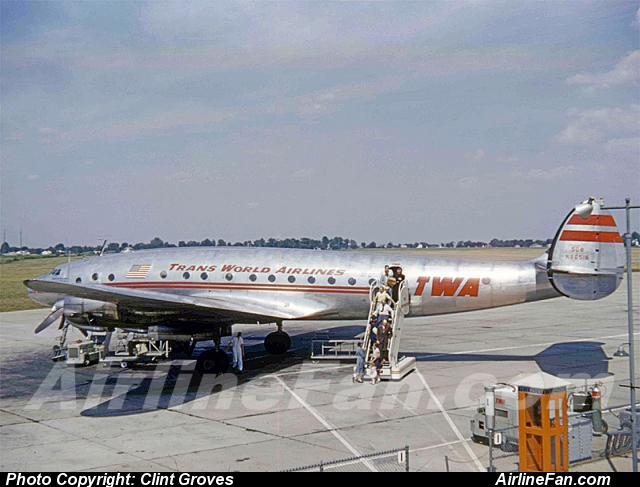 The Lockheed Constellation got its start on famed aircraft designer KellyJohnson's drawing boards at Lockheed Burbank four months before the outbreak of the second world war in Europe, and two and half years before the Japanese attack on Pearl Harbour. The Constellation's genesis was the outgrowth of Lockheed's ongoing conversations in the late 1930s and early 1940s with TWA's owner, Howard Hughes.
Hughes needed a passenger carry airliner that could carry 6,000 pounds for 3,500 miles with a crew of six, cruising at 300 mph at 20,000 feet. In the 1930s, at the dawn of the commercial airline industry as we know it today, fledgling Boeing was offering the Boeing 307 Stratoliner, and although it was a good aircraft, it fell well short of the Constellation's design objectives and TWA's needs. Thus, Lockheed's new Constellation propsal would greatly exceed any commercial transport available at the time.
Lockheed's aeronautical engineers said the Constellation's uniqge fuselage design was driven purely by mechanical and geometric considerations. Although in later years it was confirmed that the bent banana shape actually resulted in reduced drag compared to straight fuselage designs. Although Pan American also joined TWA in ordering the Lockheed Constellation in the early 1940s, America's joining the World War II war effort meant that the airlines had to surrender their Constellation delivery positions to the US Army Air Force was the new "Connies" were required for the war effort as troop transports.
The Lockheed Constellation was actually designated as a C-69 when the first prototype had its maiden flight (conducted by the US Air Force) on January 9, 1943. The Constellation performed to high standards cruising at 275 mph with a far greater payload than was initially planned. The first 15 Lockheed Constellations off the assembly line were delivered to the Air Force, by VJ day at the war's end. Consteallation deliveries thus resumed to the airlines, and 88 of the initial short body Constellations were delivered before Lockheed started enlarging the aircraft.
The Lockheed Constellations was one of the main trans-continental airliners of the late 1940s. Passengers could now fly from New York to Paris (via Boston, Gander, Shannon, and London) in 14 hours. New York to Boston took 45 minutes, New York to Atlanta was only 3 hours by Connie. Suffice it to say that many of the world's leading flag carriers of the day operated Constellations on their prime yield routes, including, TWA, Pan America, Eastern Airlines, Lufthansa, Air France, Trans-Canada Air Lines, Qantas, BOAC, EL AL, Air India, CUBANA, Panair, VARIG, AVIANCA, KLM, Delta, Iberia, Braniff International, Capital, Pakistan International, TAP, Slick and many others.
One of the most famous Lockheed Constellations of the 1950s, was US President Eisenhower's AIr Force One transport, Columbine, serial number 37885. This was a specially modified L-1049C Connie that was given the US military designation VC-121E, powered by four R3350 Turbo Compound engines. The radios and air-to-ground telephones allowed the President to be in contact with Washington wherever he was travelling at all times. It was very advanced for the times. The aircraft also carried 6 parachutes for every five passengers. The aircraft was flown at least three times a week for pilot's to maintain proficiency. When Eisenhower's term ended in 1961, Columbine was replaced by a new Boeing 707 as Air Force One with President Kennedy, and the Connie joined other Connies in the Military Air Transport Service.
By the late 1950s and early 1960s, many Lockheed Constellations found their ways to charter airlines (in Europe) and travels clubs (in the US). Some of the more famous such outfits included Paradise Airlines, California Hawaiian, American Flyers, and World Samplers. However, by the late-1960s, most Lockheed Constellations had been retired from passenger use and would continue on as cargo aircraft until the early 1980s.
A total of 865 Lockheed Constellations were built, and according to Lockheed and FAA records, by 1967, there were still 206 actively flying in the United States. Today, the Lockheed Constellation is a rare type, with very few remaining operational. However, those wishing to sample a flight in a passenger Connie can do just that by joining the Breitling Super Constellation on one if its planned summer flights, which are conducted in Switzerland most summers.
Lufthansa is in the process of rebuilding a L-1649 Starliner which they will offer passenger flights on when it is returned to service as a flying ambassador for the airline. This Connie restoration project started in 2013 and the progress is posted on the Lufthansa Starliner website.
Presented below are 69 amazing photos of the classic Lockheed Constellation from our extensive aircraft image database. Which, by the way, are for sale in both digital and print format. If you are looking for 35mm kodachrome slides of the Lockheed Constellation aircraft click here for huge selection.
WANTED: Top aviation photographers to join our team.
CLICK ON PICS for IMAGE PURCHASE / IMAGE DETAILS: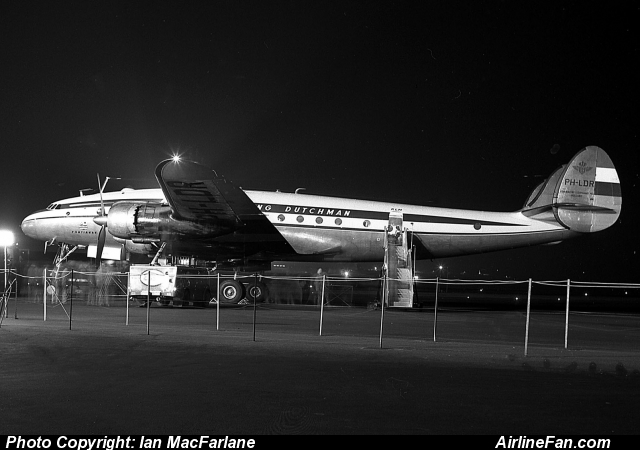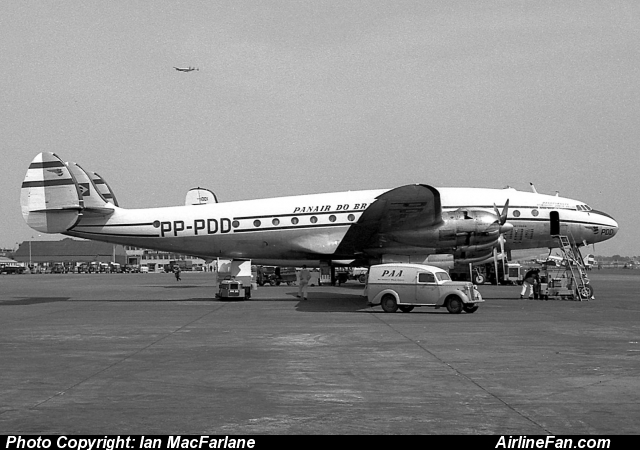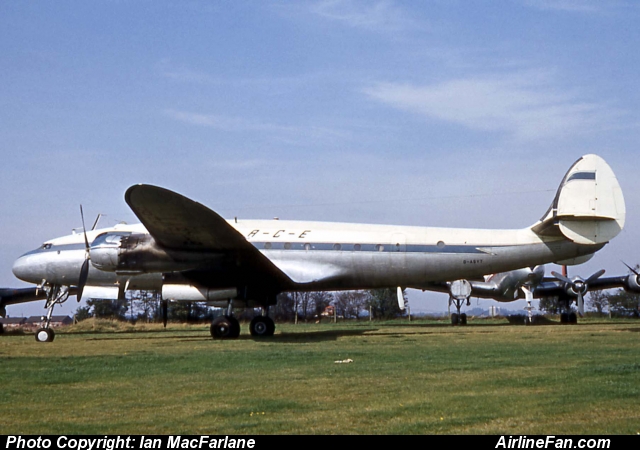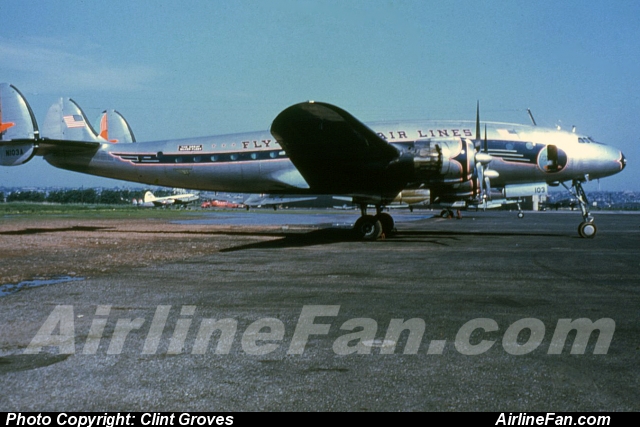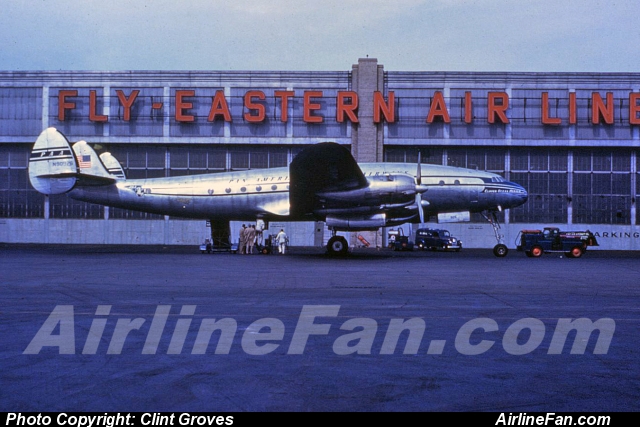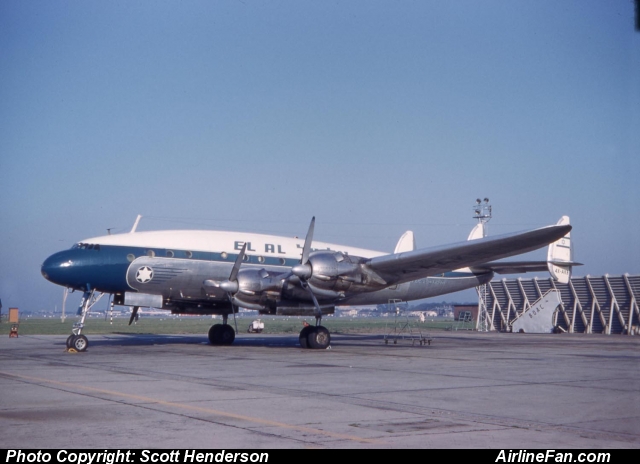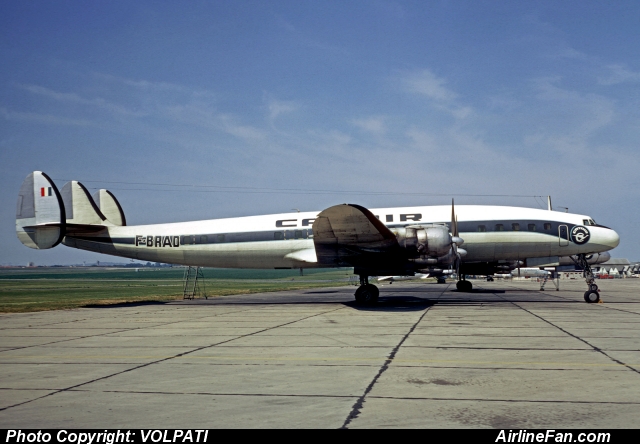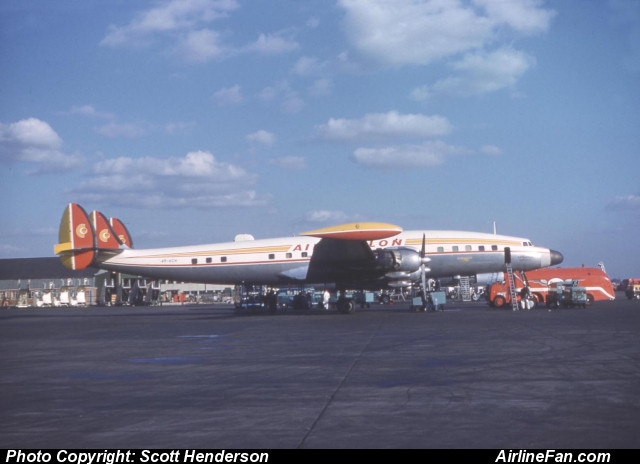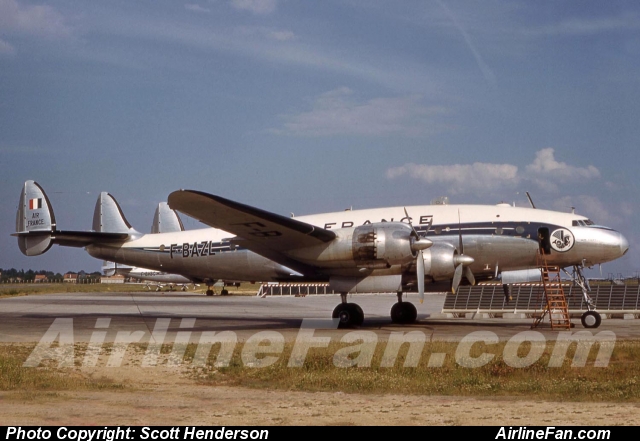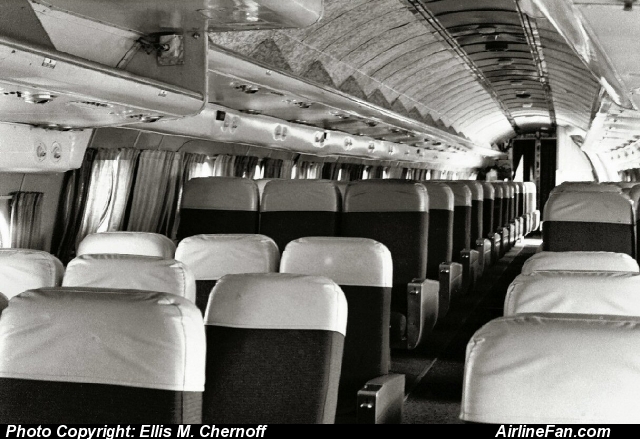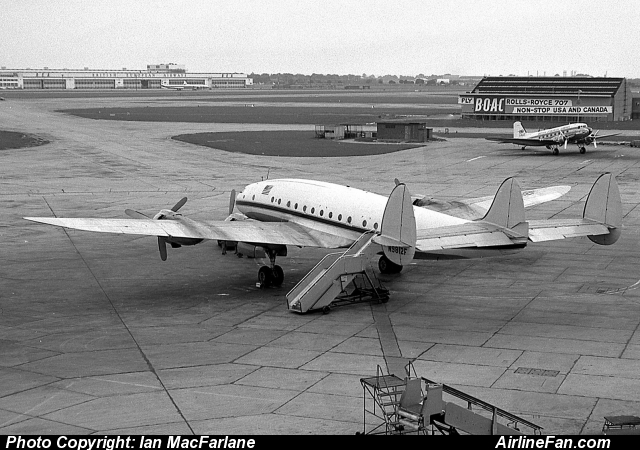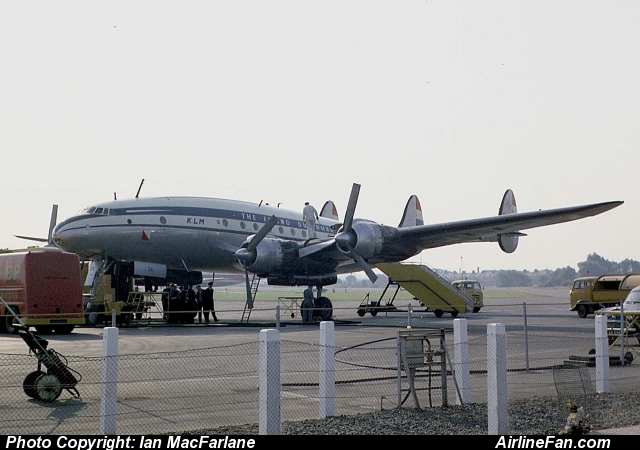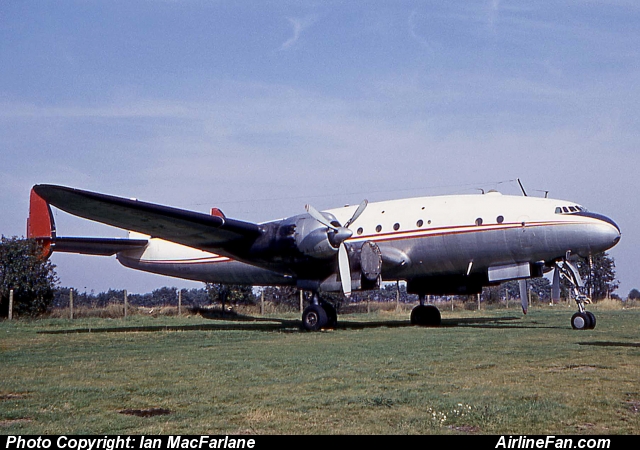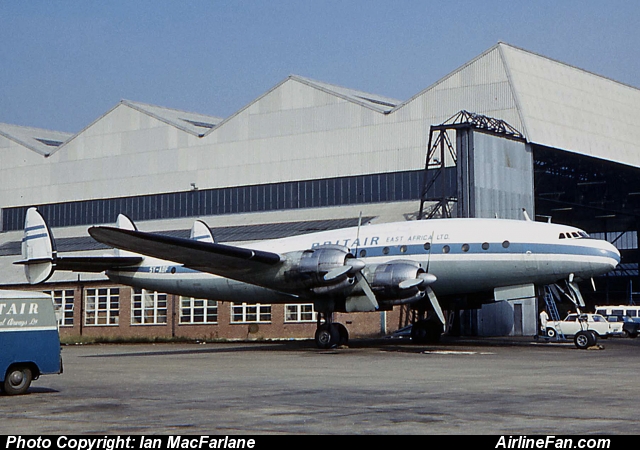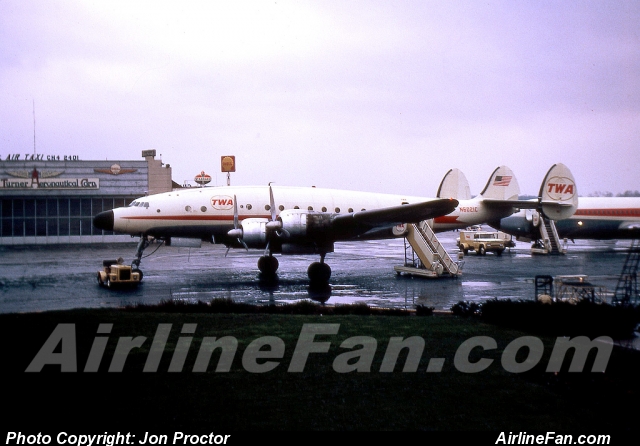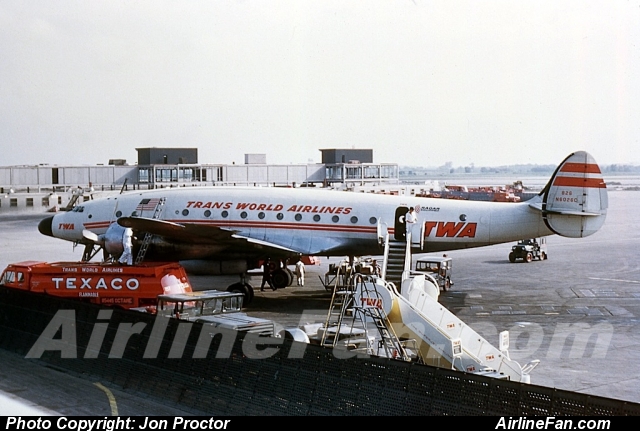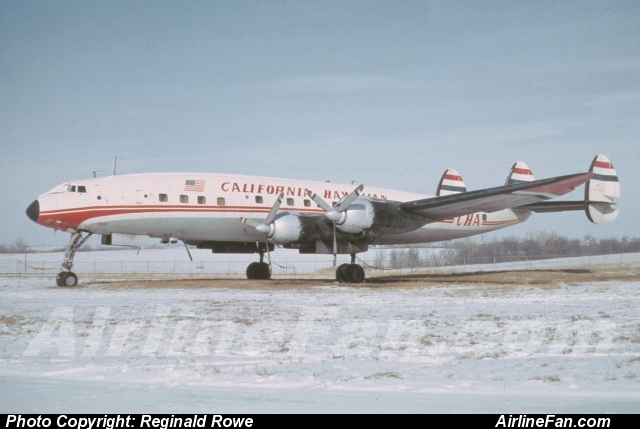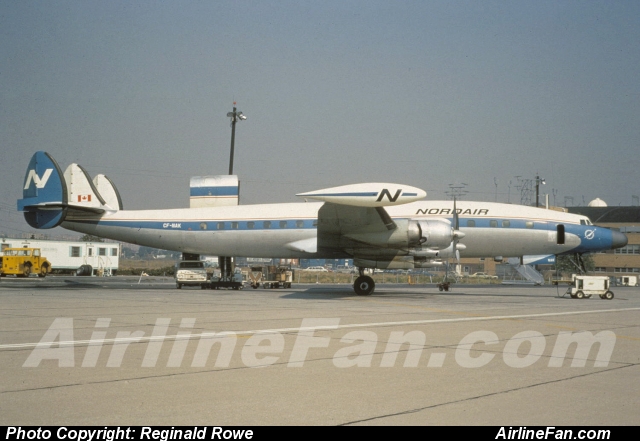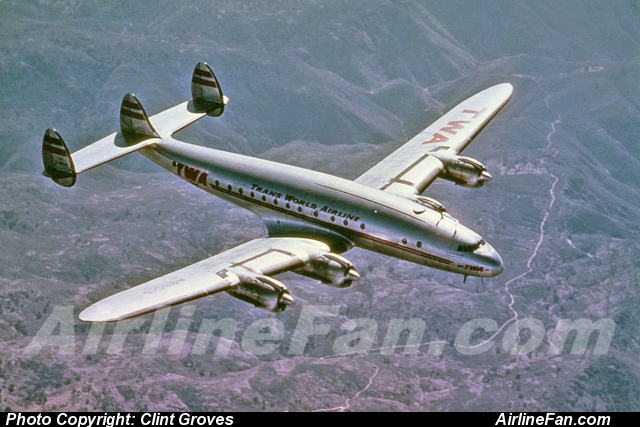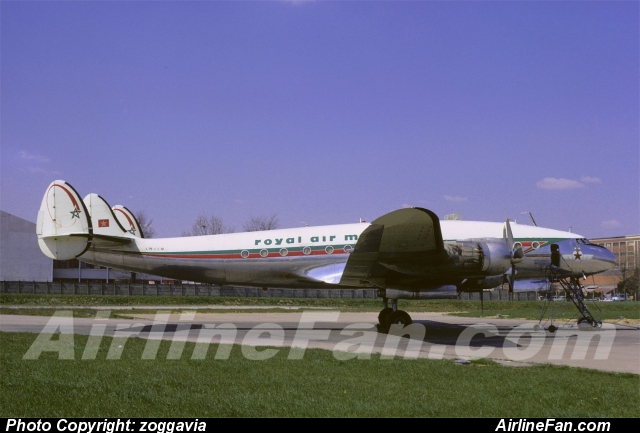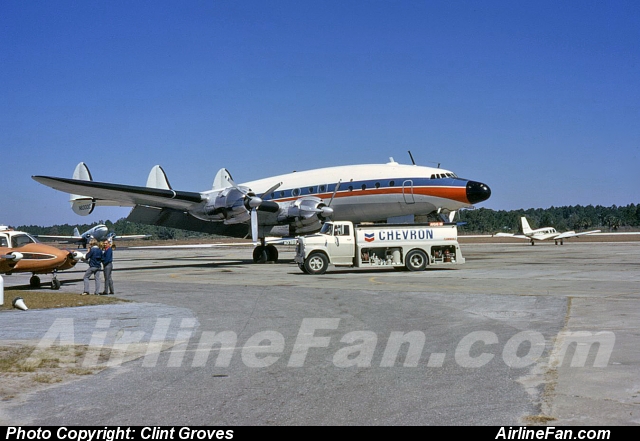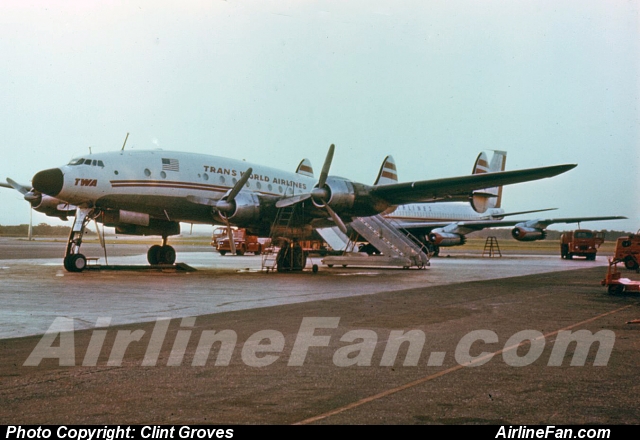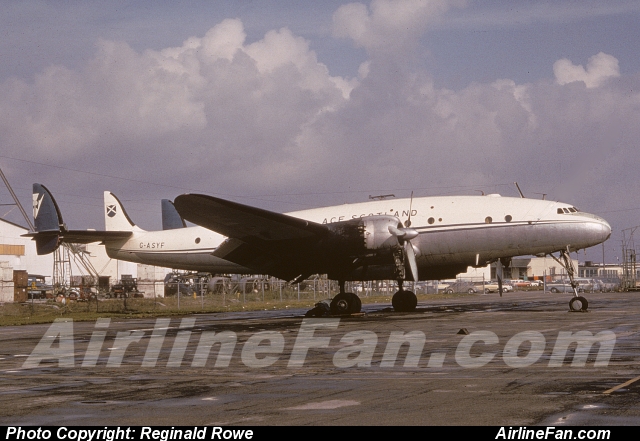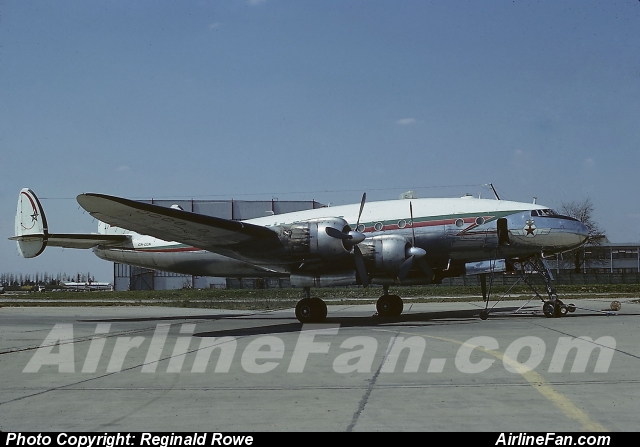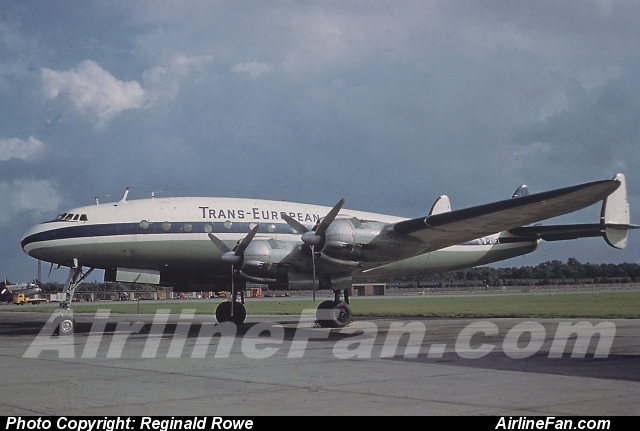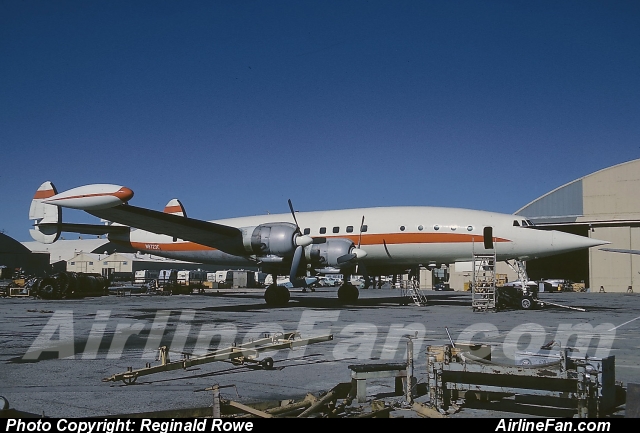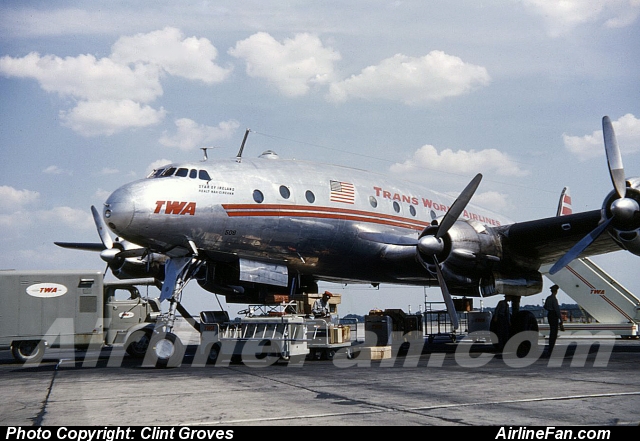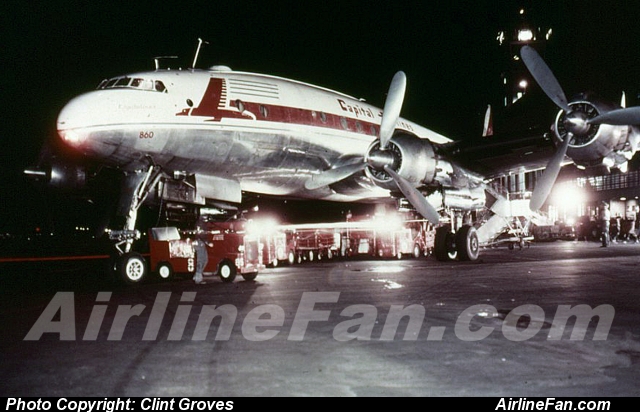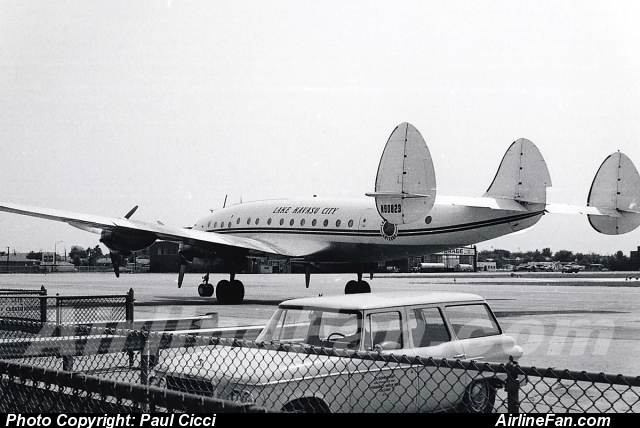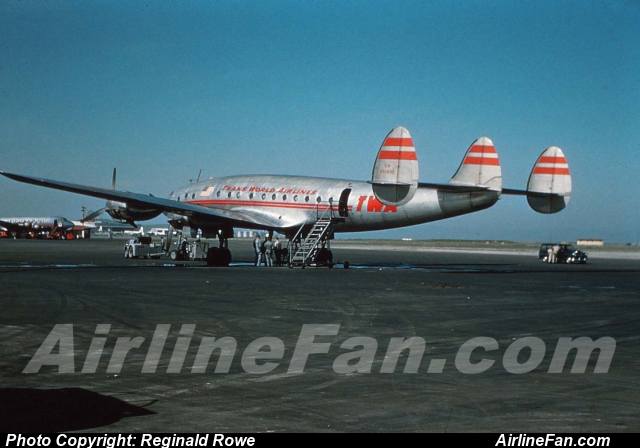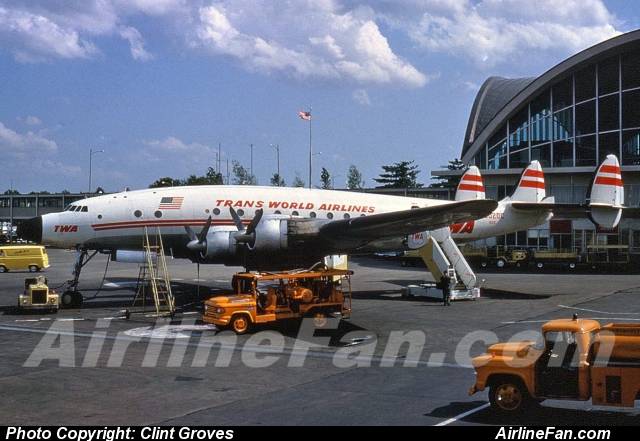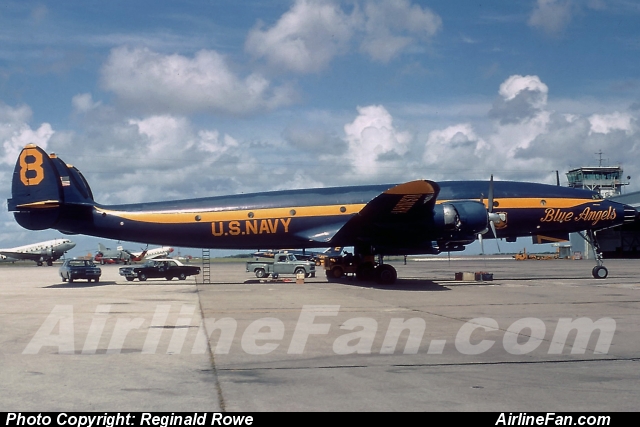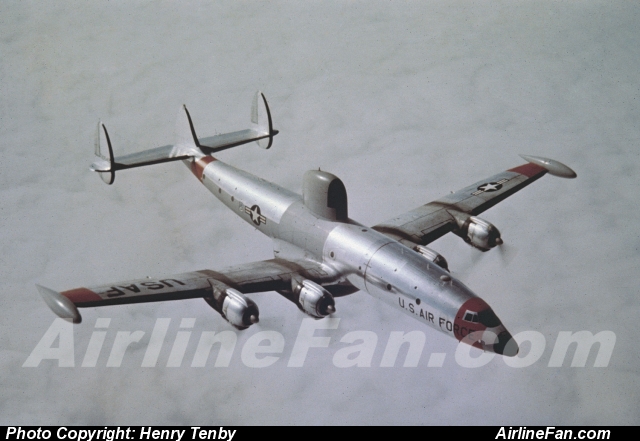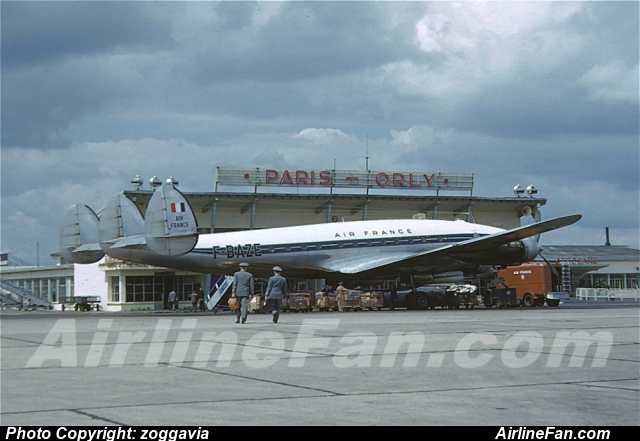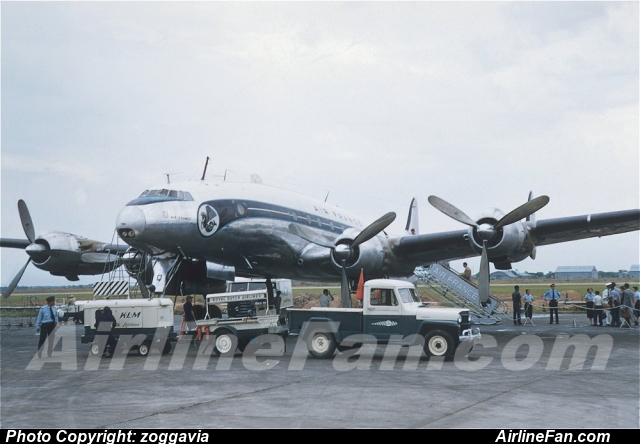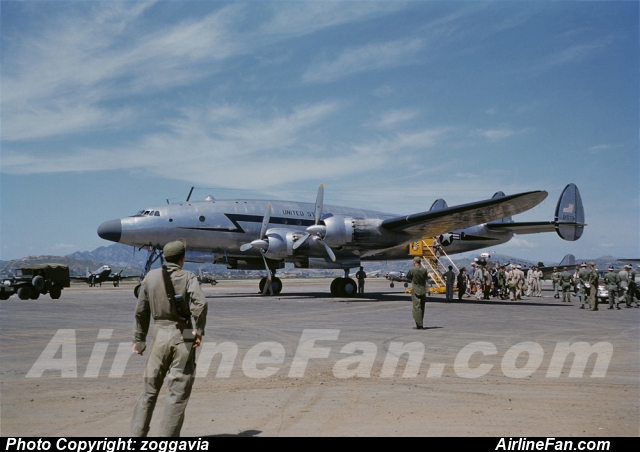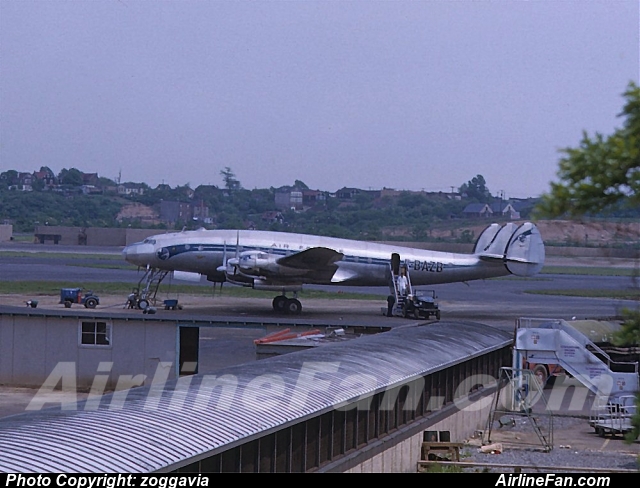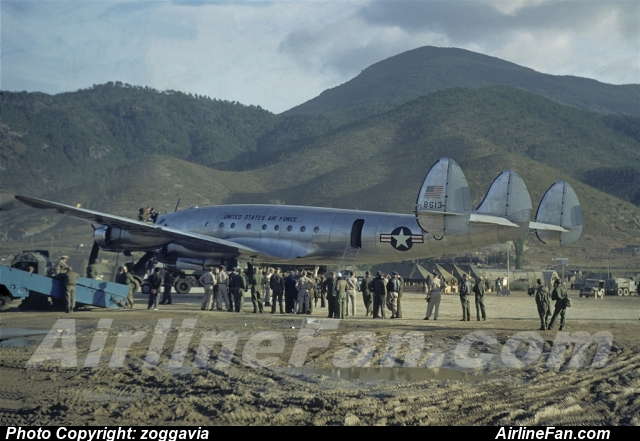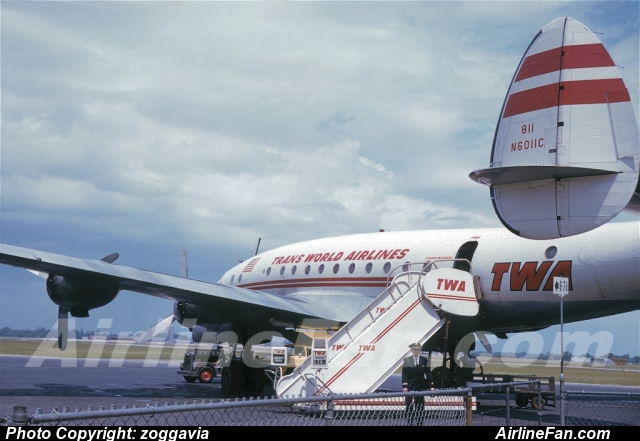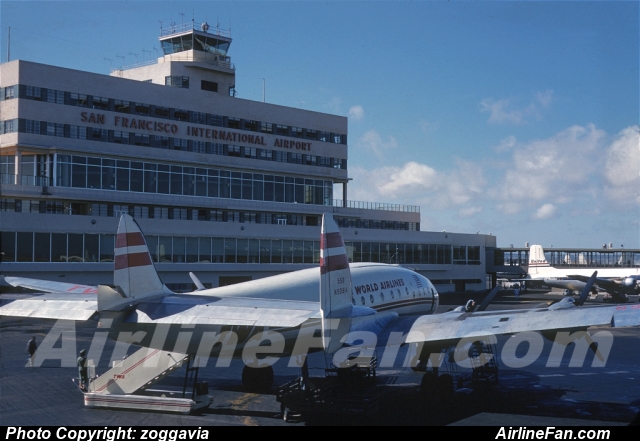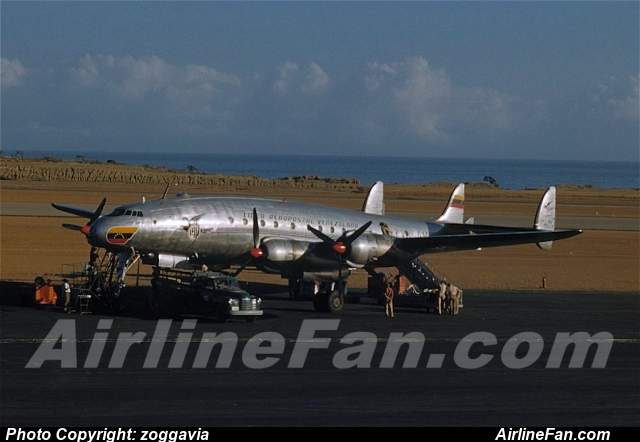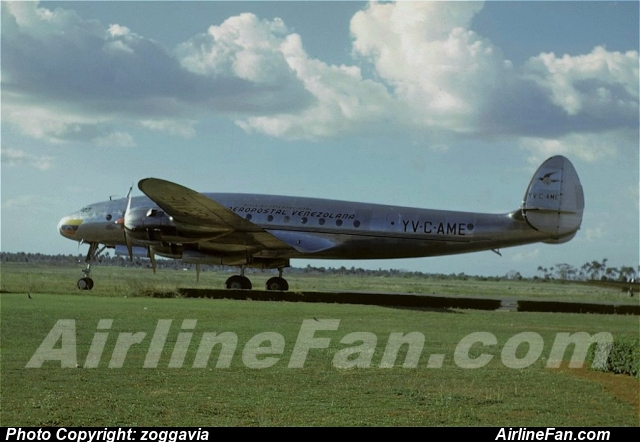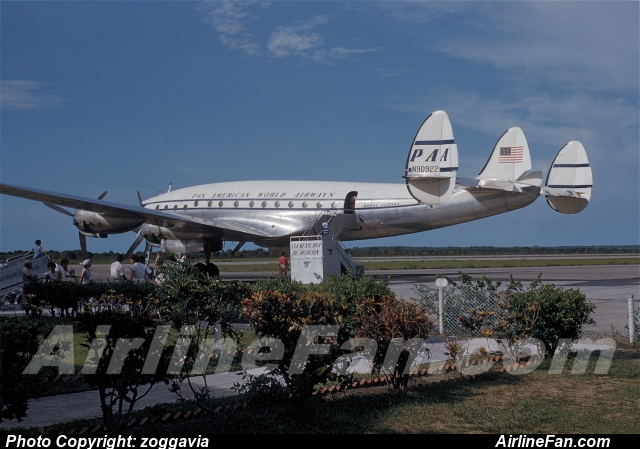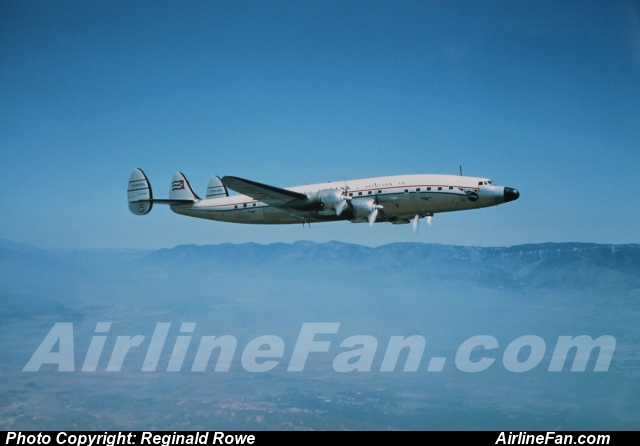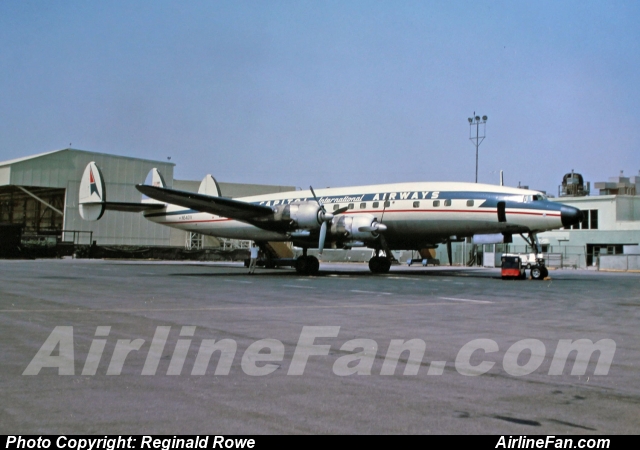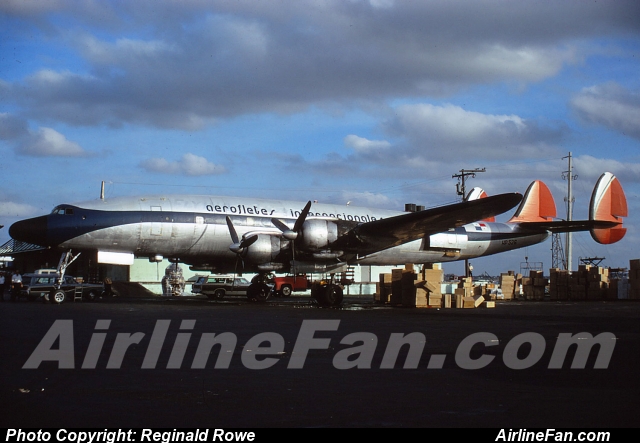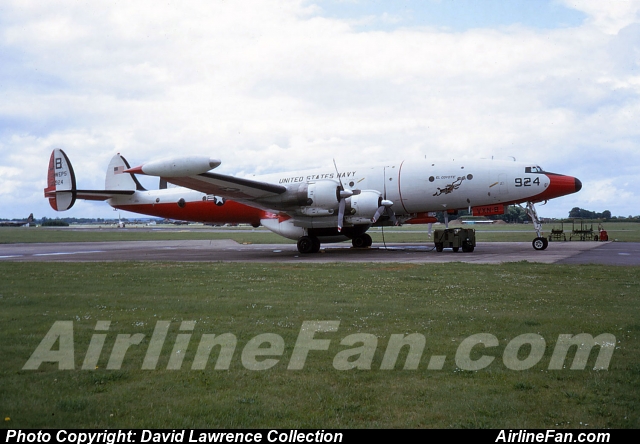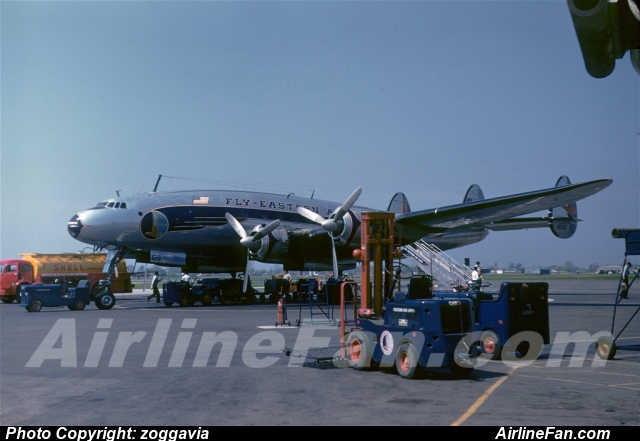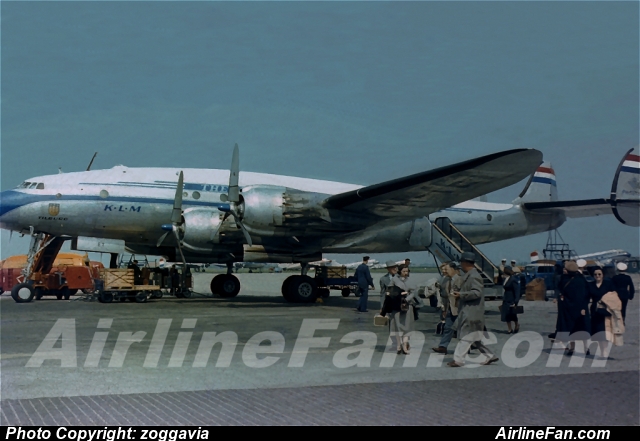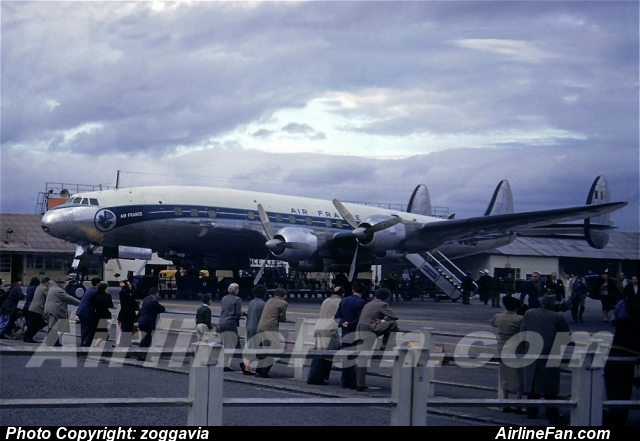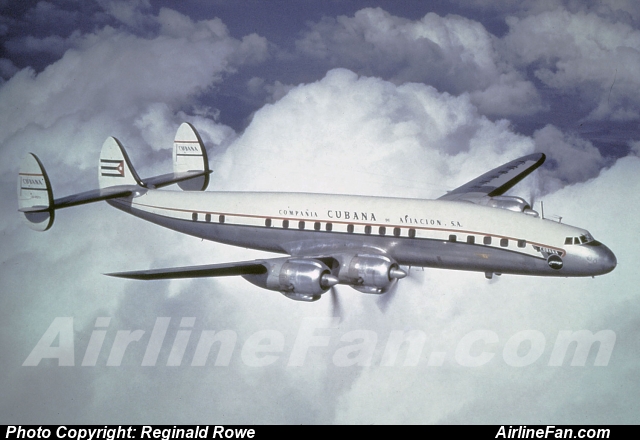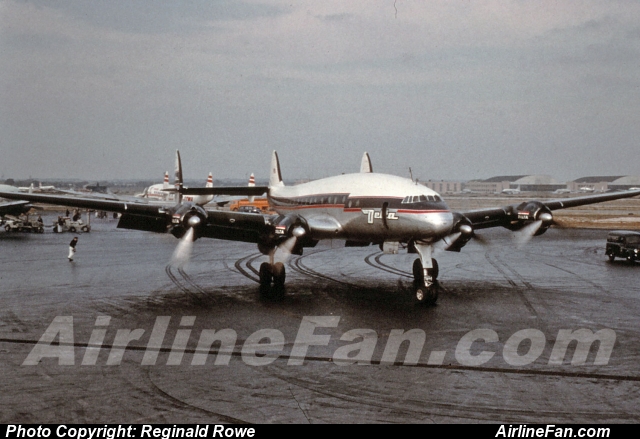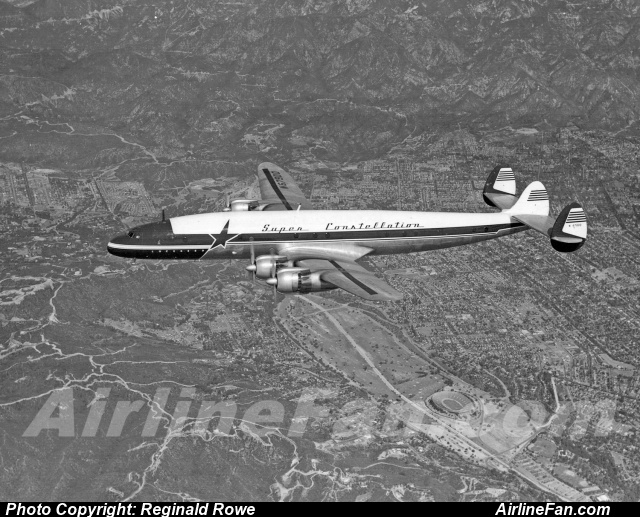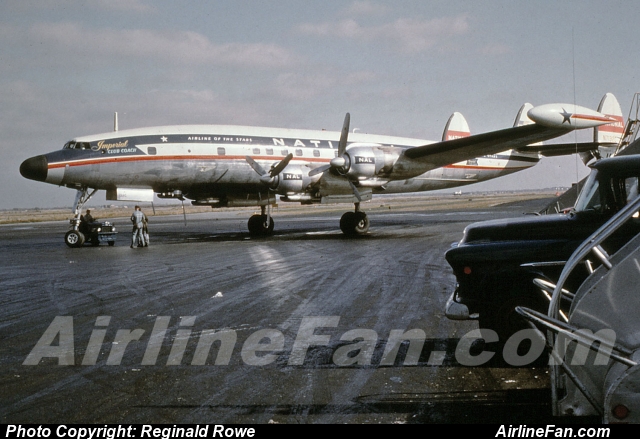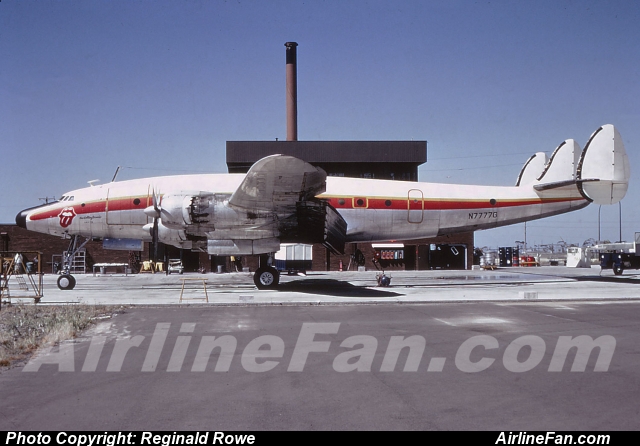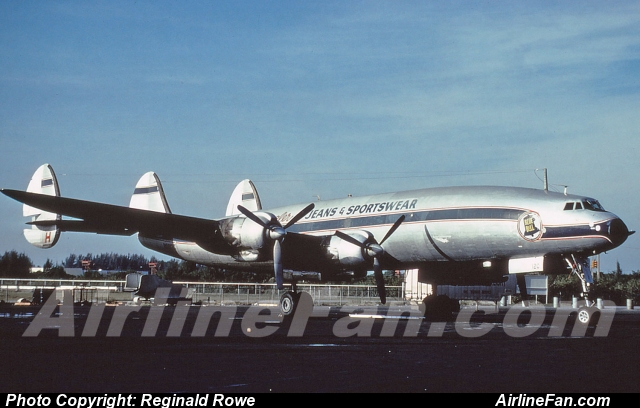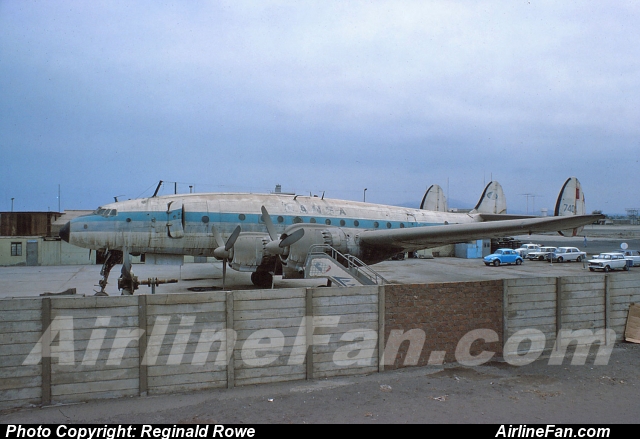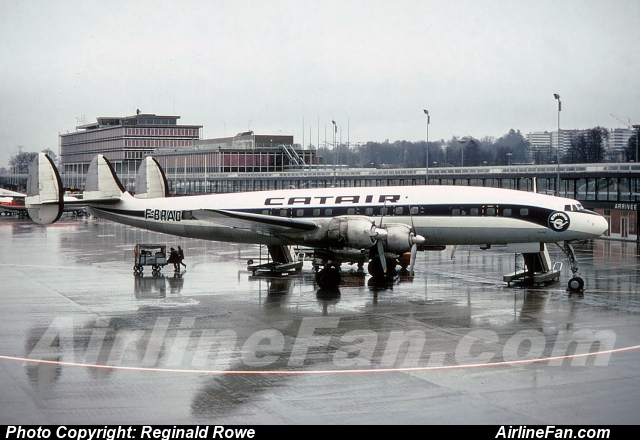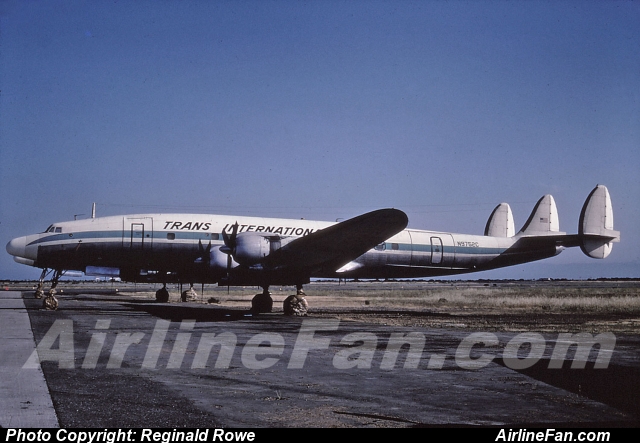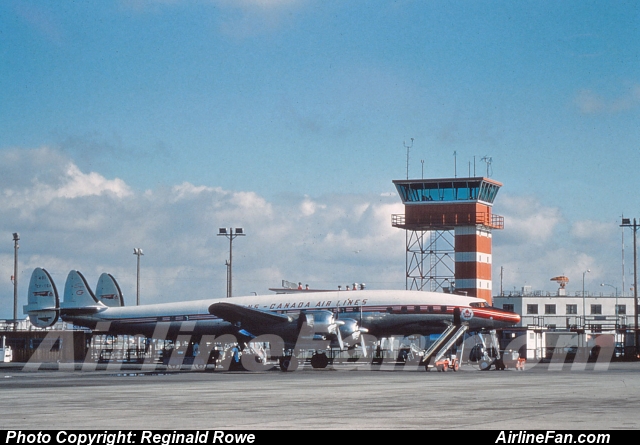 WANTED: Top aviation photographers to join our team.
To see all the Lockheed Constellation photos for sale
CLICK HERE
To see all the Lockheed Super Constellation photos for sale
CLICK HERE
To see all the Lockheed L-1649 Starliner photos for sale
CLICK HERE