105 Mouthwatering Photos of the Douglas DC-6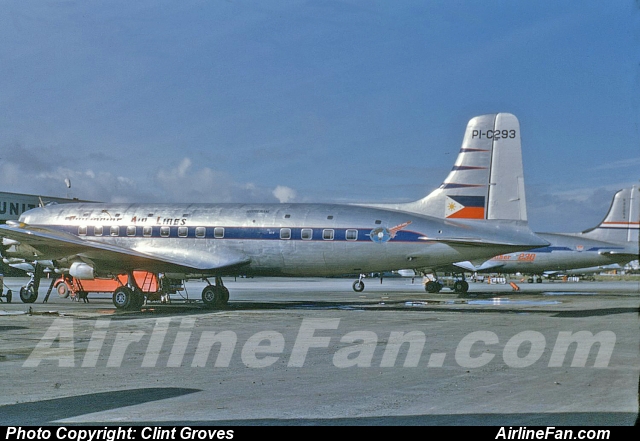 Some would argue that the Douglas DC-6 is one of the finest piston engined commercial aircraft ever produced. Back in the 1950s it was overshadowed by the DC-7 and Lockheed Super Constellation. By the 1990s, the Connie had been fully retired from operations while the DC-6 still remained in service. And that dynamic still remains accurate today.
The Douglas DC-6 is largely based on the Douglas DC-4 and was developed from a world war II USAF requirement for a long range transport. The Douglas DC-6 retained the basic wing of the DC-4 however, the fuselage length was increased by 2 metres and the tail was heightened. Gross weight was increased and the cabin on the DC-6 was pressurized for passenger comfort while flying above the weather.
After some teething problems with the Douglas DC-6A, mostly a cargo configured aircraft, which went into service in 1951, Douglas had a winner in their hands with the Douglas DC-6B, which entered service with American Airlines also in 1951. The aircraft was widely acknowledged as the ultimate piston transport, and it established a solid reputation as a star performer known for high reliability and operating economy. The DC-6B was actually the passenger version of the DC-6A without the strengthened floor and cargo doors.
In total 704 Douglas DC-6 aircraft rolled off the Santa Monica production line by the time production ended in 1958. Most of the world's airline in the 1950s and 1960s operated the Douglas DC-6. In the US, all the majors operated them including American, United, Western, Delta, Slick, Braniff, National, Pan American, Continental, and Northeast.
The type was popular in Europe during the 1950s with front-line DC-6 operators including SABENA, Alitalia, KLM, SAS, Swissair, and Olympic. In Asia the DC-6 was operated by Japan Airlines, Philippine Air Lines, Cathay Pacific, and British Commonwealth as a front-line transport, amongst others. And in Canada the main operator was Canadian Pacific.
Like other types that were replaced by jet equipment, the Douglas DC-6s were handed down to charter, cargo and IT operators in the 1960s and by the 1970s, DC-6s were mostly used as freighters. Only a handful of Douglas DC-6s remain operational today.
Presented below are an amazing 105 of the very best classic Douglas DC-6 photos from our aircraft image database. Which, by the way, are for sale in both digital and print format. If you are looking for 35mm kodachrome slides of Douglas DC-6 aircraft click here for huge selection.
WANTED: Top aviation photographers to join our team.
CLICK ON PICS for IMAGE PURCHASE / IMAGE DETAILS: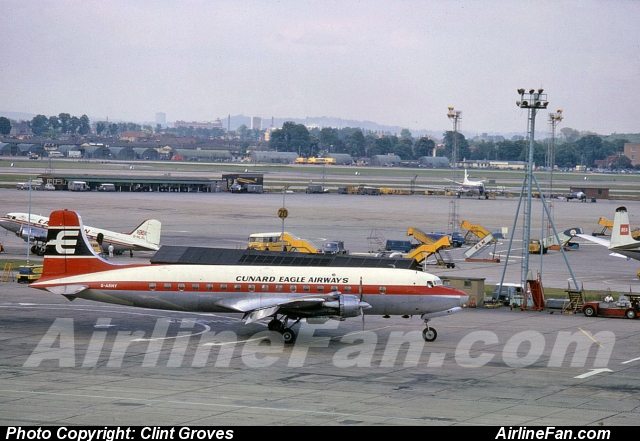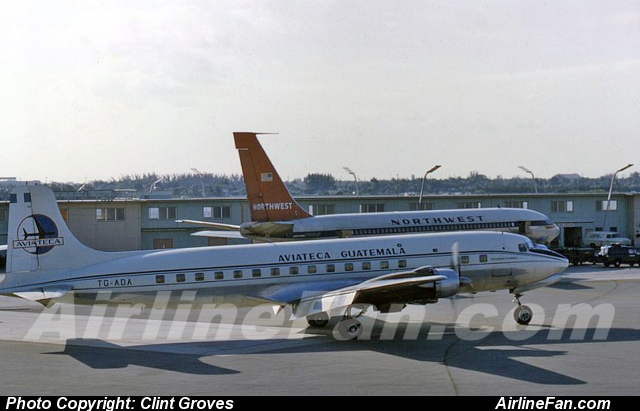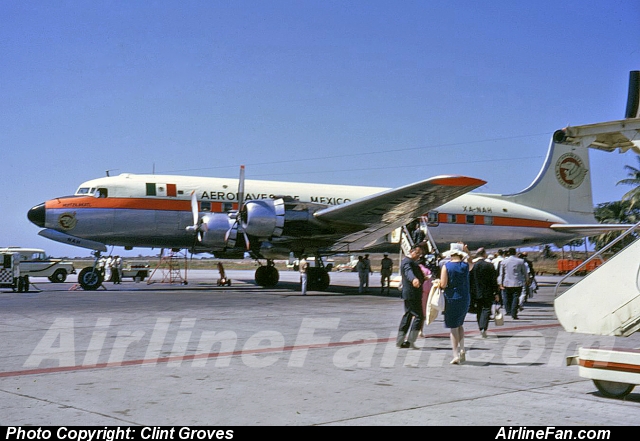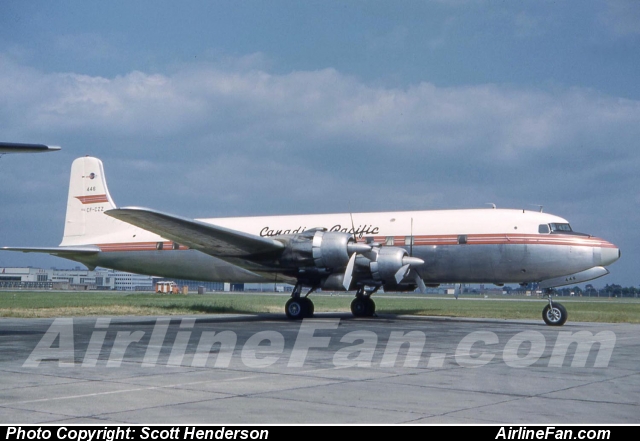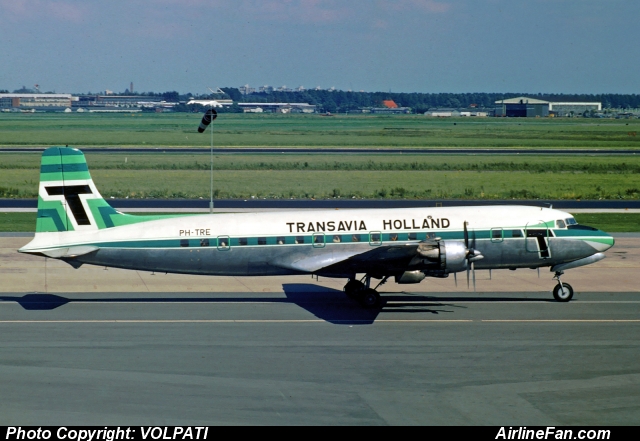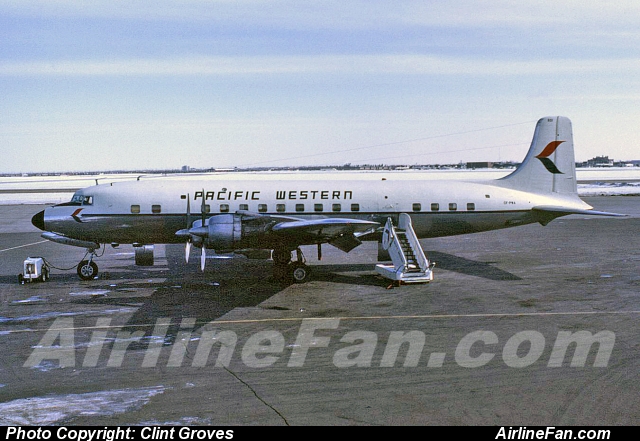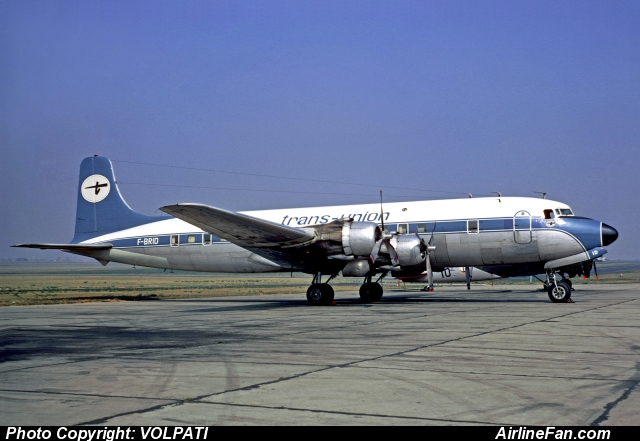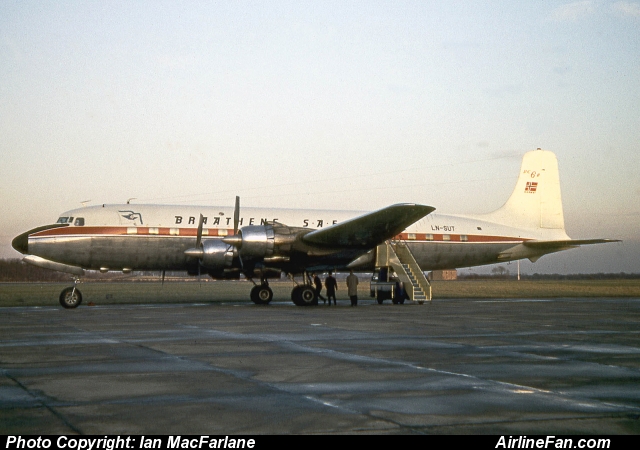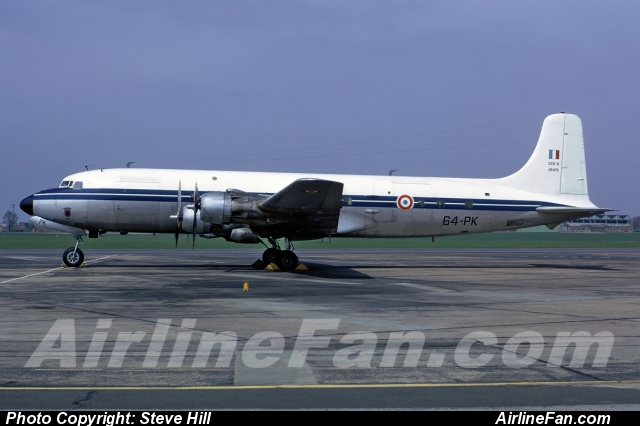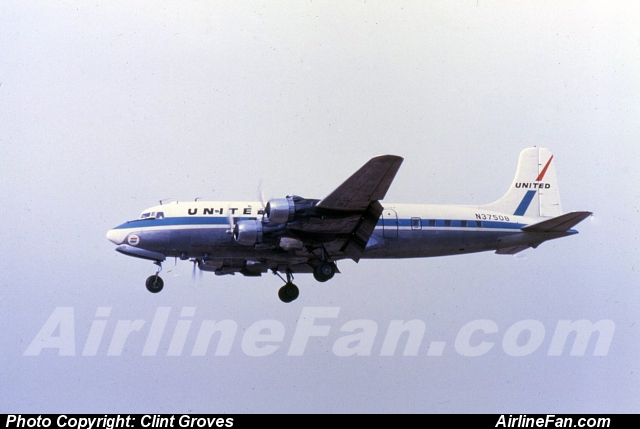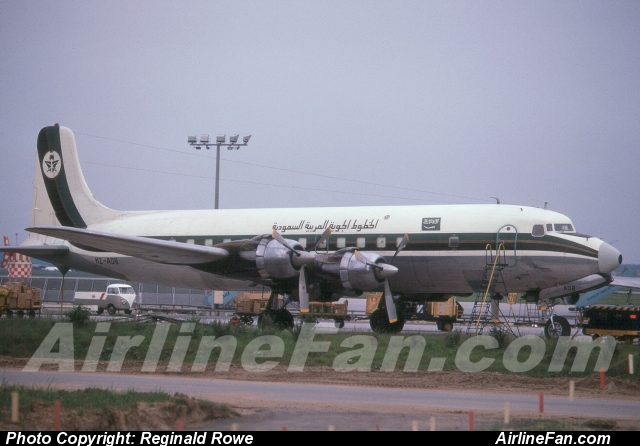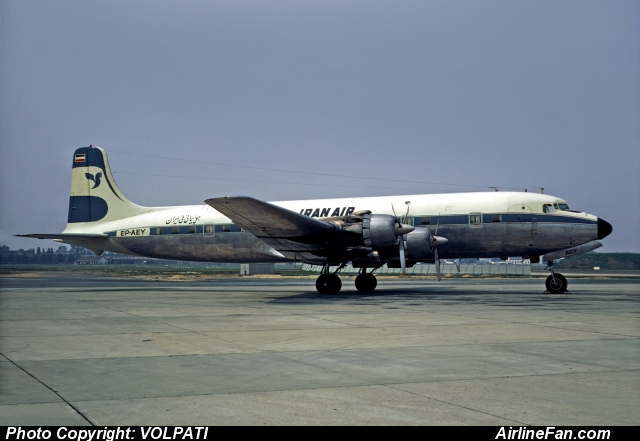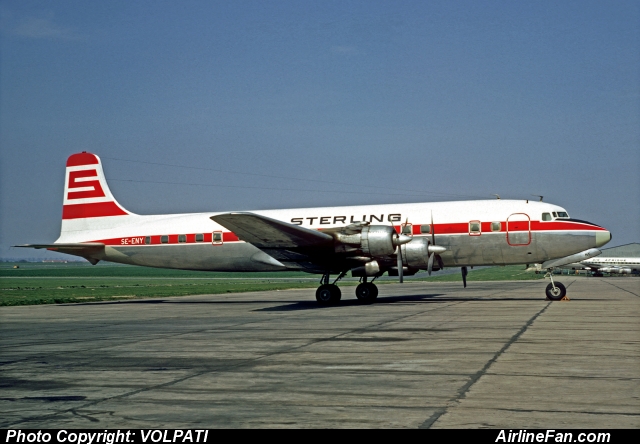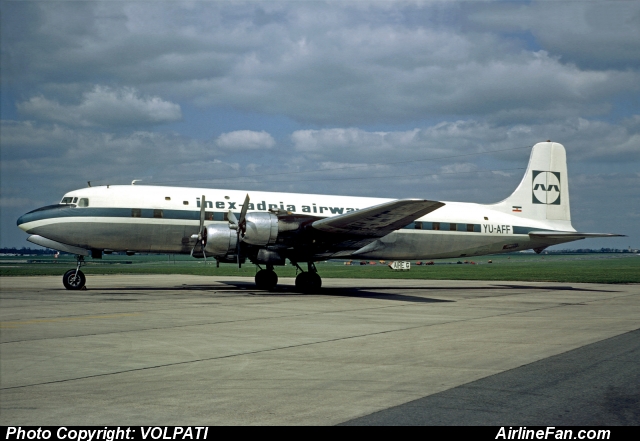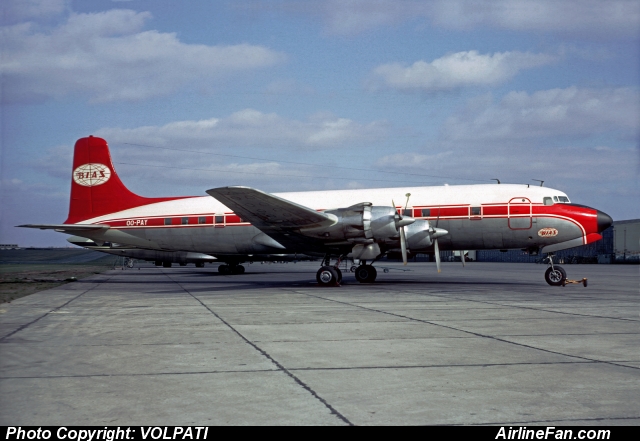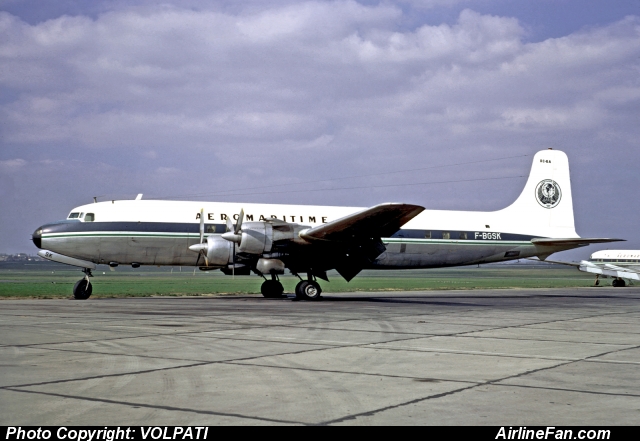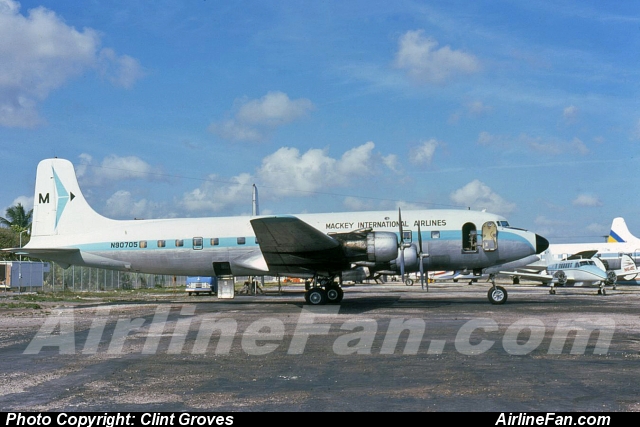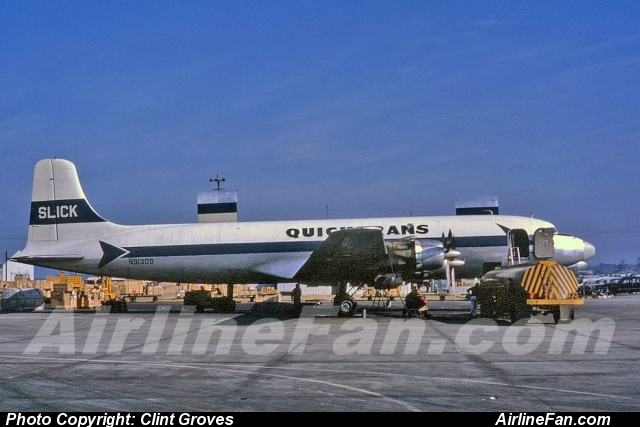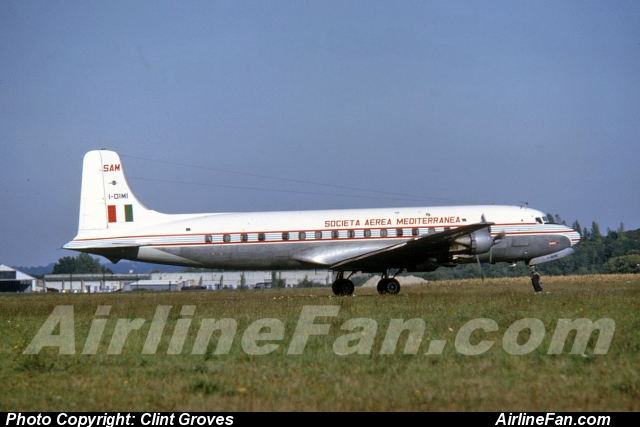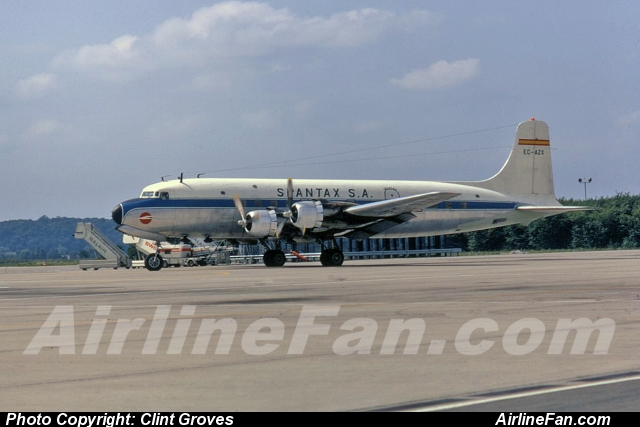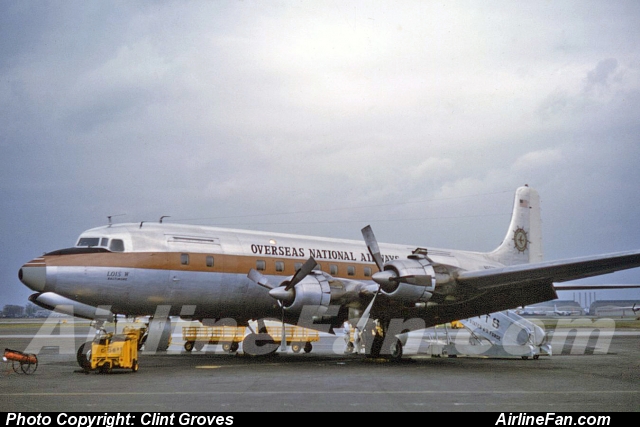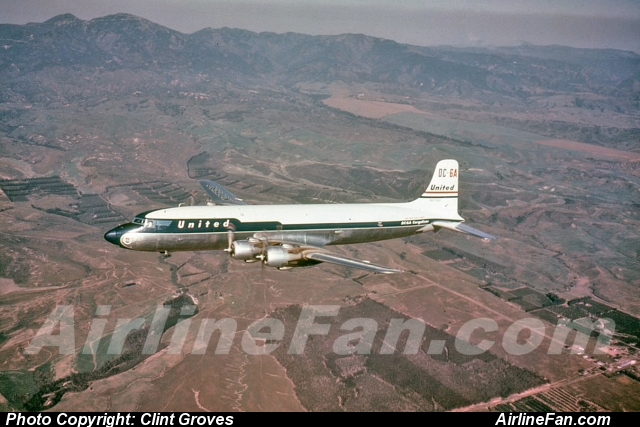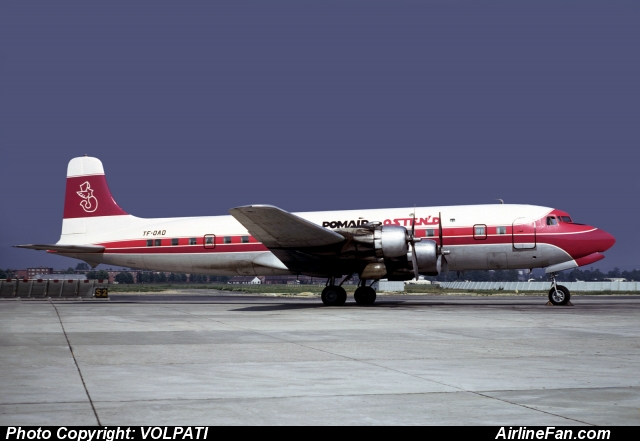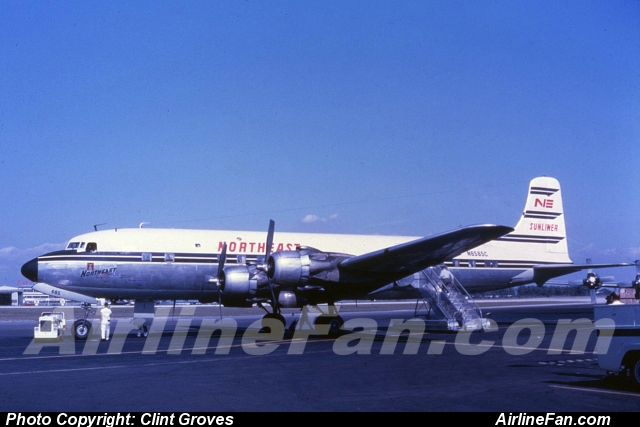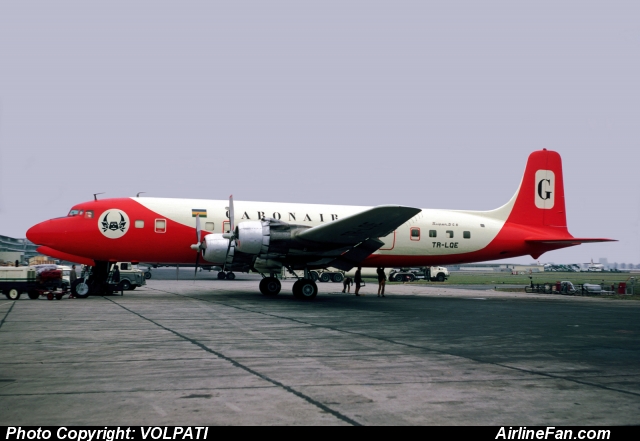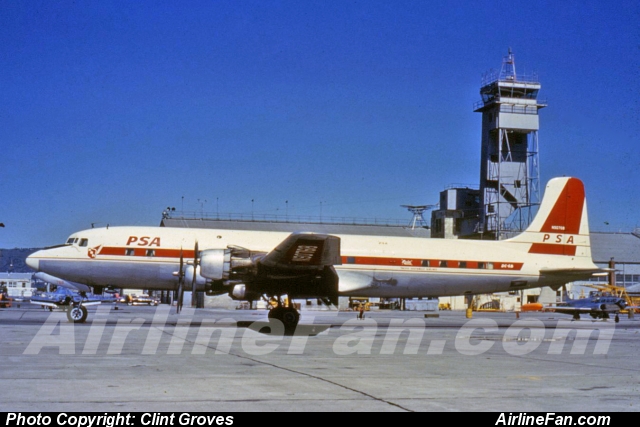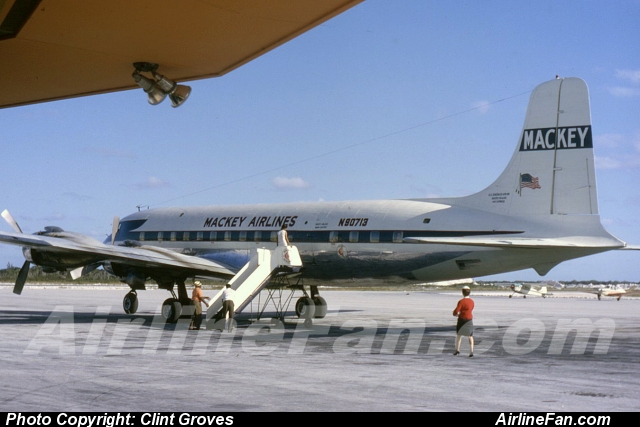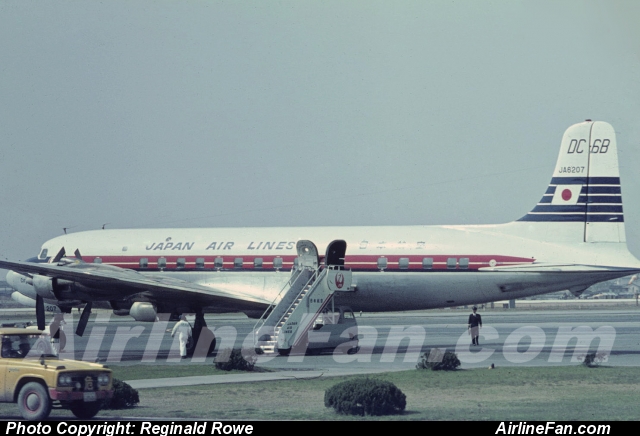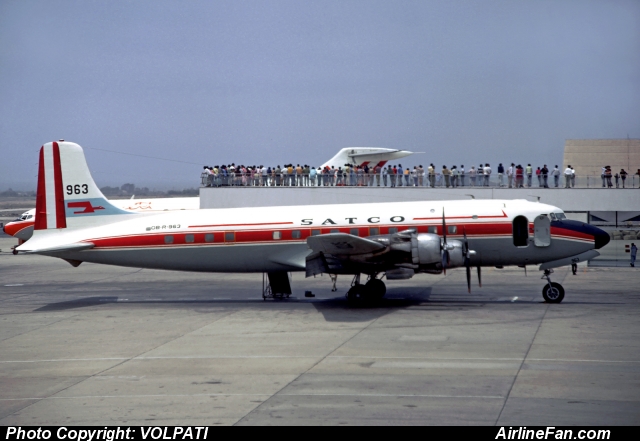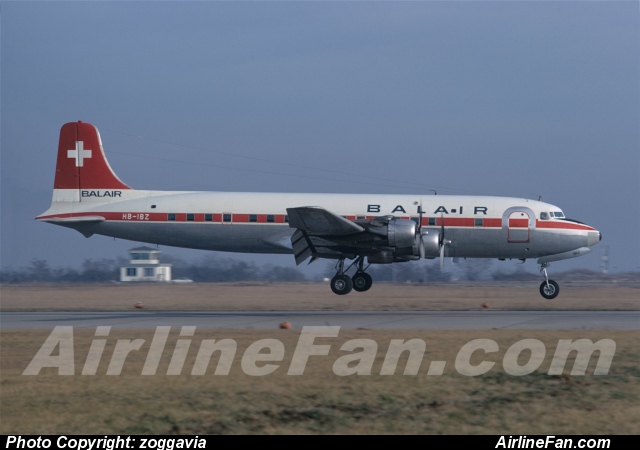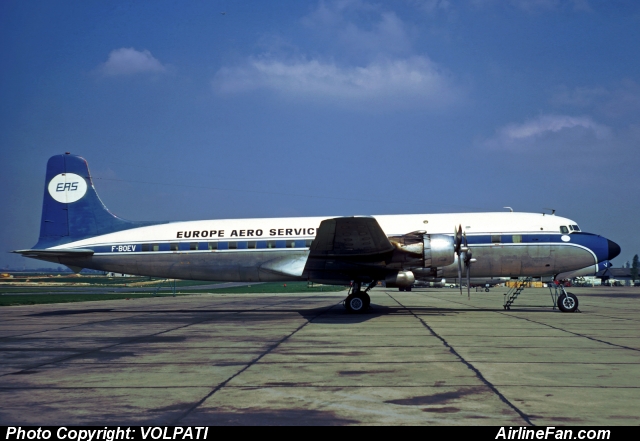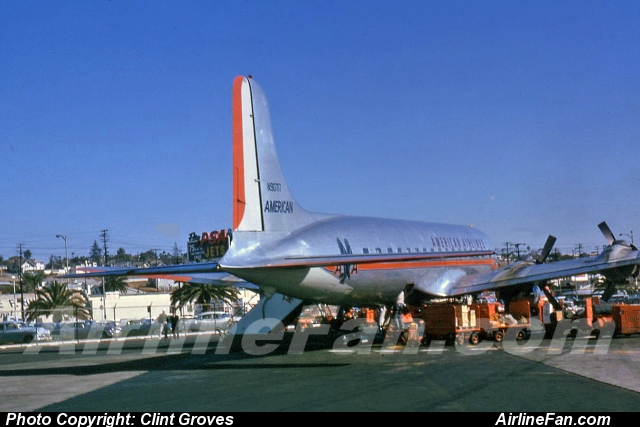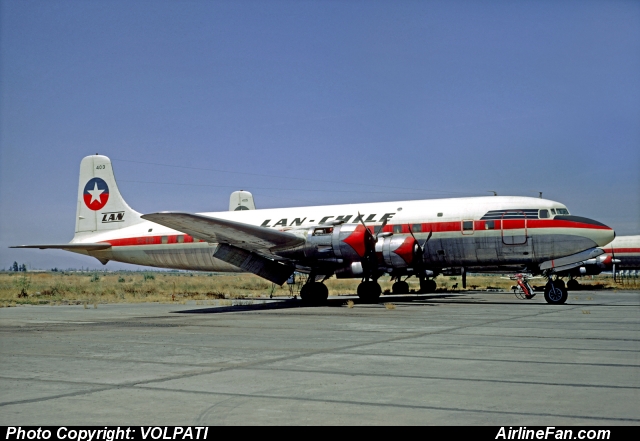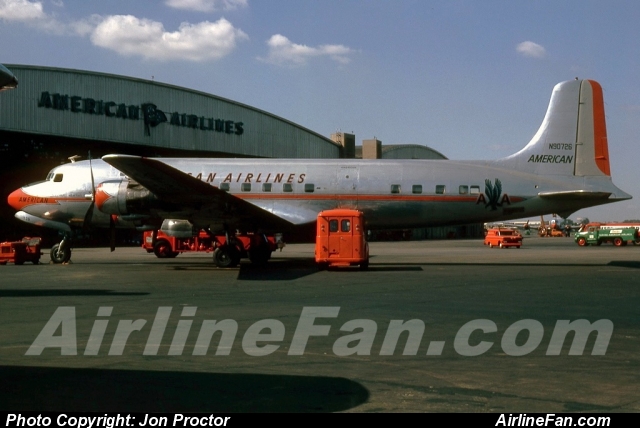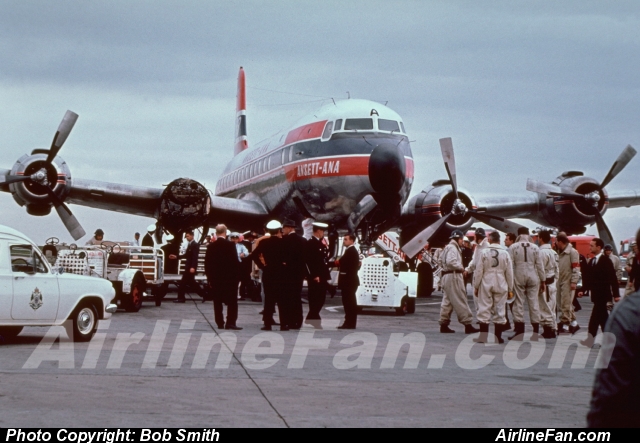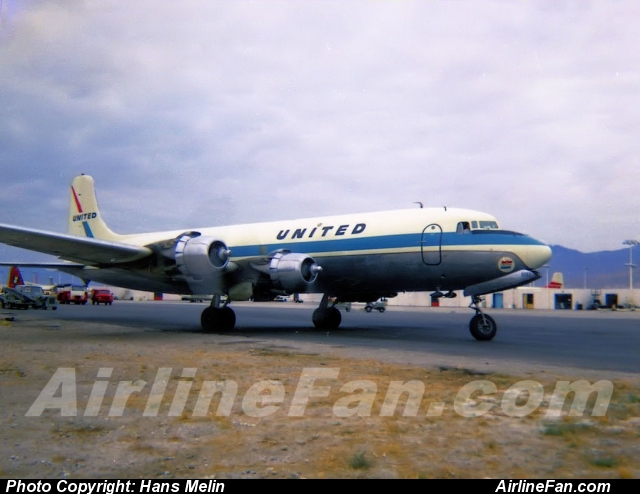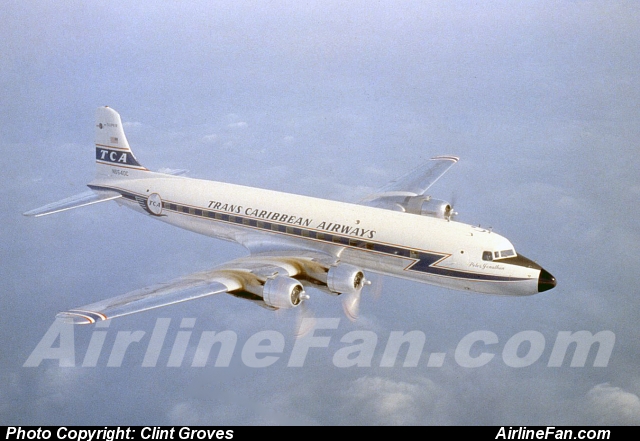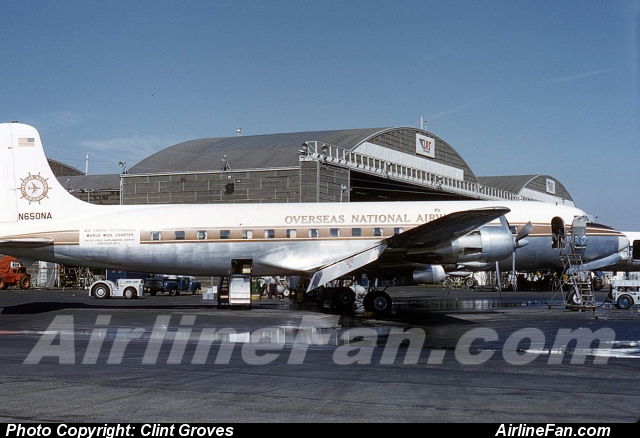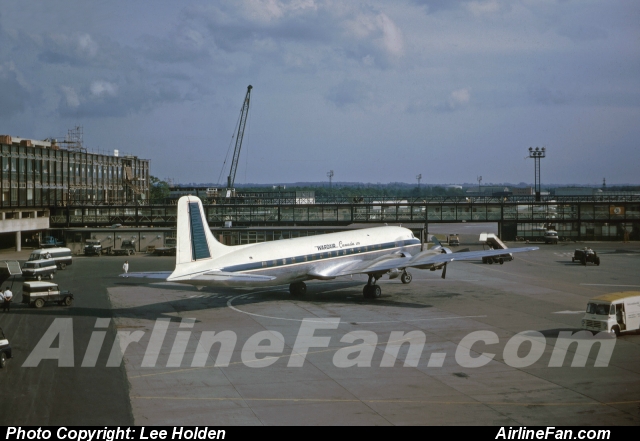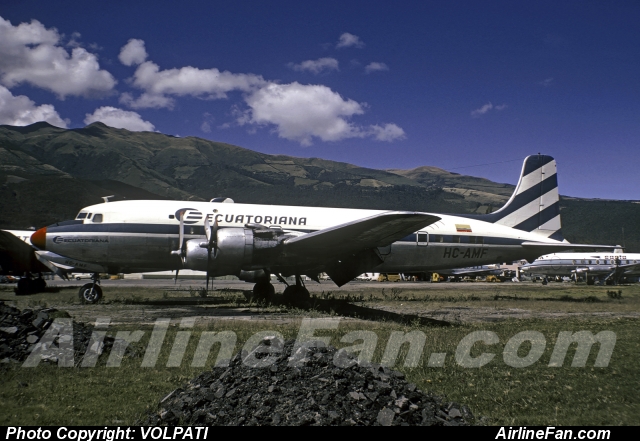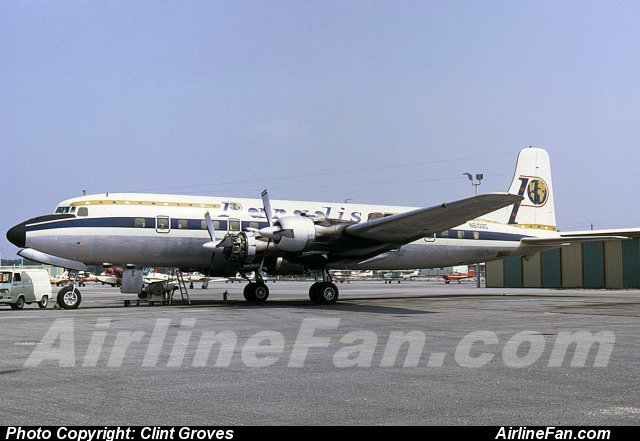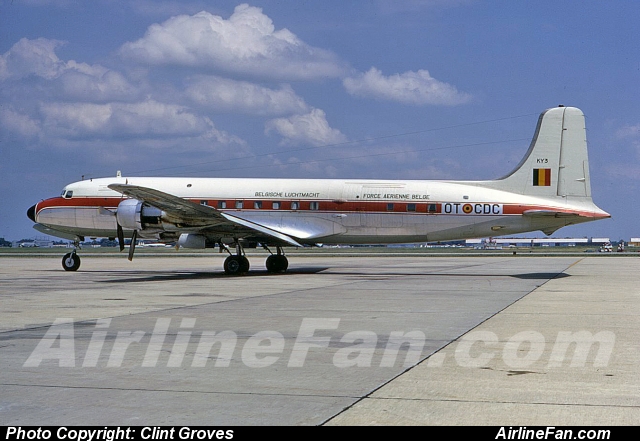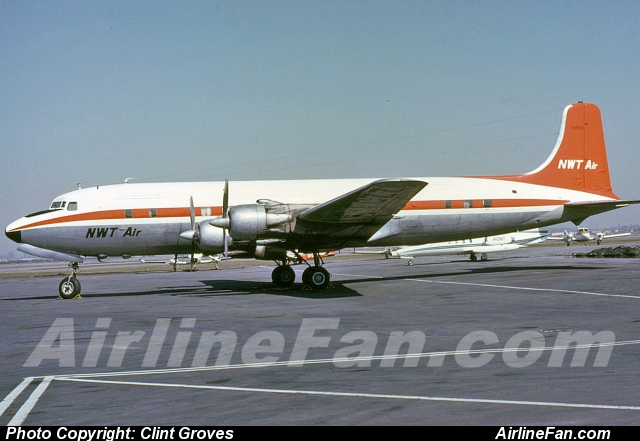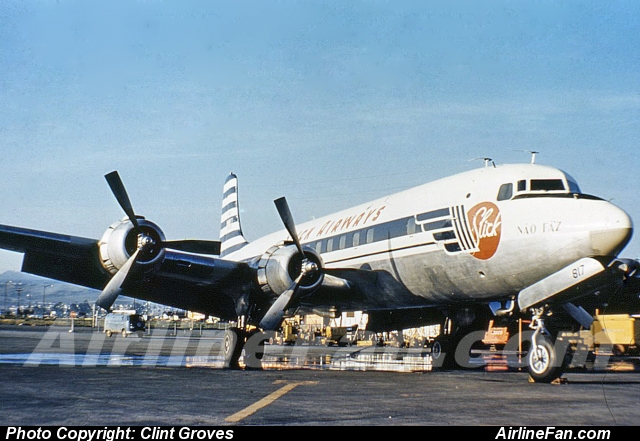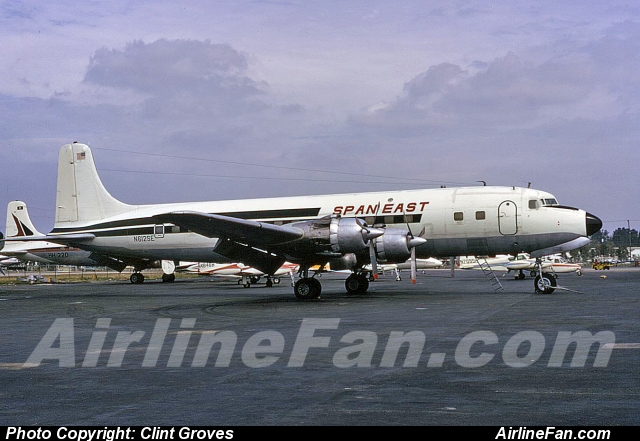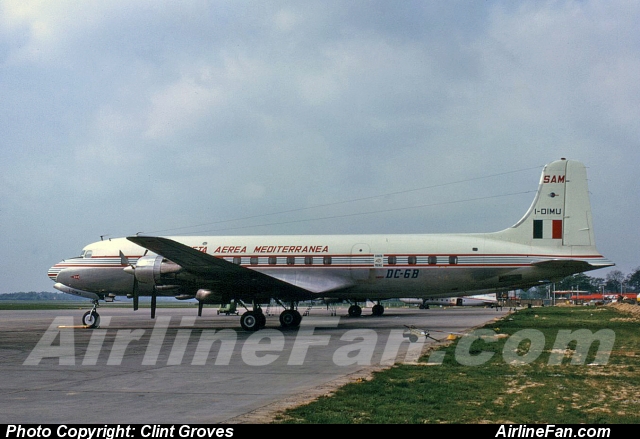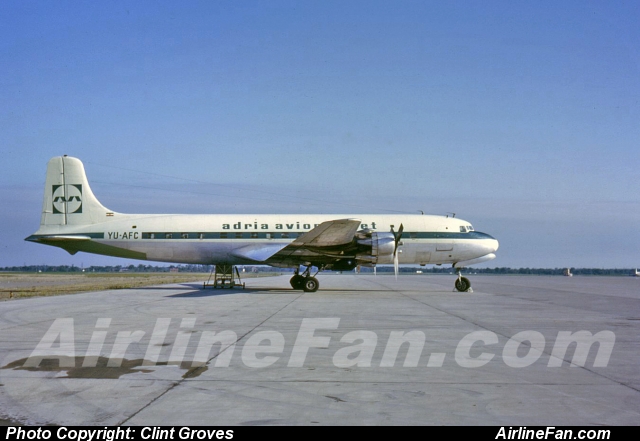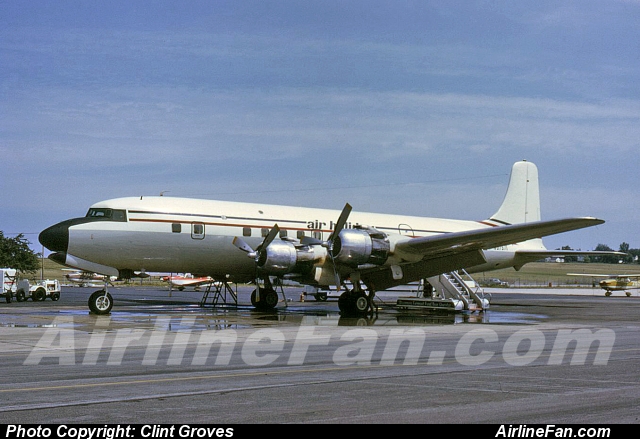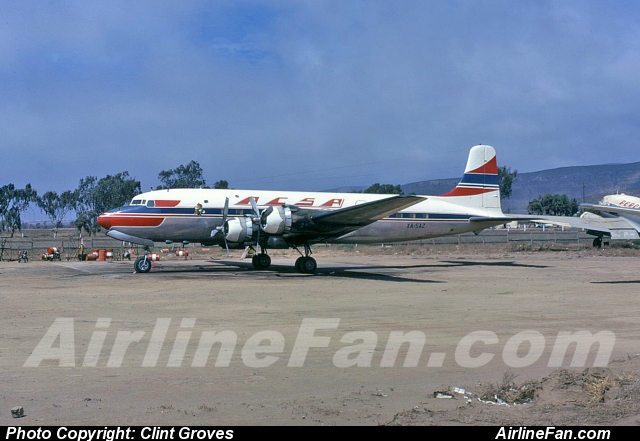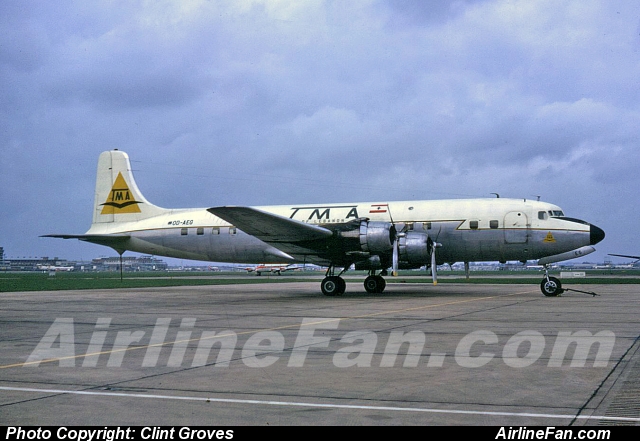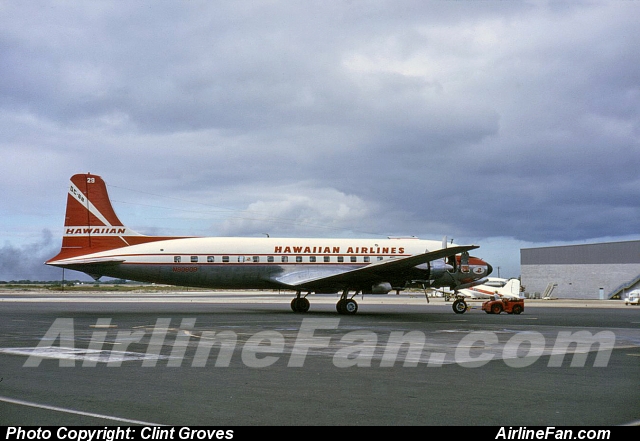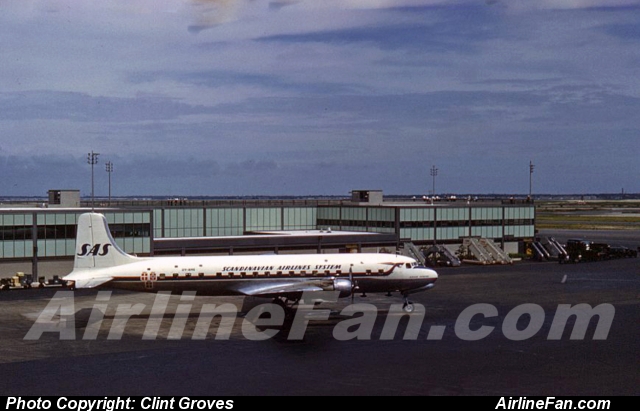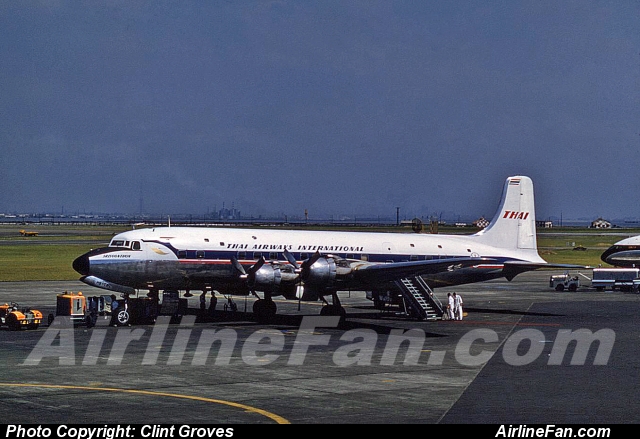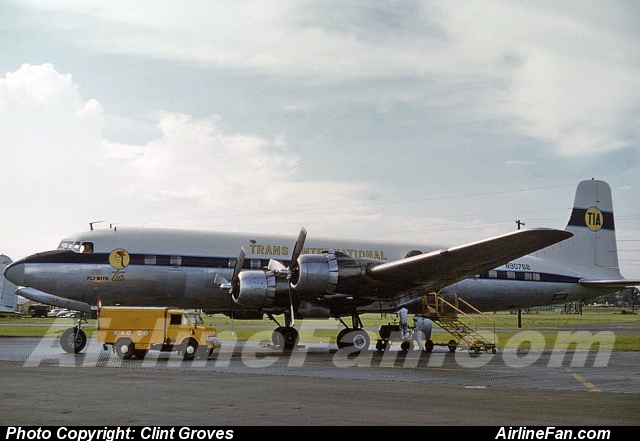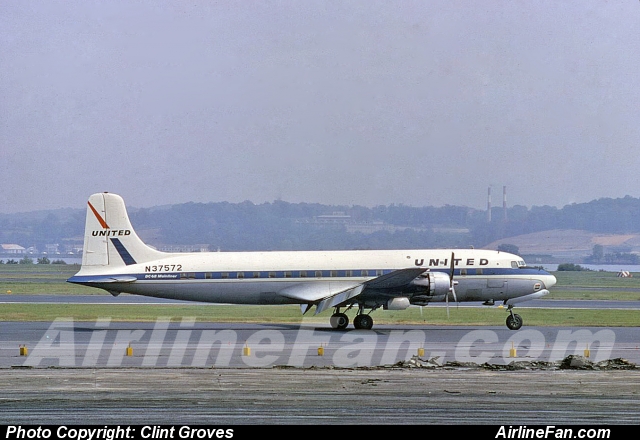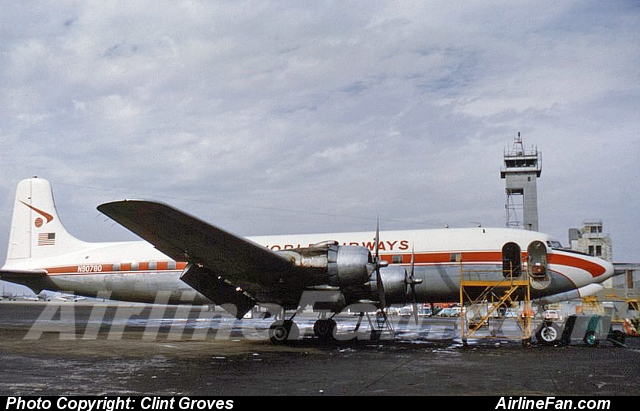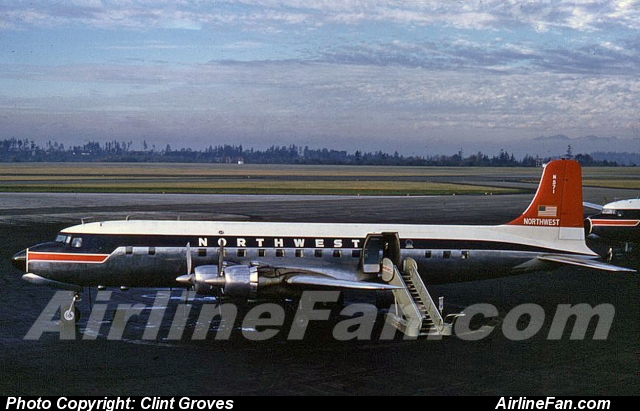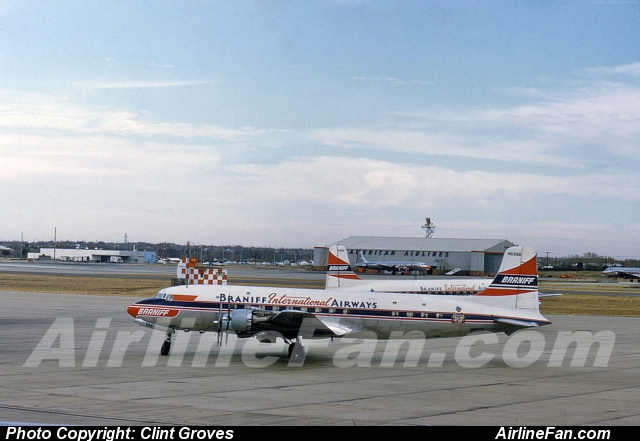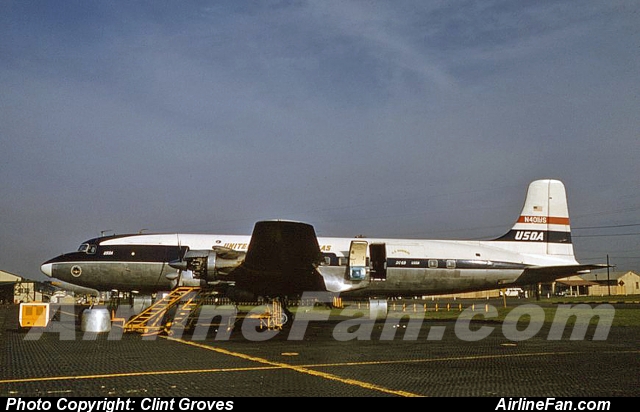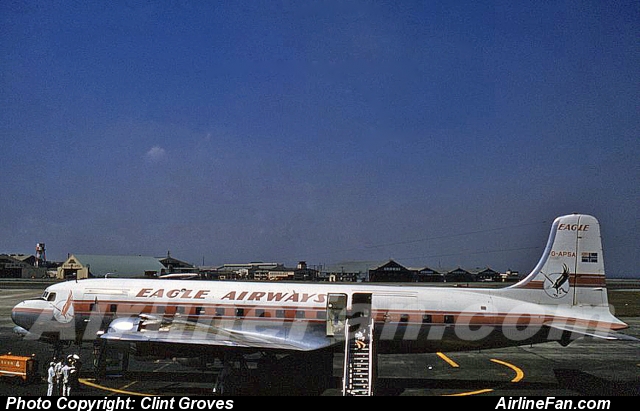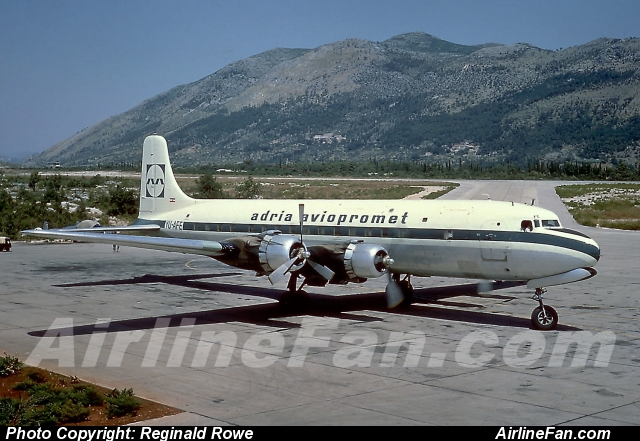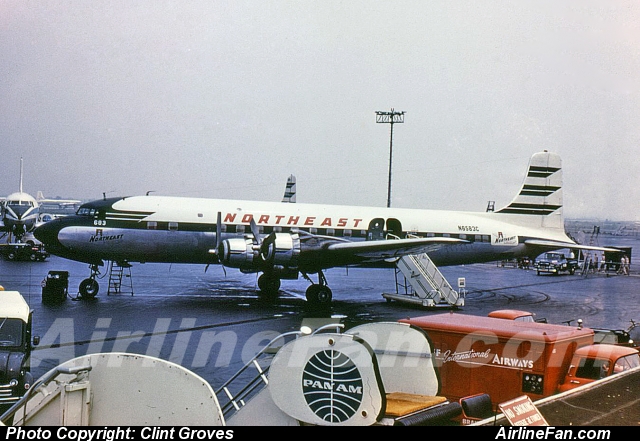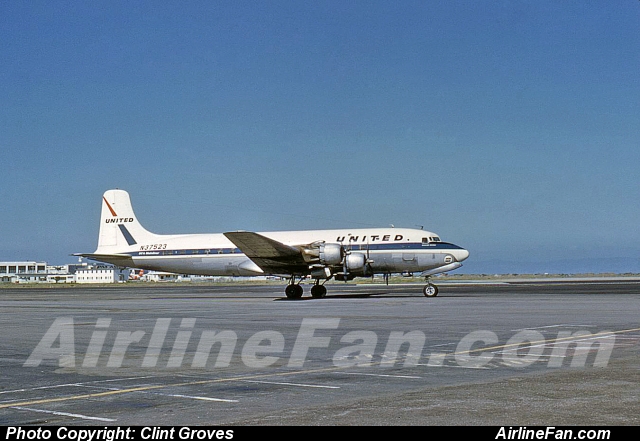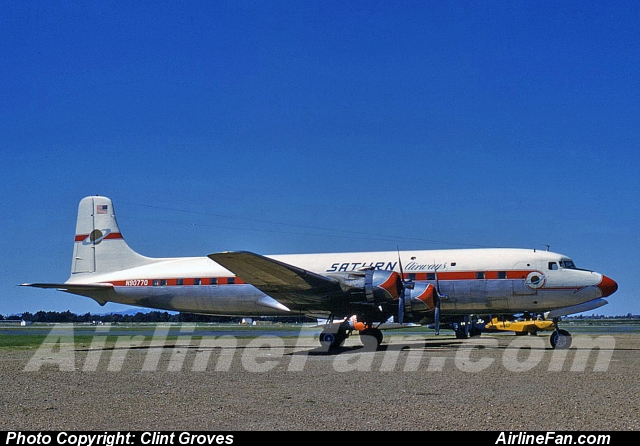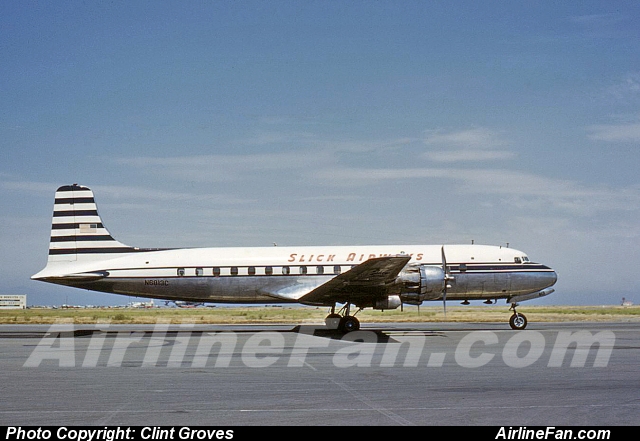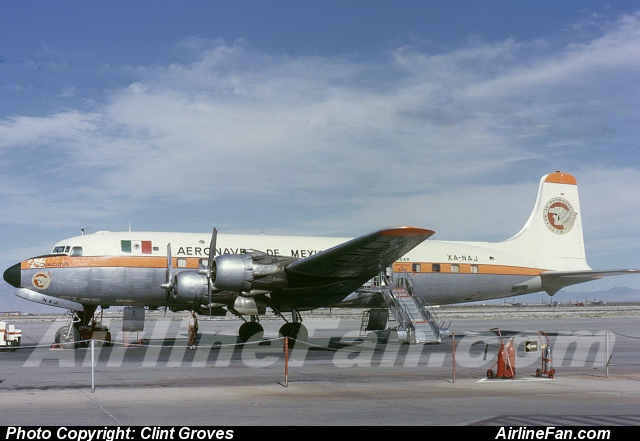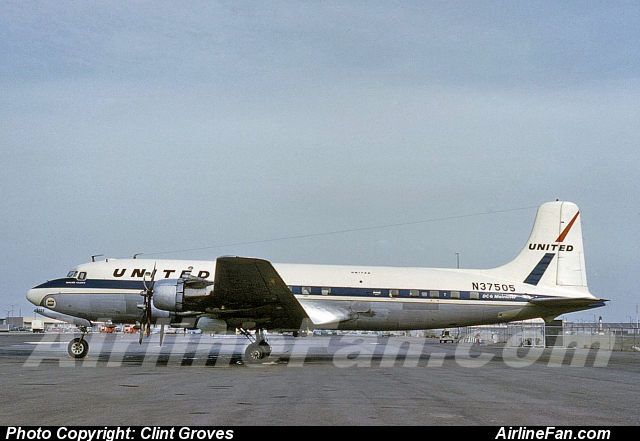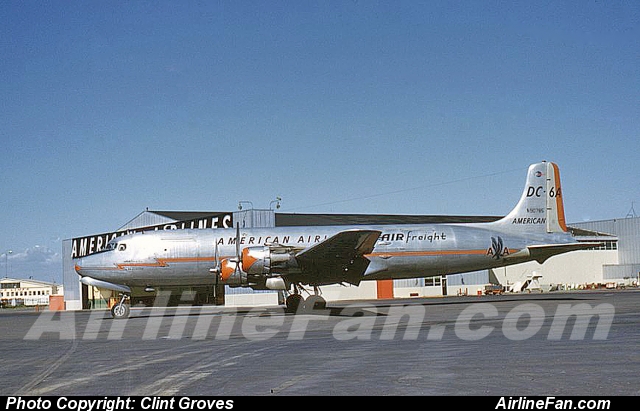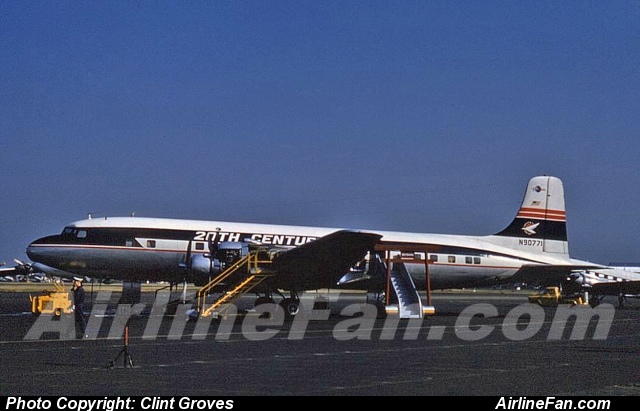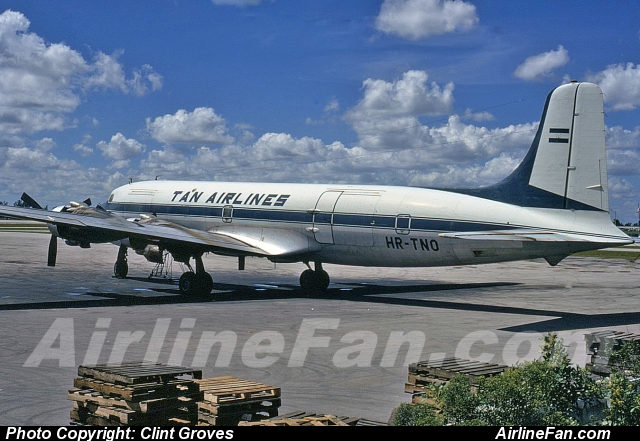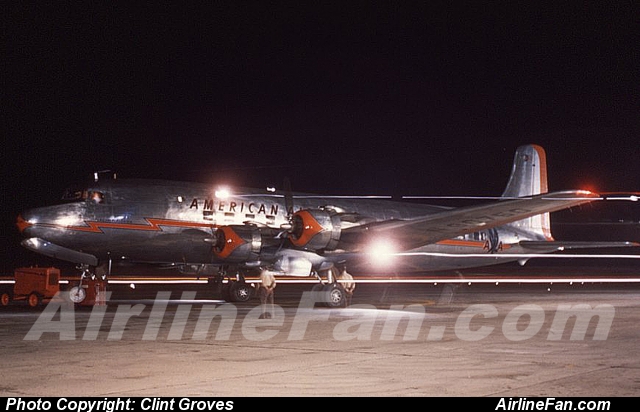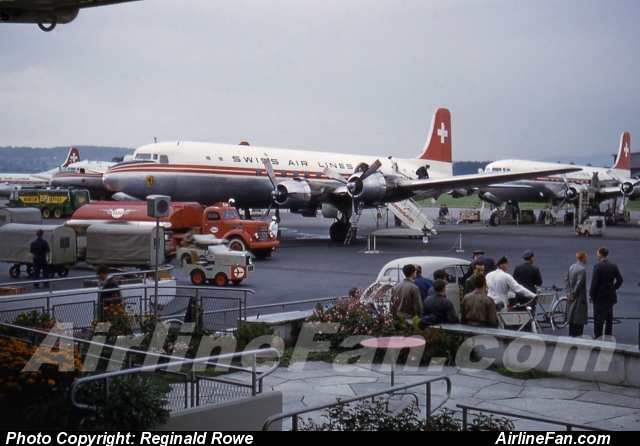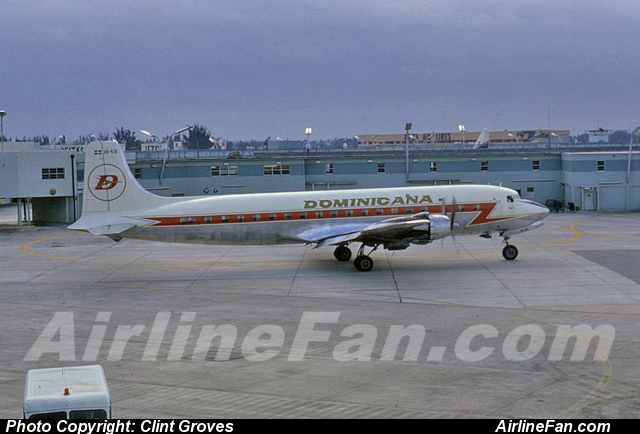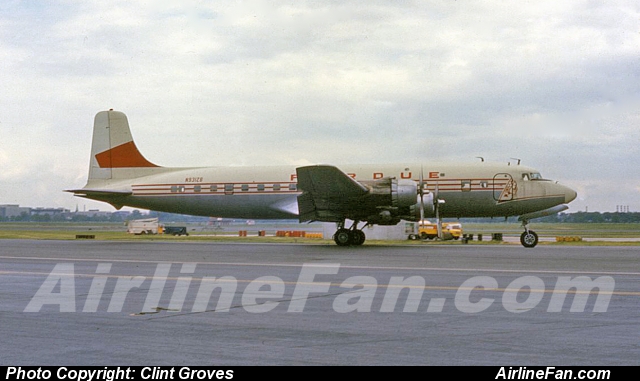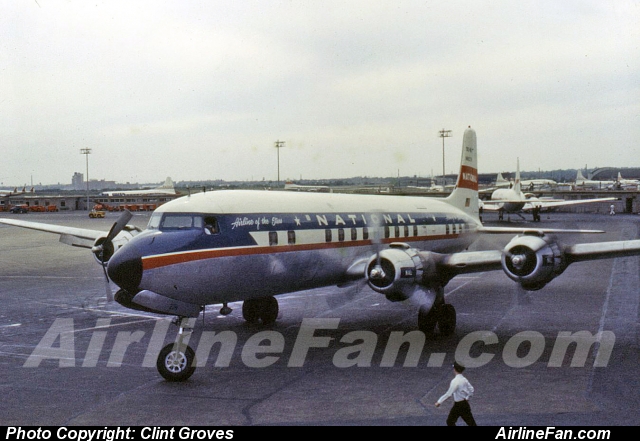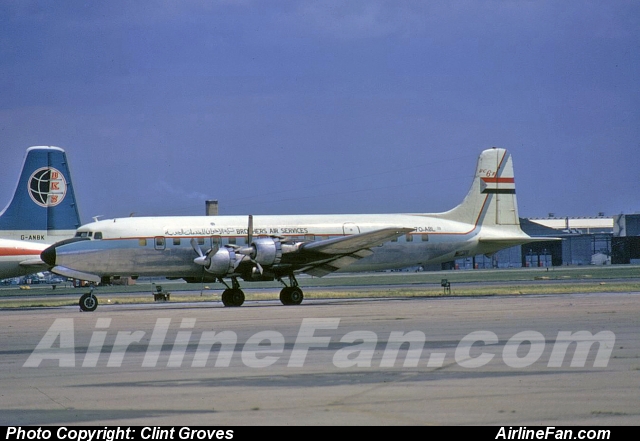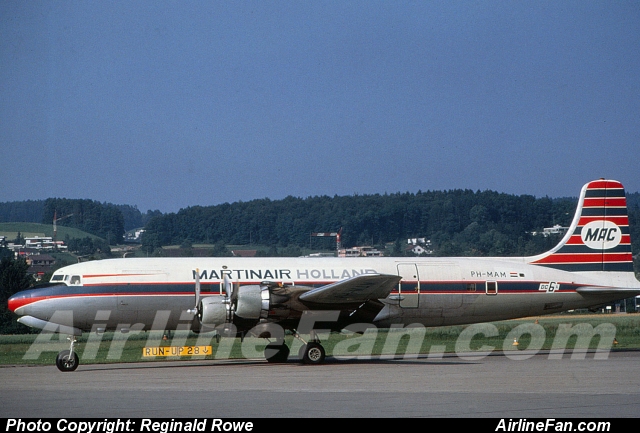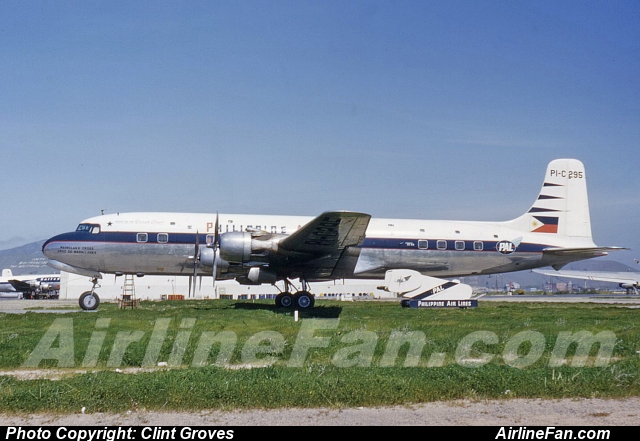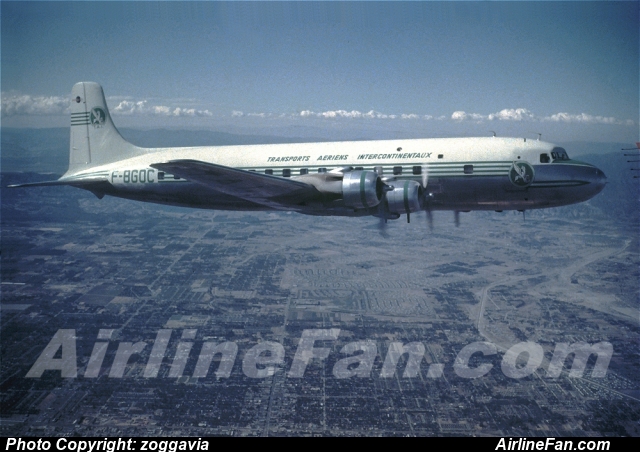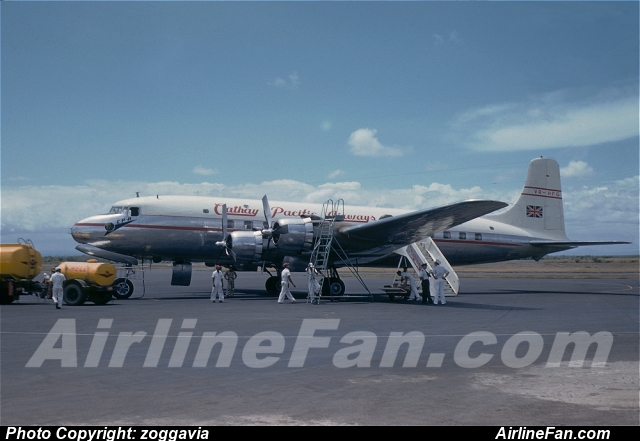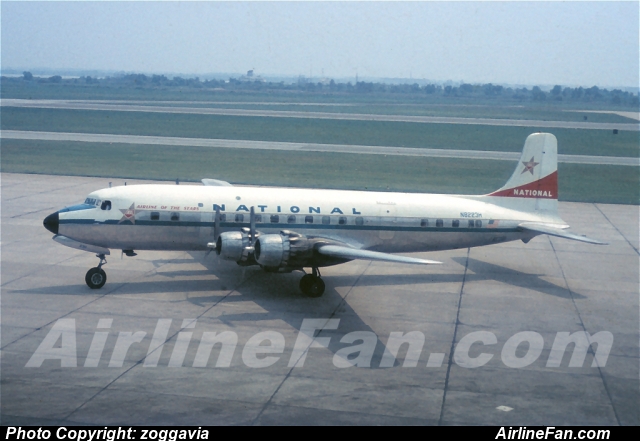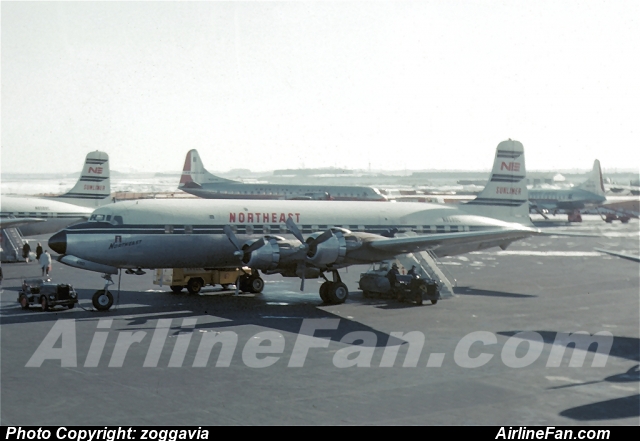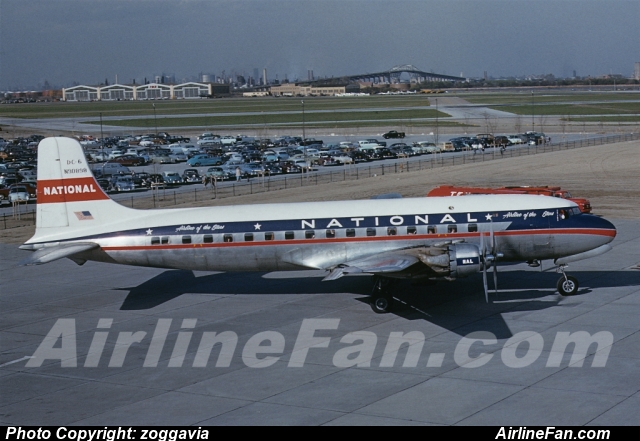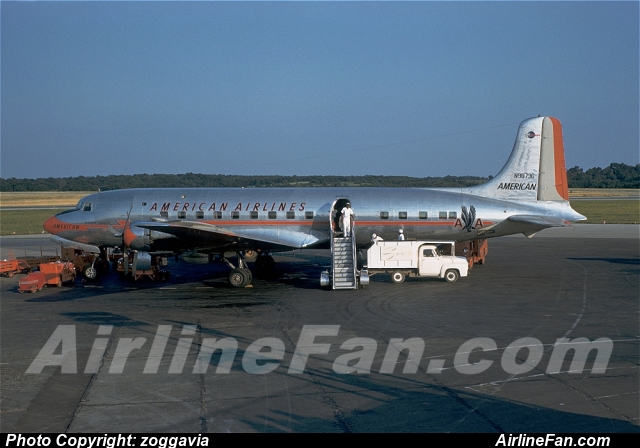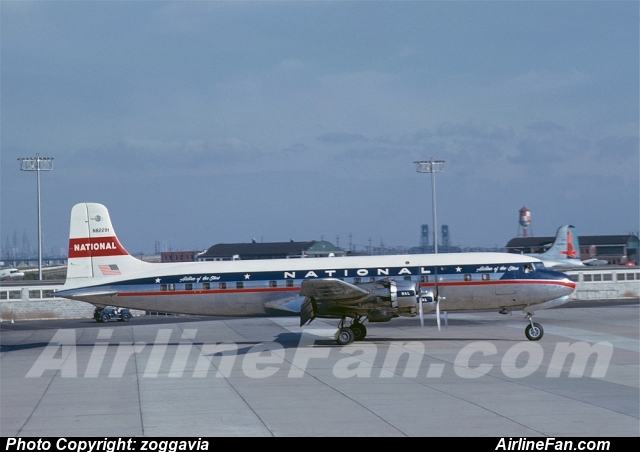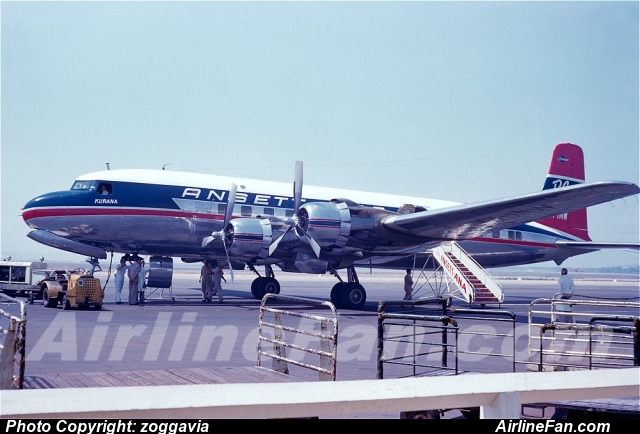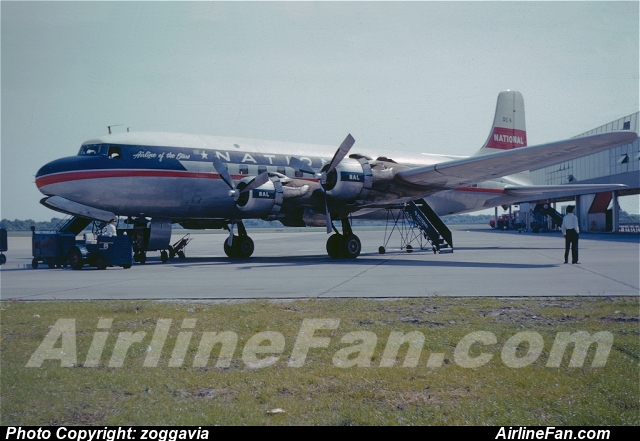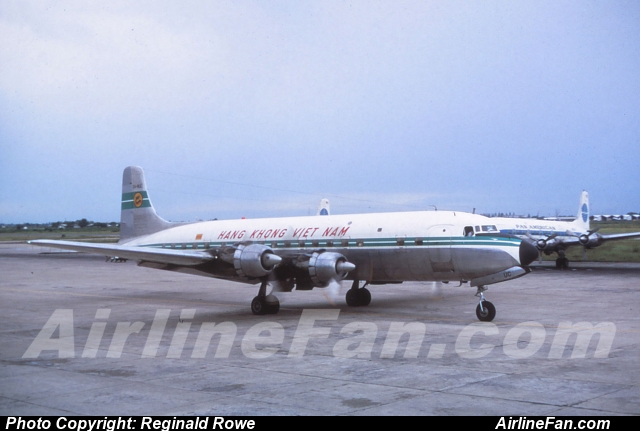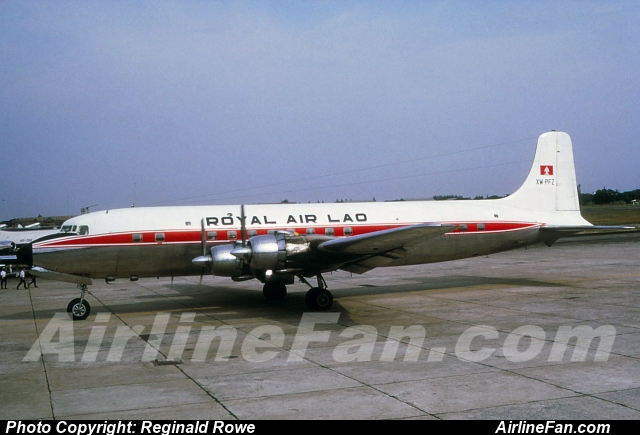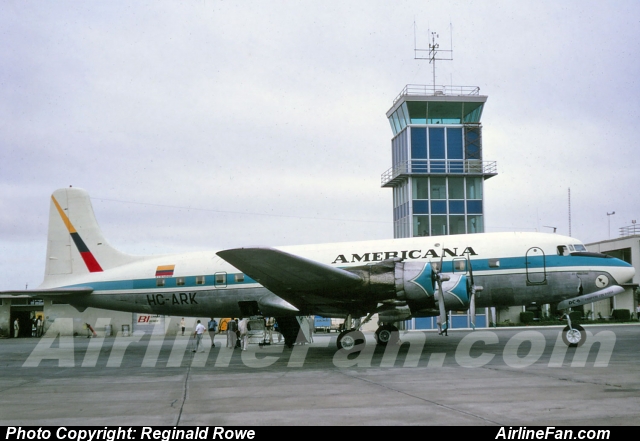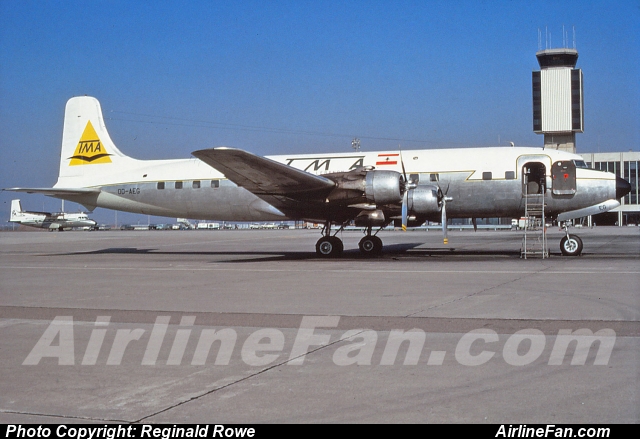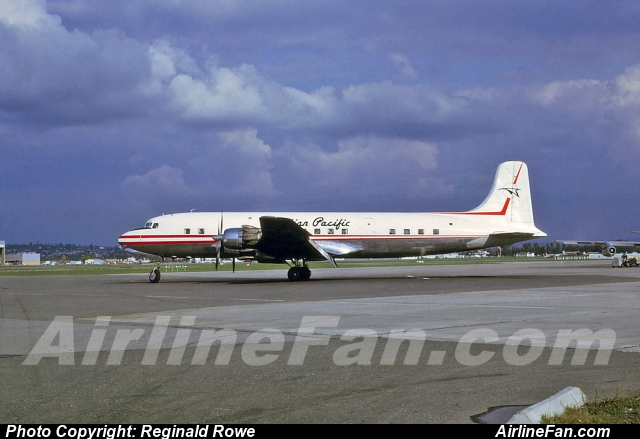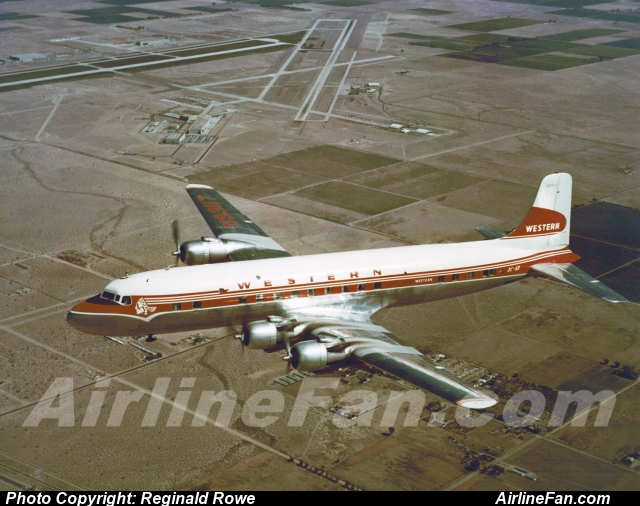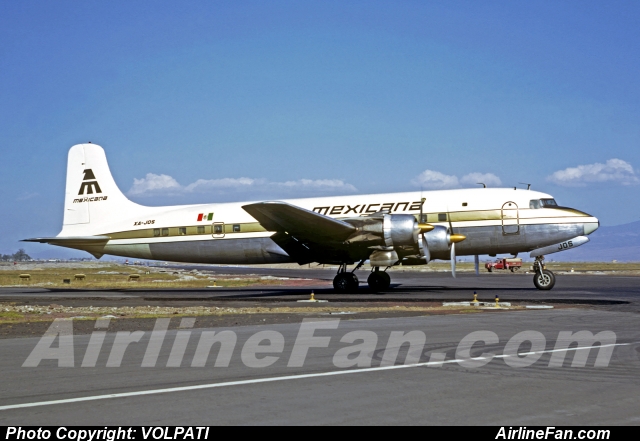 ,br>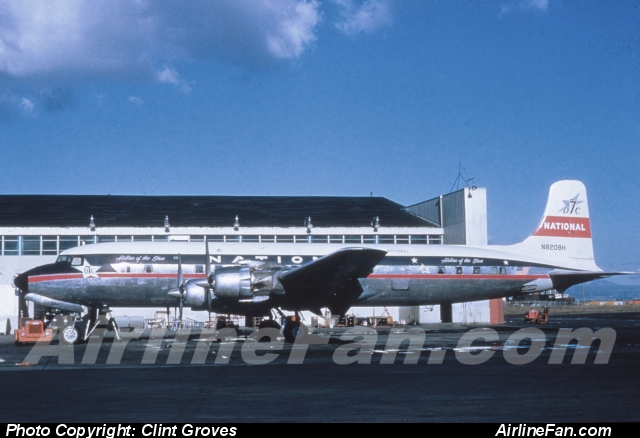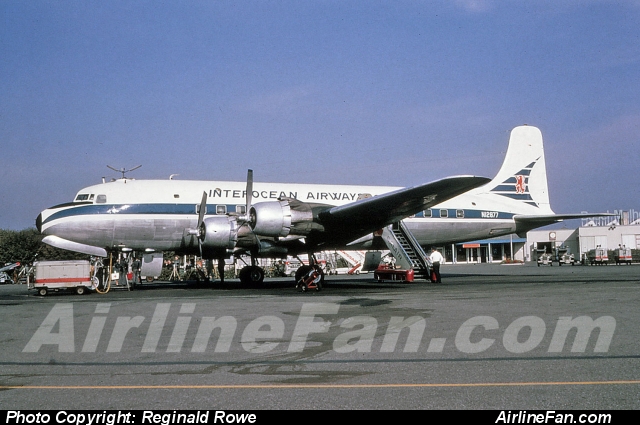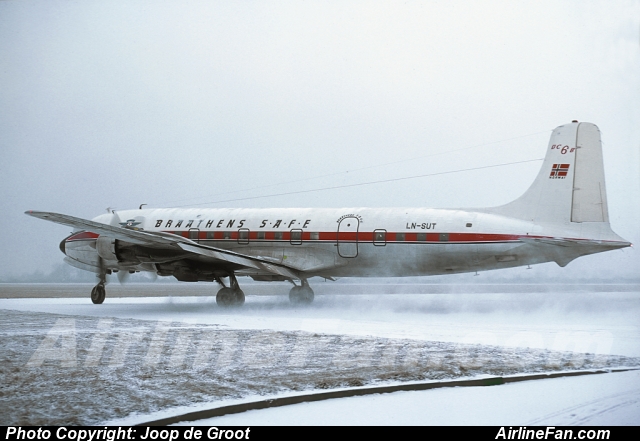 WANTED: Top aviation photographers to join our team.
To see all the Douglas DC-6 photos for sale
CLICK HERE