144 Fabulous Photos of the McDonnell Douglas F4 Phantom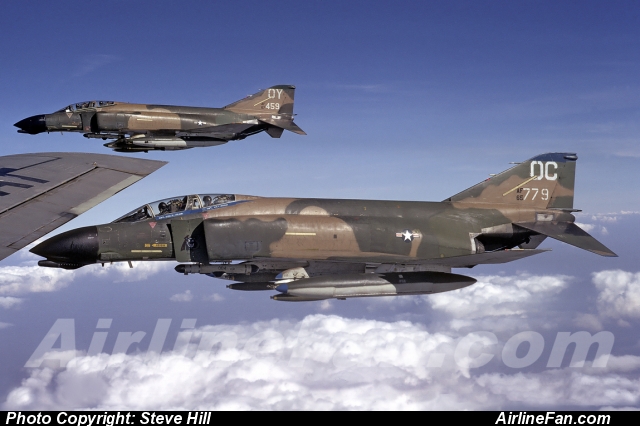 The McDonnell Douglas F4 Phantom was originally developed as a twin engine, two seat, long-range fleet air defence fighter for the US Navy. A letter of intent was signed for two prototypes in October, 1954, of which the first prototype F4 Phantom flew on May 27, 1958. The first production F4 Phantom was delivered to the US Navy Squadron VF-101 in December, 1960.
Trials in ground attack roles led to orders from the US Air Force and in the early 1960s, the basic US Navy and US Air Force F4 Phatoms were designated as the F-4B abd F-4C respectively.
Throughout the 1960s and into the 1970s, many different variants of F4 Phatoms were produded for the US AIr Force, US Navy and US Marine Corps, as well for export to many foreigh air forces including Israel, West Germany, the United Kingdom, Japan, South Korea, Greece, Turkey, and Iran.
The F4 Phantom came into the realm of mass public recognition during its role in the Vietnam War. It was also widely used and proven in combat during the Six Day war and the Yom Kipper War, where the Israeli Defence Forces decimated the Air Forces of her enemies with much help from the highly capable F4 Phantom.
Some of the more propular variants of the F4 Phantom include the following: The F-4G Wild Weasel Phantom was developed in the mid-1970s to surpress hostile weapon radar guidance systems. The F-4j was developed for the US Navy and Marines for special carrier based operations, of which 518 were built by the time production ended in 1972. The F-4K and F-4M Phantom were developed for the Royal Navy (and were Rolls-Royce Spey powered instead of GE J79 powered). The F-4EJ was built for the Japan JASSDF in the early 1970s. The F-4E was a multi-role air superiority fighter designed for the US Air Force for close support and interdiction missions, and were also sold to Germany, Israel, Greece, Turkey, South Korea and Iran.
Today, the F4 Phantom is fully retired from all active US military and ANG units. With exception to the UK and Germany, most of the other foreign military air forces still operate F4 Phantoms, although it is believed that Iran has parked most of their aircraft due to lack of spare parts supply.
Below are 144 fabulous photos of the McDonnell Douglas F4 Phantom from our extensive aircraft image database. Which, by the way, are for sale in both digital and print format. If you are looking for 35mm kodachrome slides of F4 Phantoms click here for huge selection.
WANTED: Top aviation photographers to join our team.
CLICK ON PICS for IMAGE PURCHASE / IMAGE DETAILS: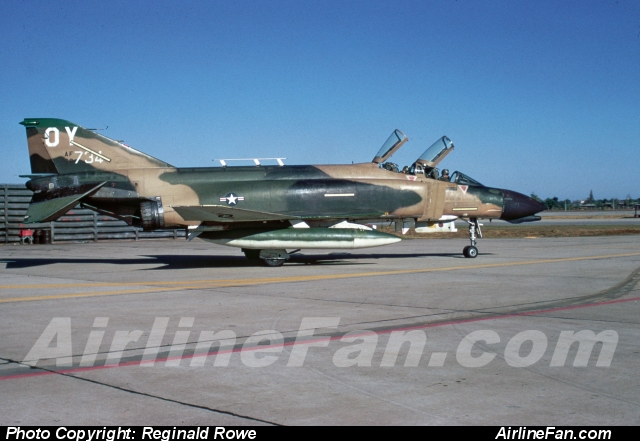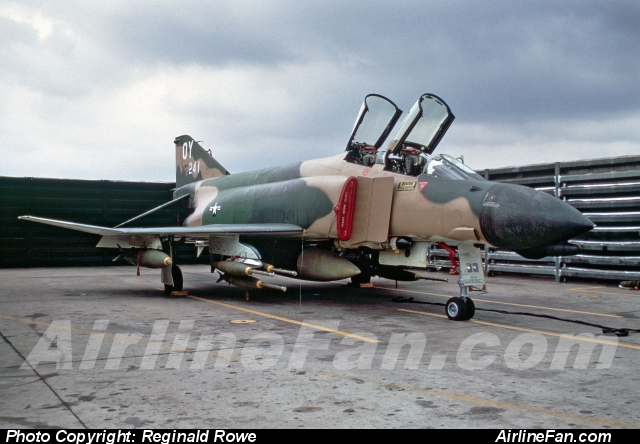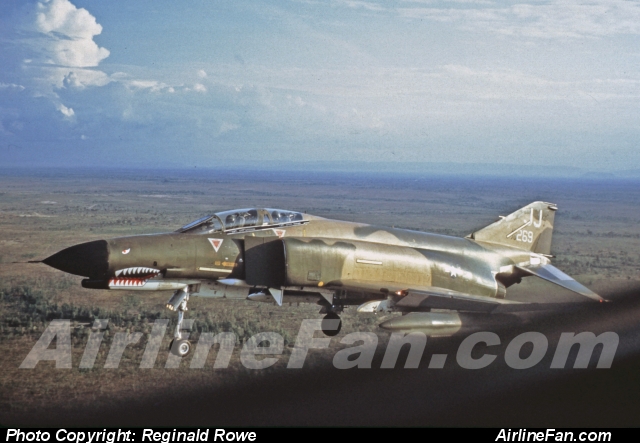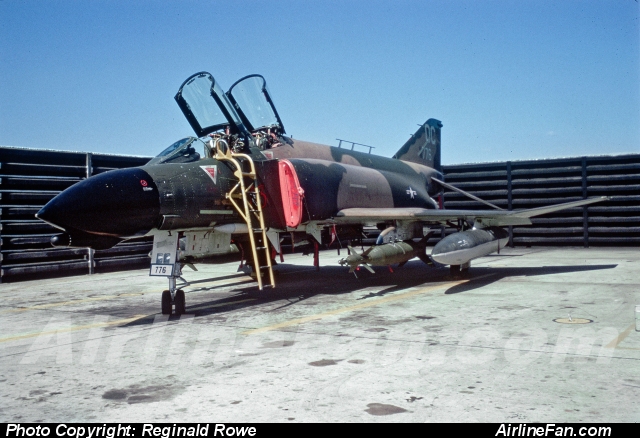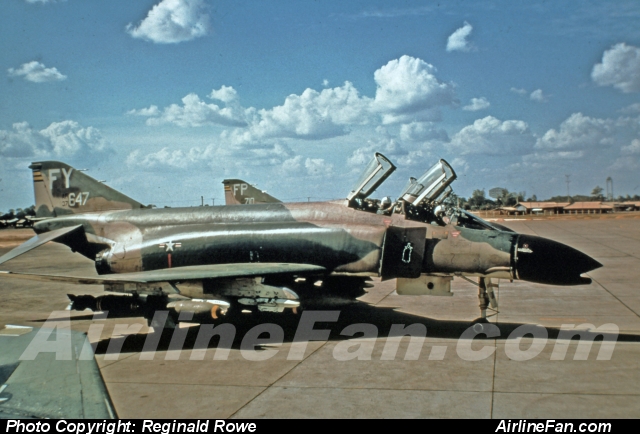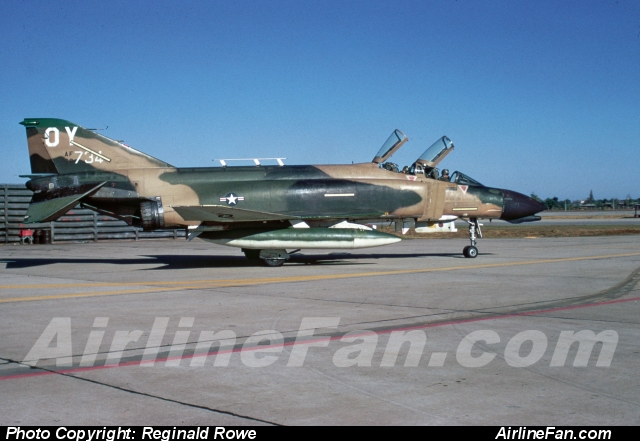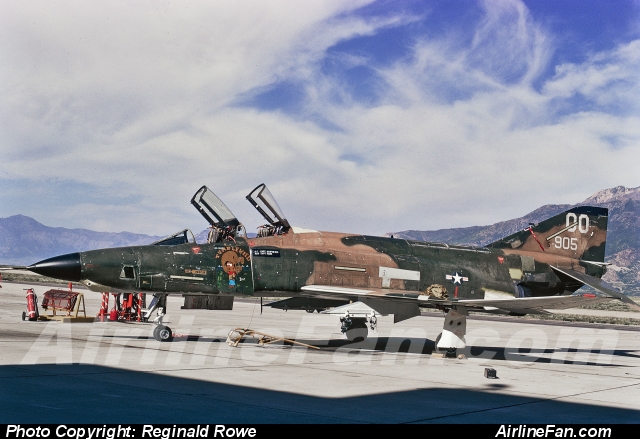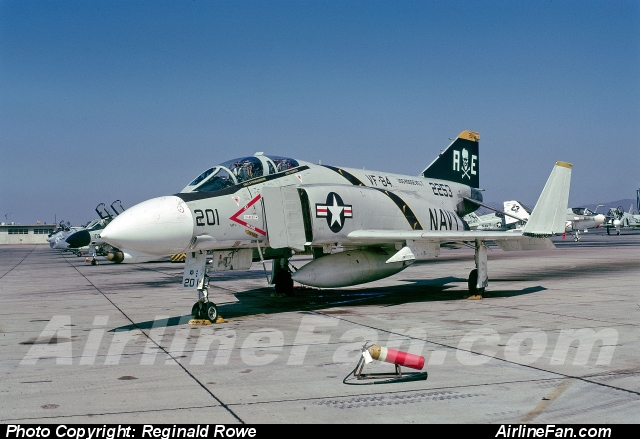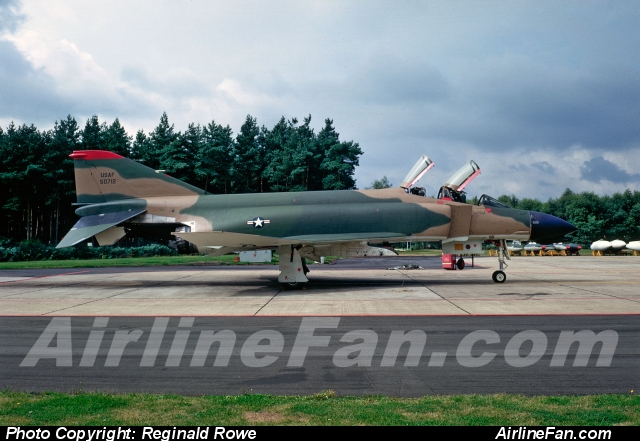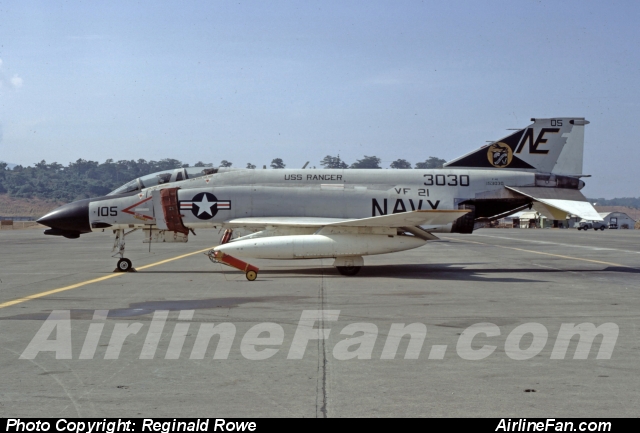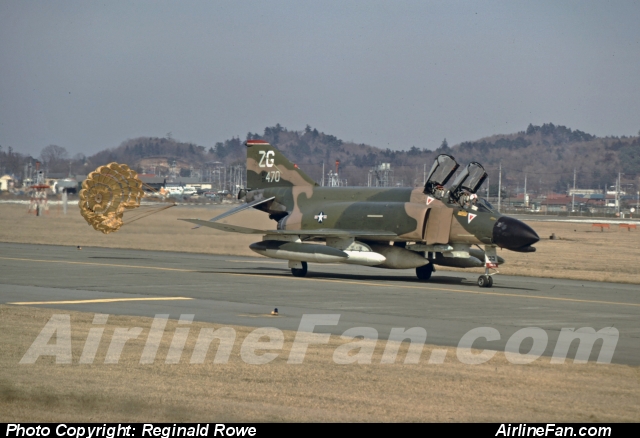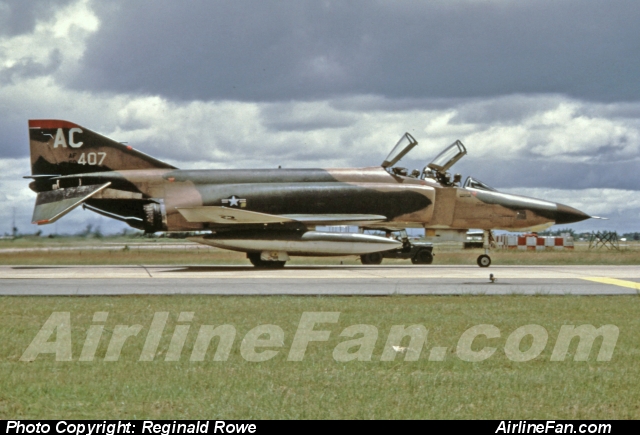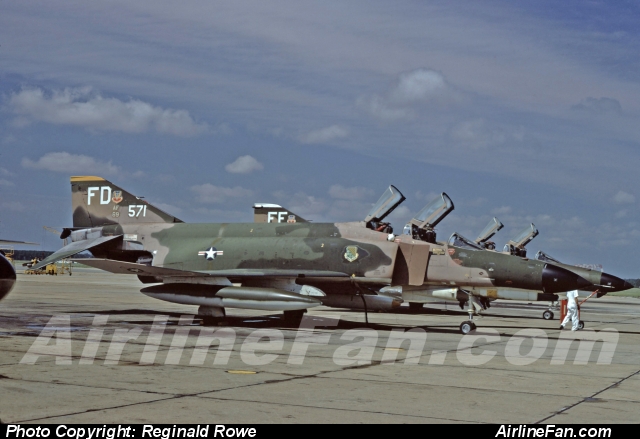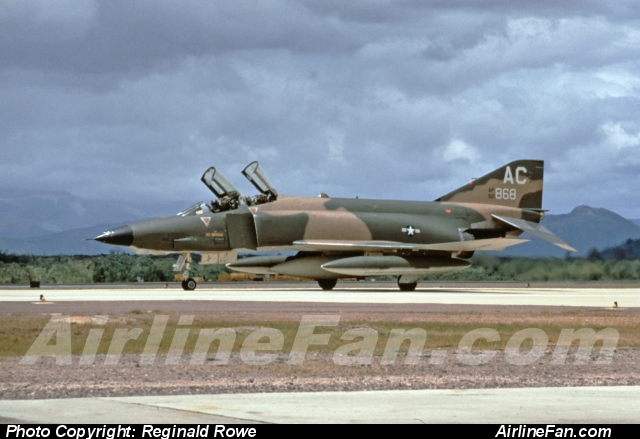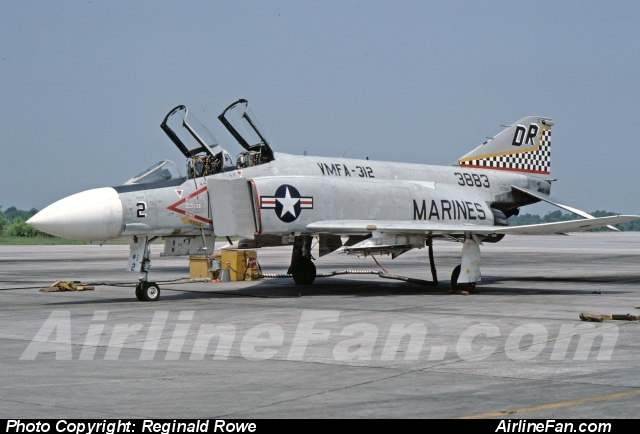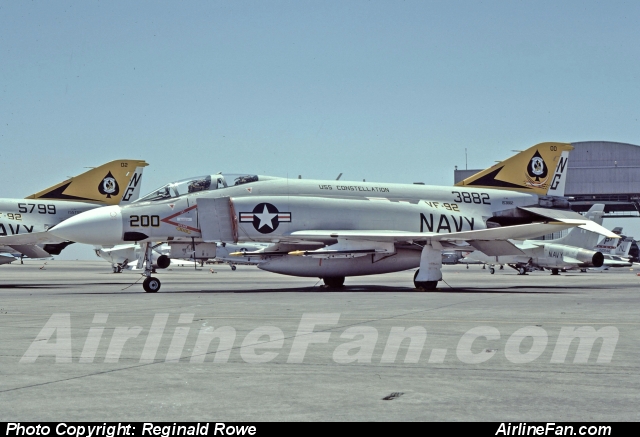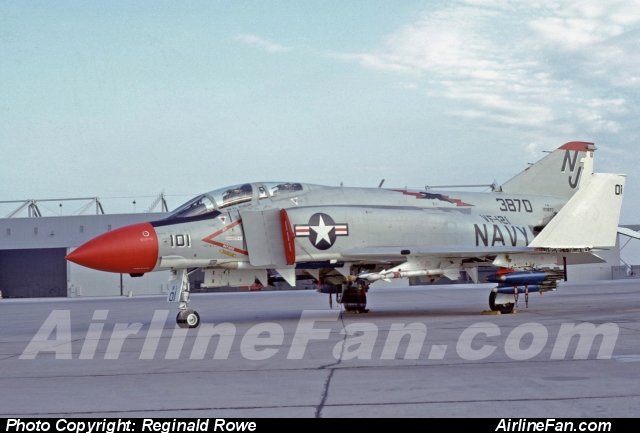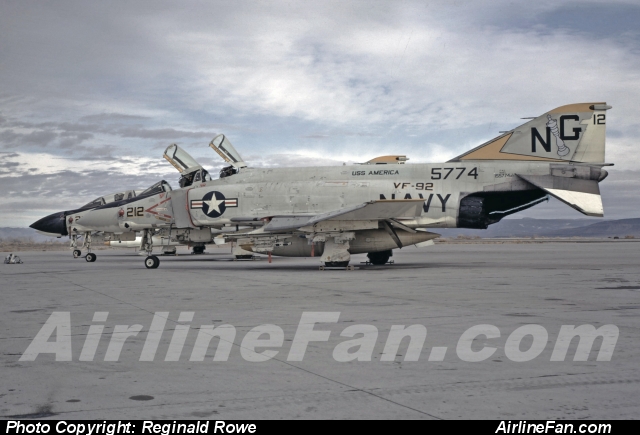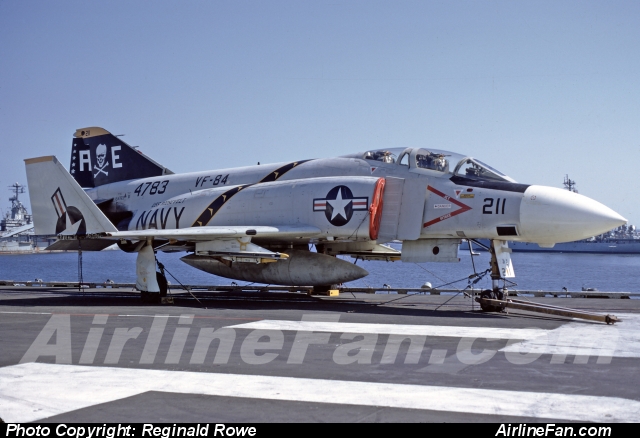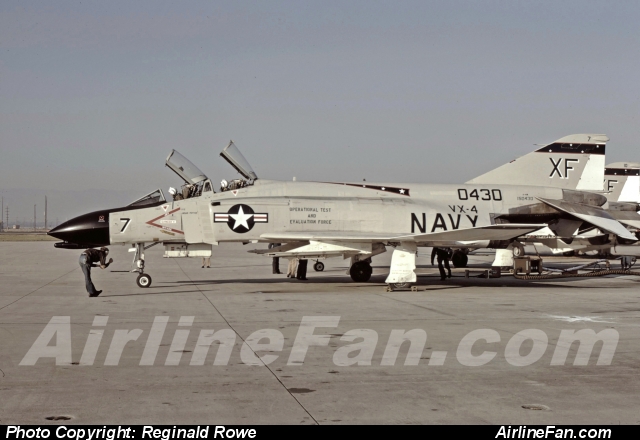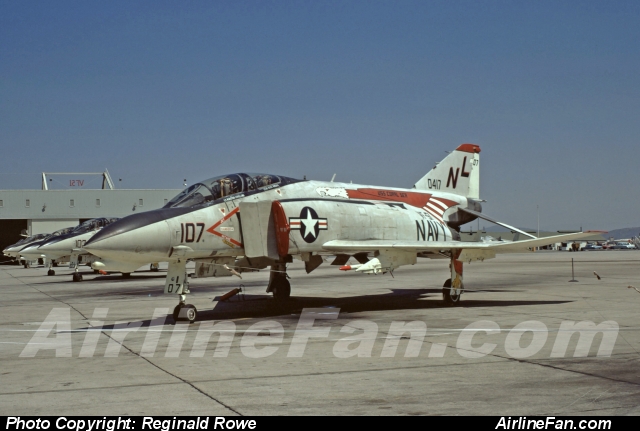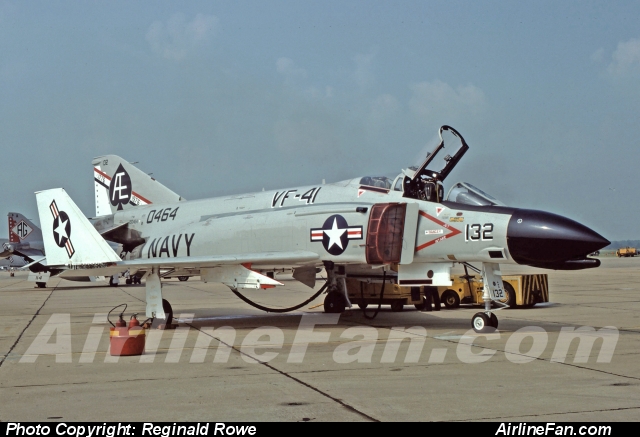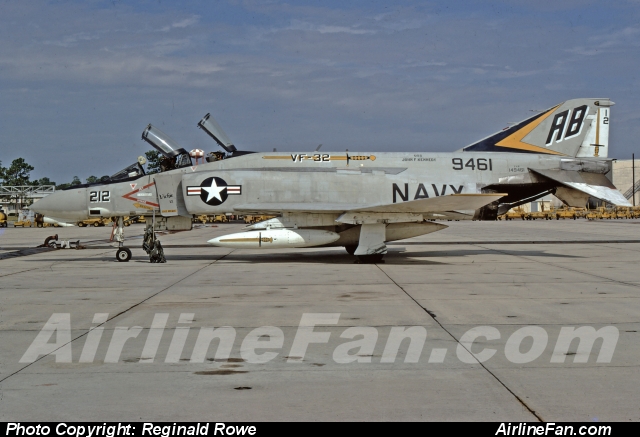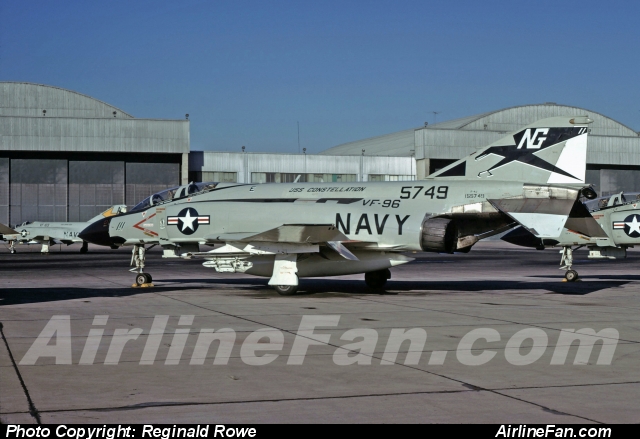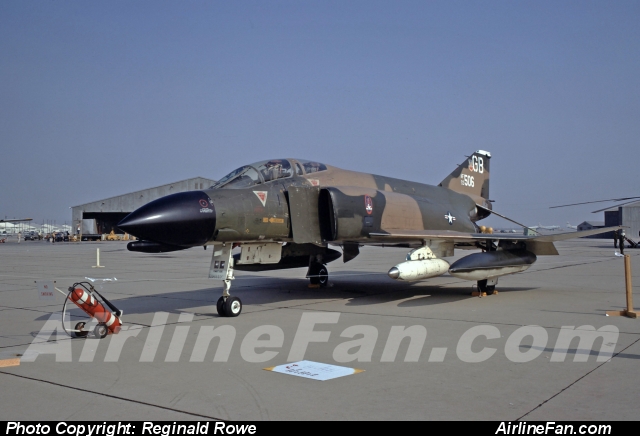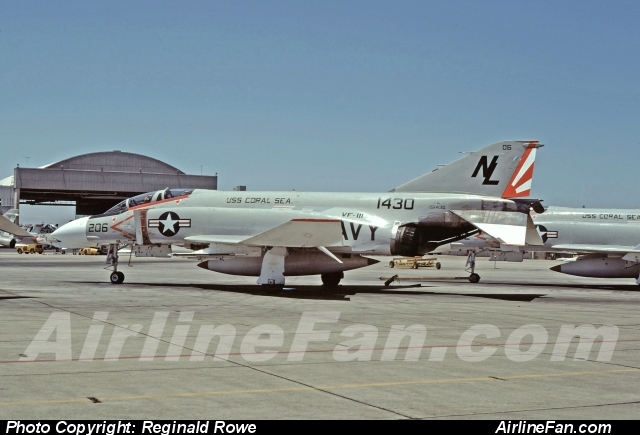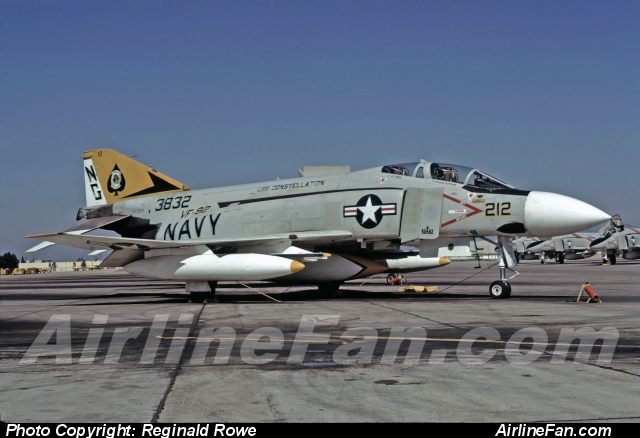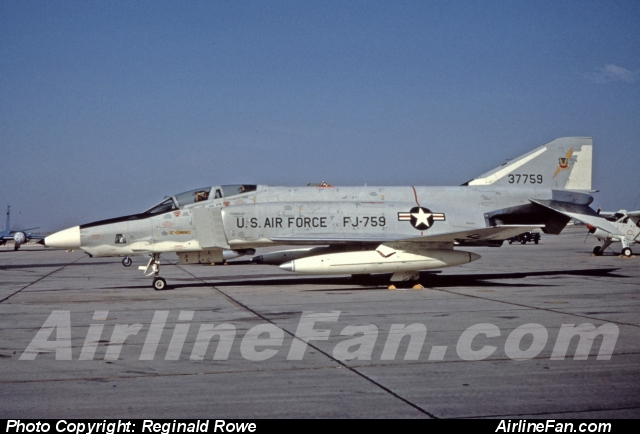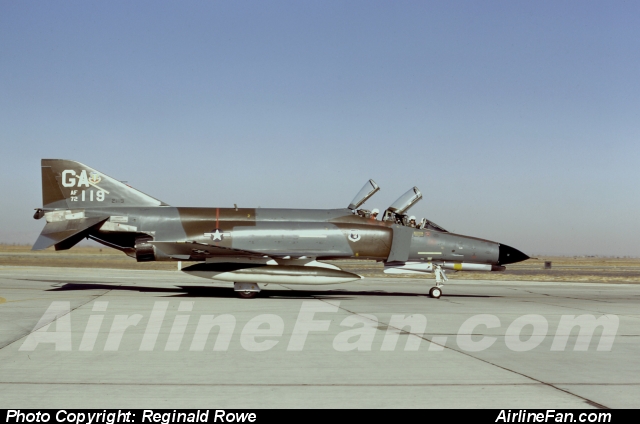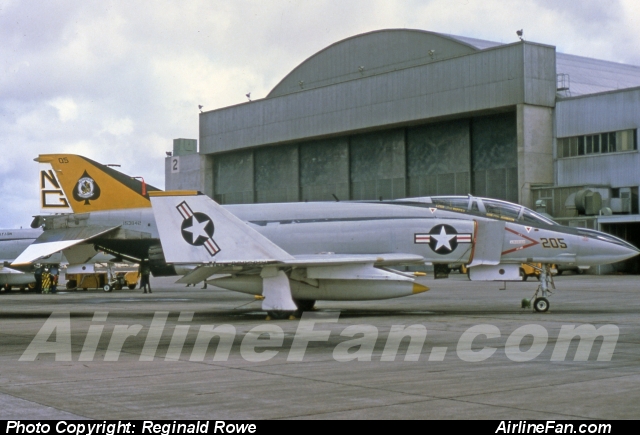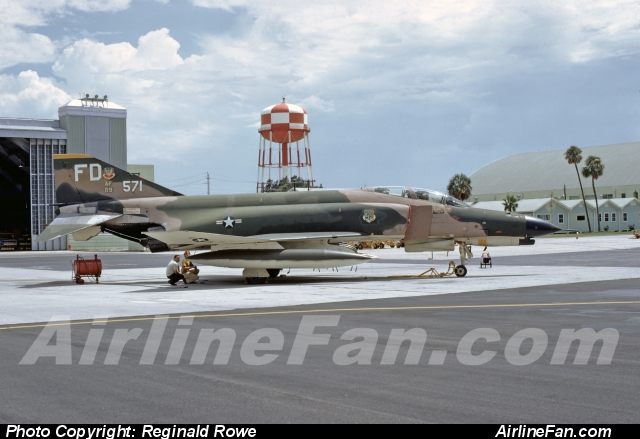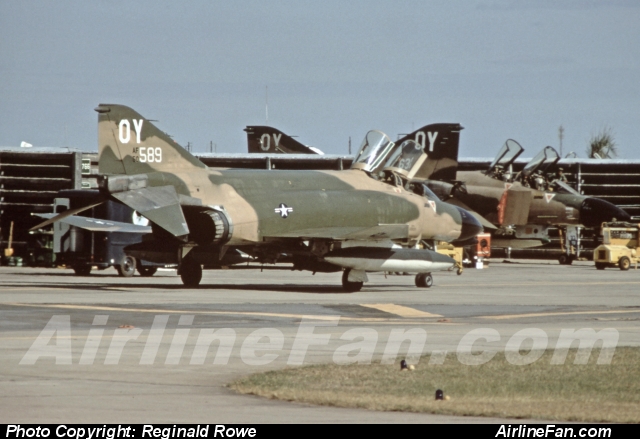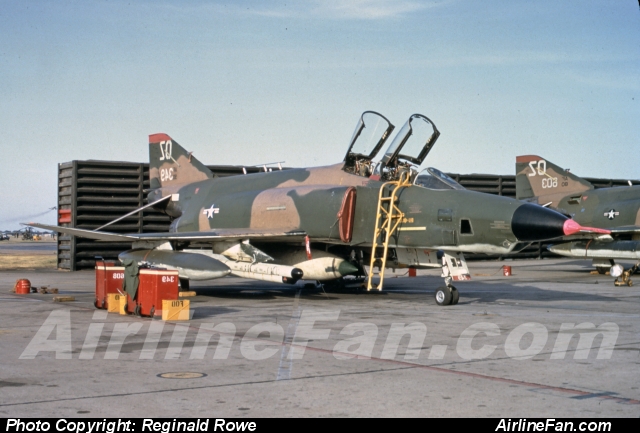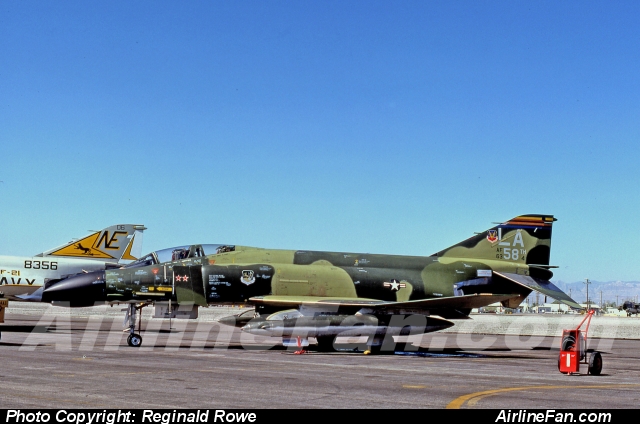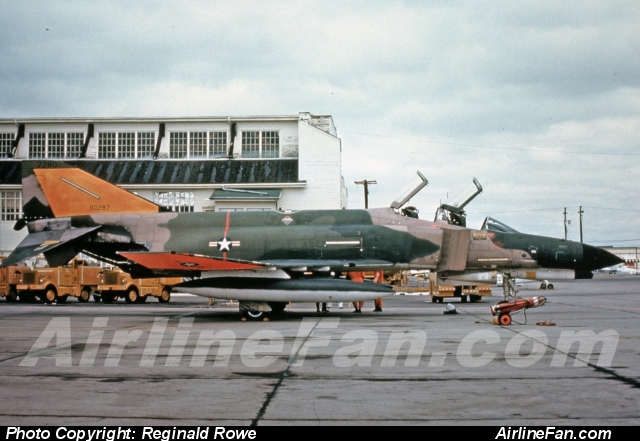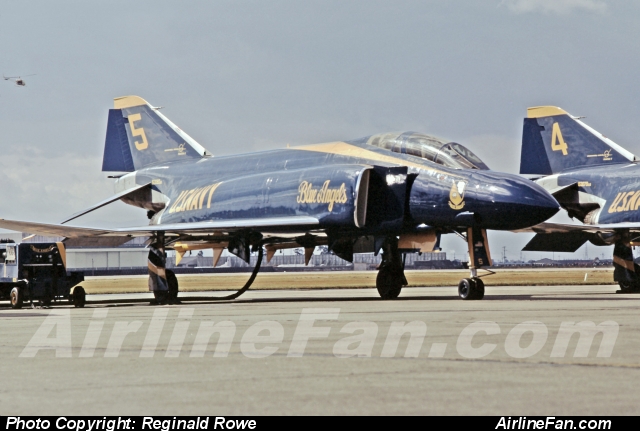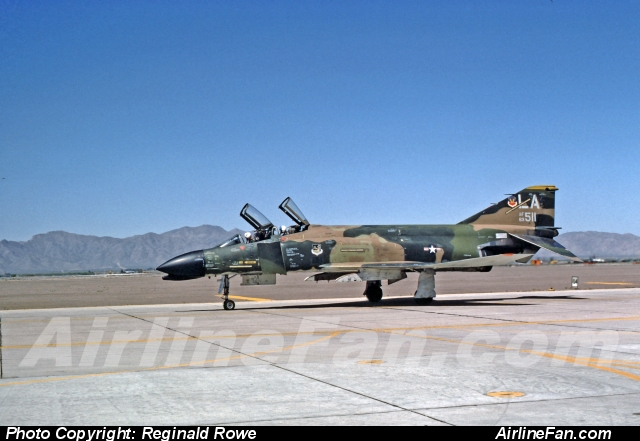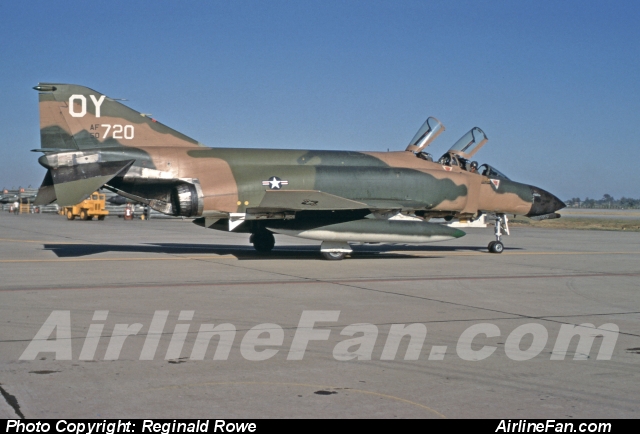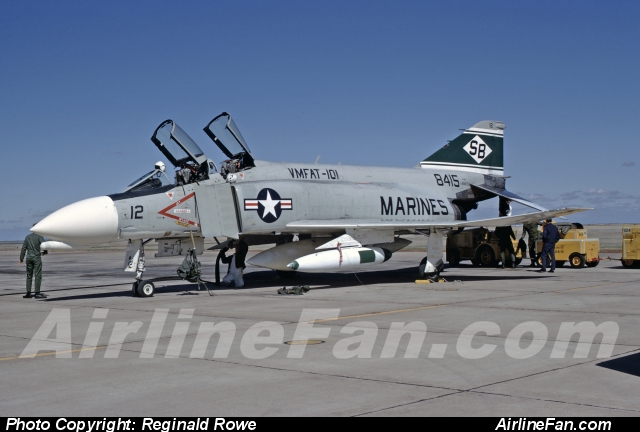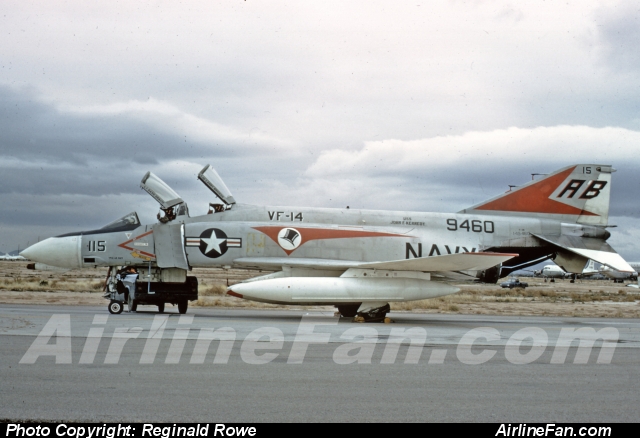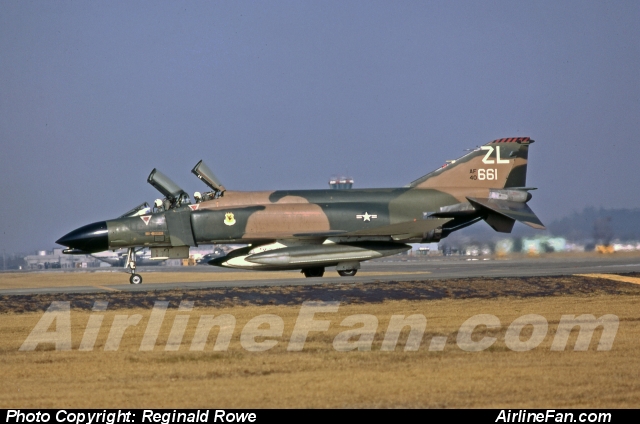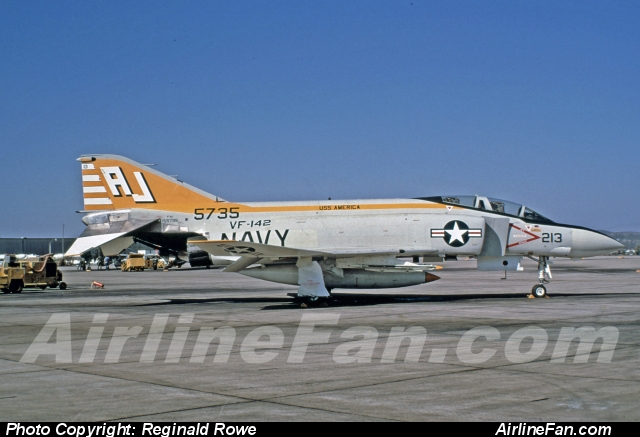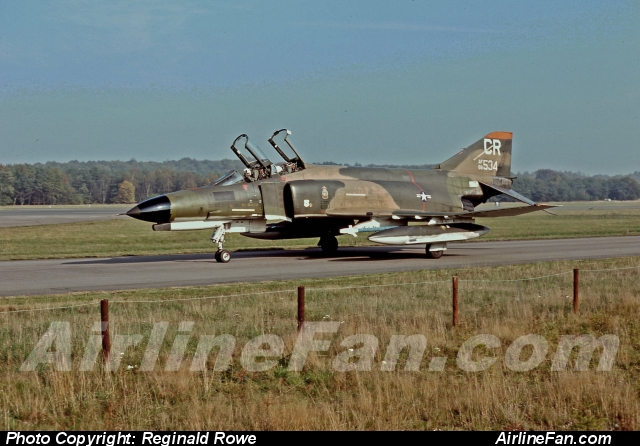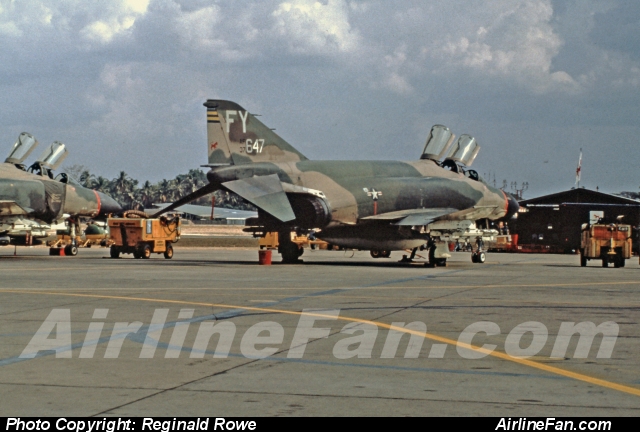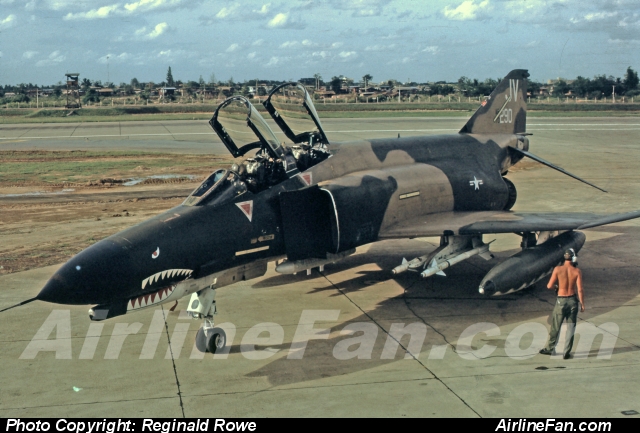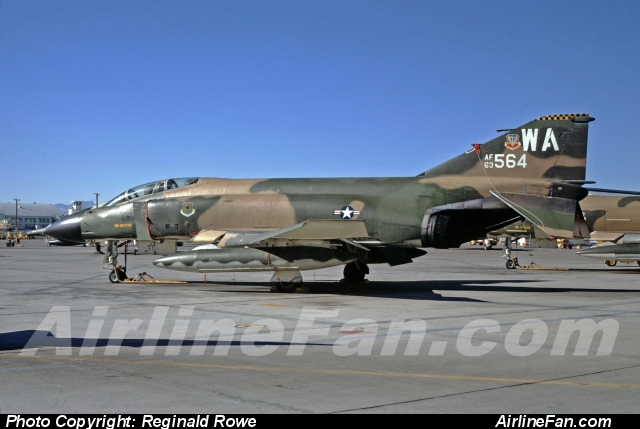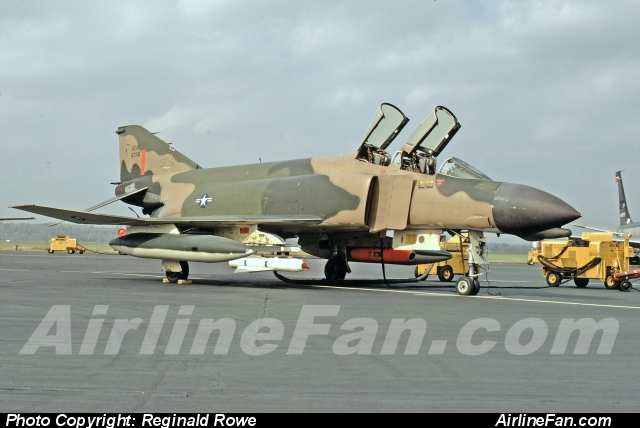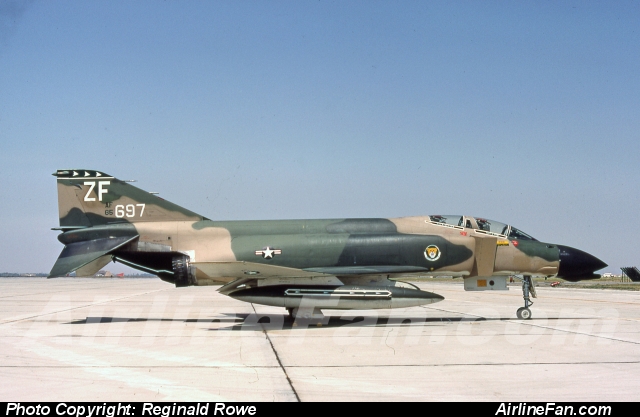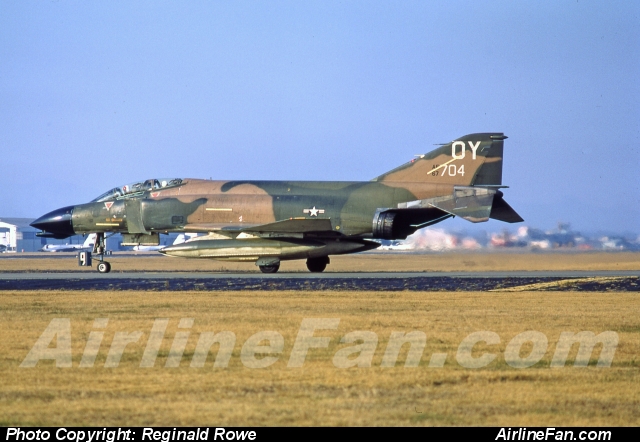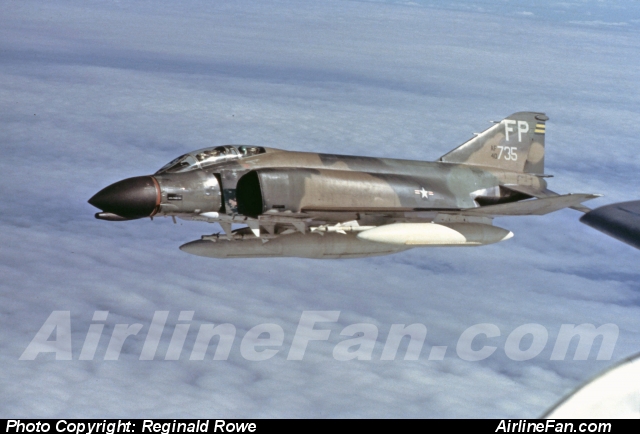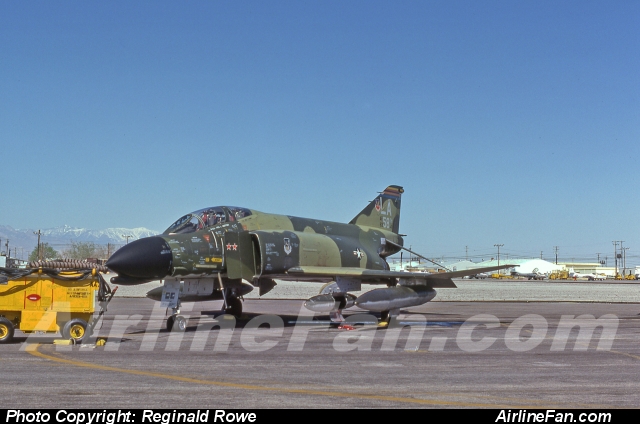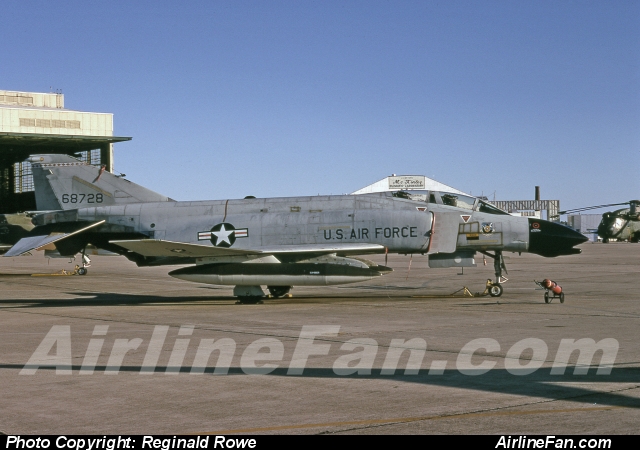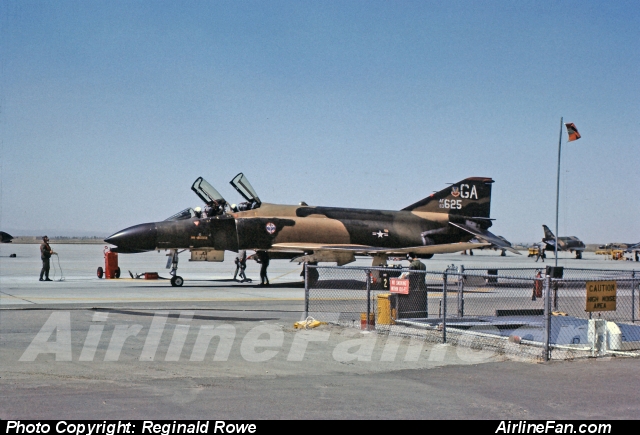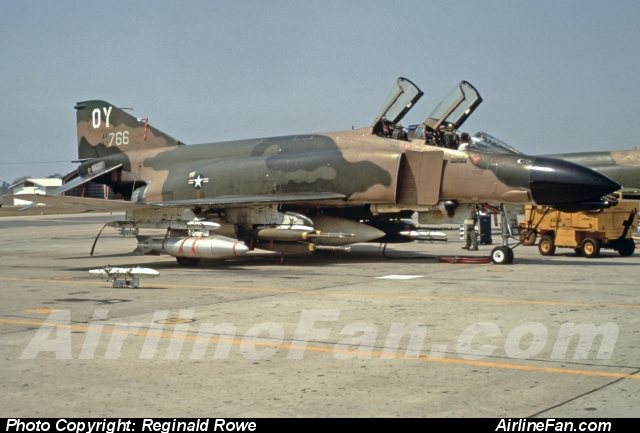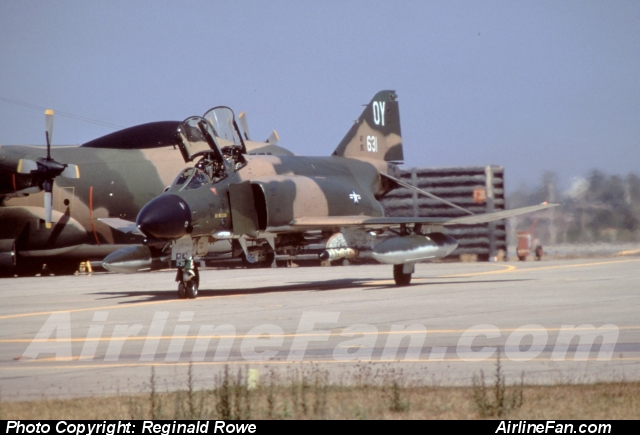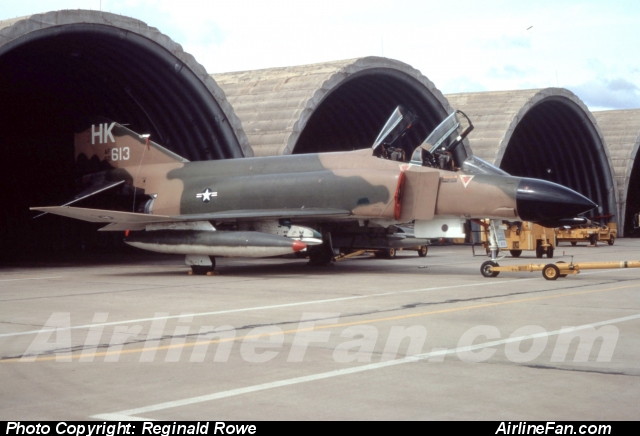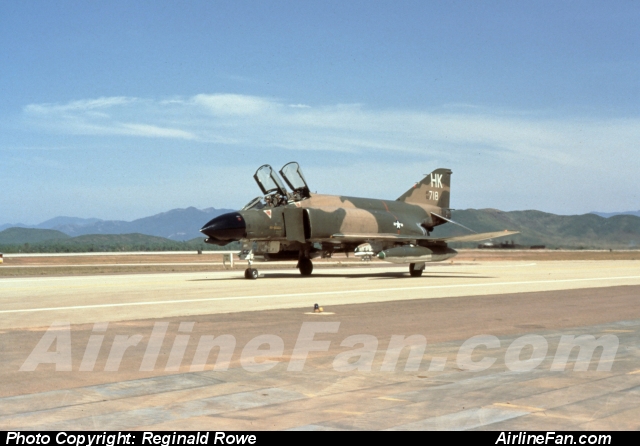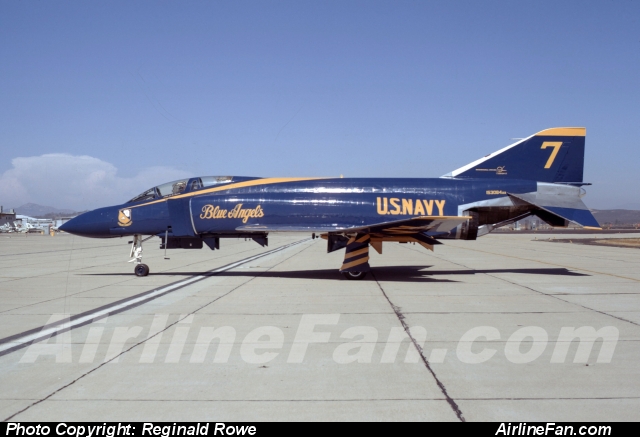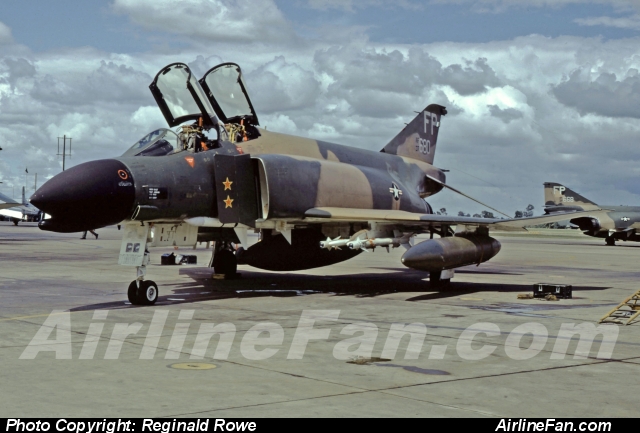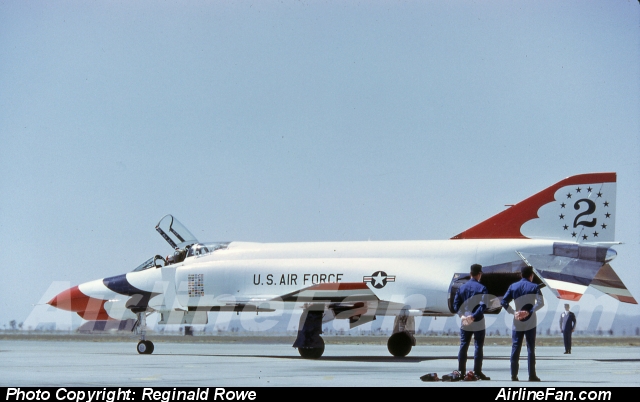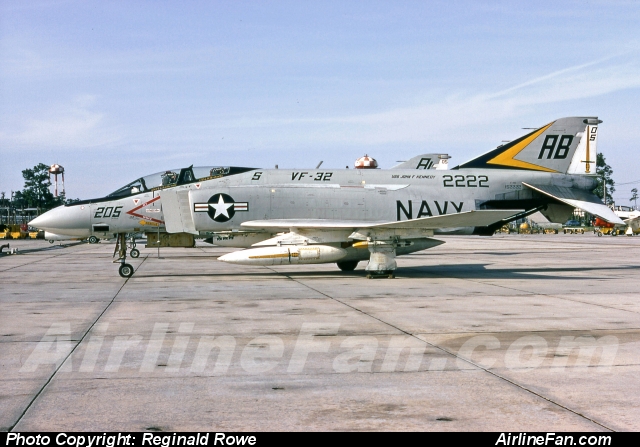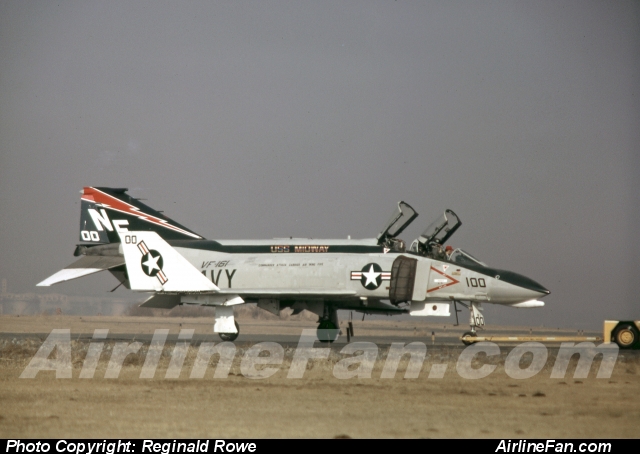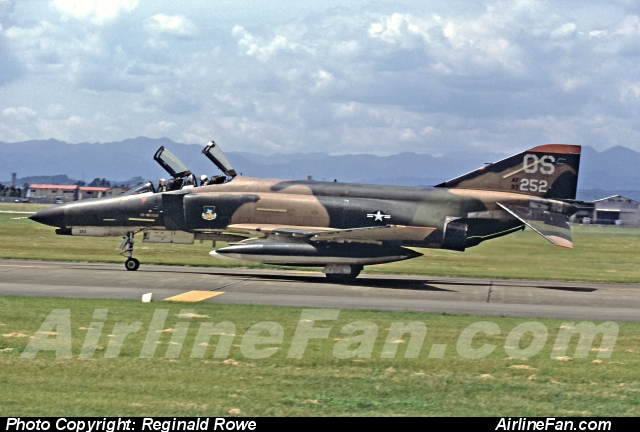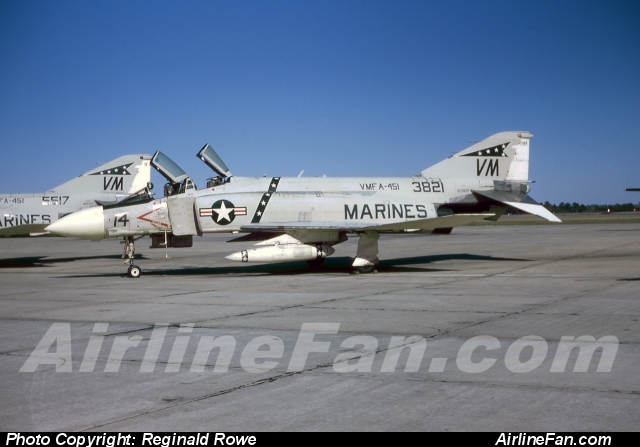 WANTED: Top aviation photographers to join our team.
To see all 1200+ McDonnell Douglas F4 Phantom photos for sale
CLICK HERE
Kodachrome slides of McDonnell Douglas F4 Phantoms for sale
CLICK HERE >> HUGE SELECTION