57 Awesome Photos of the Boeing 727-200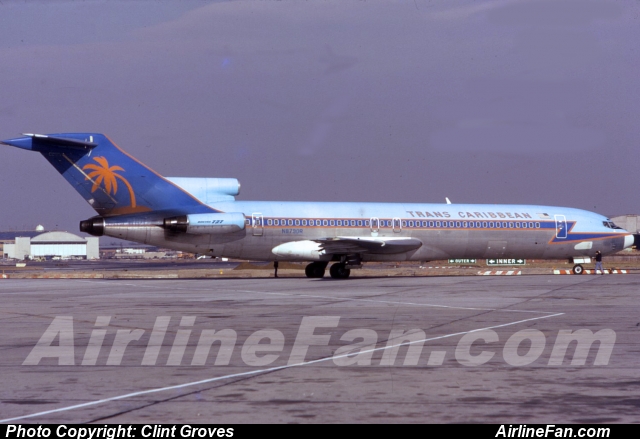 The fuselage length of the Boeing 727-100 was increased by adding a ten foot fuselage plug fore and aft of the wings, which increased maximum passenger capacity to 189, and the new version of the 727 was designated as the Boeing 727-200. The first flight of a 727-200 was made on July 27, 1967, and Northeast Airlines was the first customer of the 727-200.
In the early 1970s, an advanced model of the Boeing 727-200 was developed which included more poweful JT8D-17R engines along with increased fuel capacity to 10,520 gallons and an increased max gross weight of 209,500 pounds, which increased the 727-200s range to some 2,400 miles.
The first Boeing 727-200 Advanced was delivered to ANA All-Nippon Airways in June, 1972. One of the main features of the Boeing 727-200 Advanced was the then new Boeing wide-boddy interior, which replaced the old open hat racks, which were common-place in the industry.
The last passenger Boeing 727, a series 727-264 for USAir, was delivered to the airline on April 6, 1984, although fifteen factory new cargo 727-200s were built by Boeing after that for delivery to FEDEX during 1983, through September of 1984. In the end, Boeing 727 production totalled 1,832 examples, one of which remained a Boeing owned demonstrator and was never sold onwards to a third party.
At the time, the Boeing 727 had become the highest-selling jet transport aircraft, beating out the Boeing 707 for that honour. But in the decades that have since passed, of course other types (Boeing and Airbus) have surpassed the Boeing 727's impressive sales record.
Presented below is our selection of 72 top quality photos of Boeing 727-200s from our comprehensive airline image database. Which, by the way, are for sale in both digital and print format. If you are looking for 35mm kodachrome slides of the Boeing 727-200 click here for huge selection.
WANTED: Top aviation photographers to join our team.
CLICK ON PICS for IMAGE PURCHASE / IMAGE DETAILS: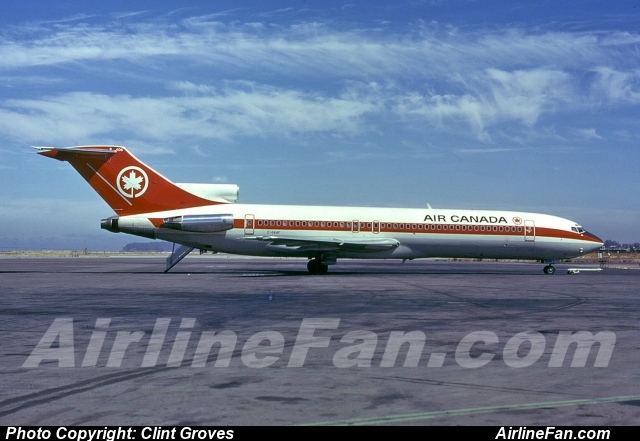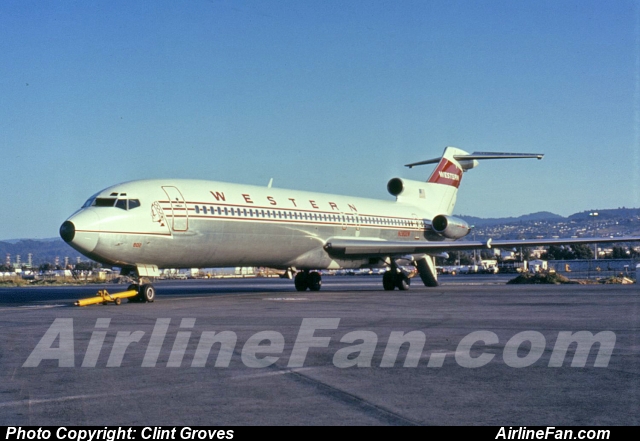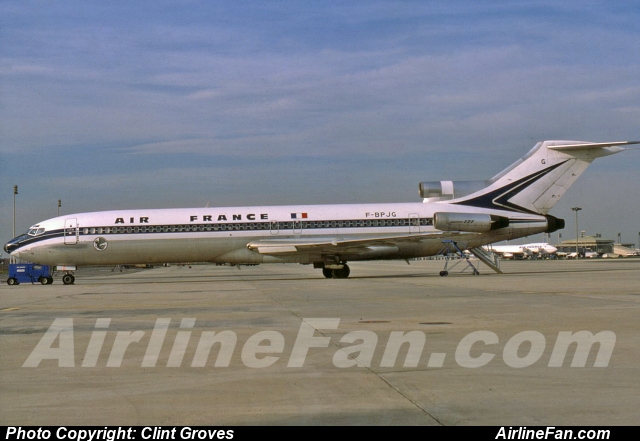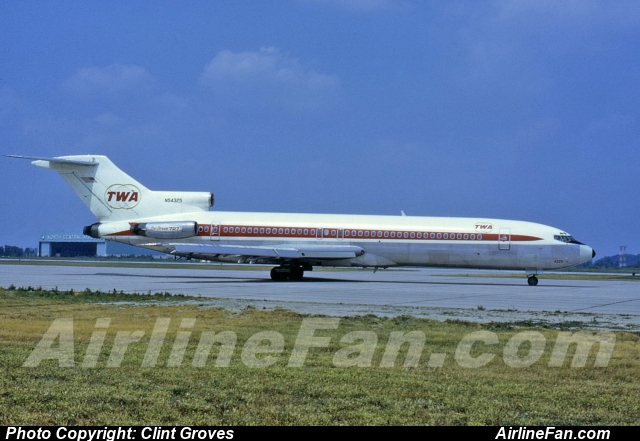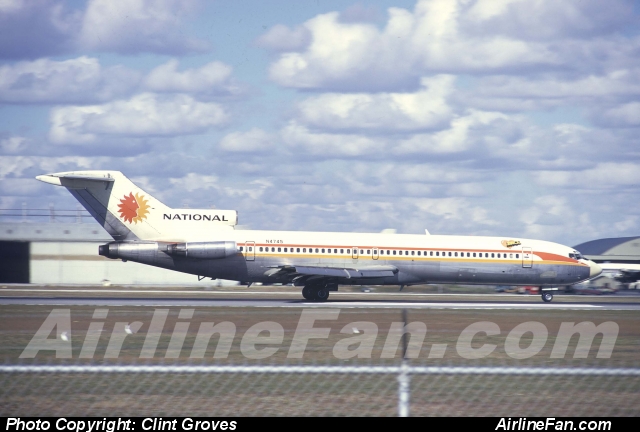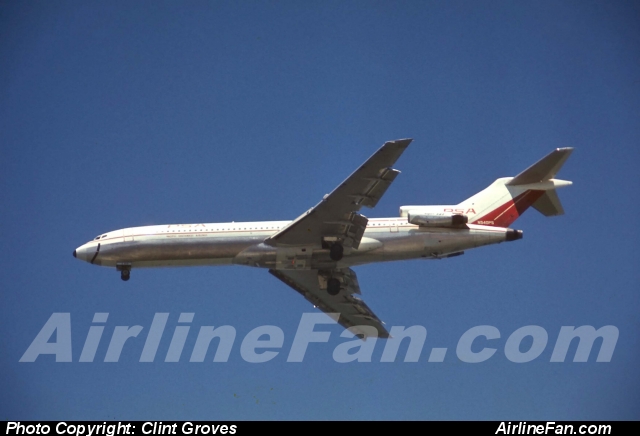 WANTED: Top aviation photographers to join our team.
To see all the Boeing 727-200 photos for sale
CLICK HERE