86 Fantastic Photos of the Boeing 720
Some time before the long-range Boeing 707 went into service, Boeing had begun development of a short to medium range derivative aircraft capable of operating from shorter runways. Thus was born the concept of the 707's little brother, the Boeing 720.
Using many Boeing 707 structural items and systems, the newer Boeing 720 was considerably lower in gross weight as well as being 9 feet shorter in length than a standard Boeing 707-100, amd the wing was completley redesigned with a leading edge glove that ran between the fuselage and the inboard engines. This offered double taper Krueger leading edge flaps for almost the full wing span.
The first Boeing 720 customer was United Airlines which ordered 29 examples with deliveries staring in 1960. Other earlier Boeing 720 operators in the early to mid 1960s included American Airlines, Wetsern Airlines, Continental Airlines, Lufthansa, PIA, and EL AL.
As a niche aircraft, production of the Boeing 720 was relatively few compared to other Boeing types. Only 154 Boeing 720s rolled off the Boeing assembly lines with the last example being delivered in September, 1967. By comparison, Boeing 707 production continued through 1982, with 845 examples being produced. As of today, not a single Boeing 720 remains operational. The entire 720 fleet has been retired from service.
Featured below is a selection of some of the best Boeing 720 photos from our database. Which, by the way, are for sale in both digital and print format. If you are looking for 35mm kodachrome slides of the Boeing 720 click here for latest selection.
WANTED: Top aviation photographers to join our team.
CLICK ON PICS for IMAGE PURCHASE / IMAGE DETAILS: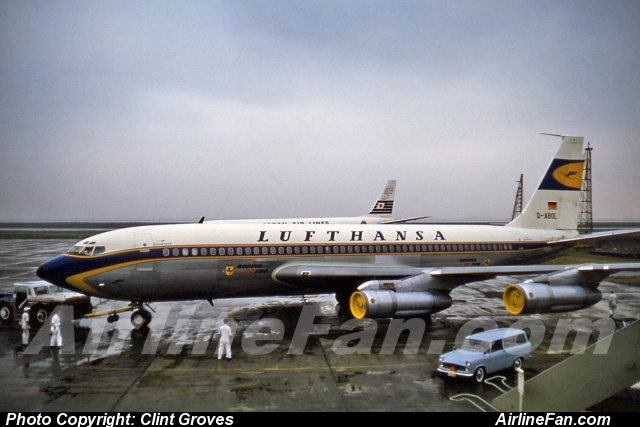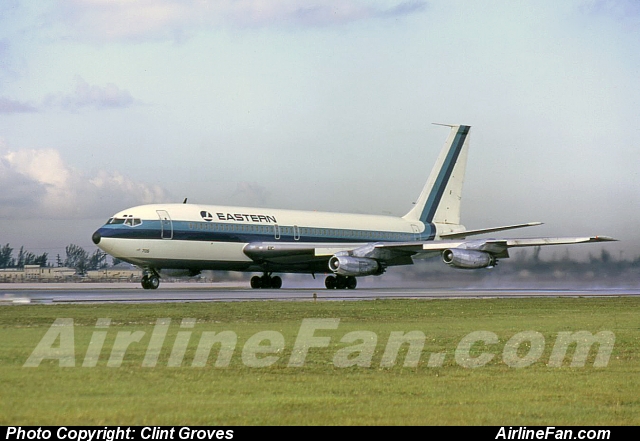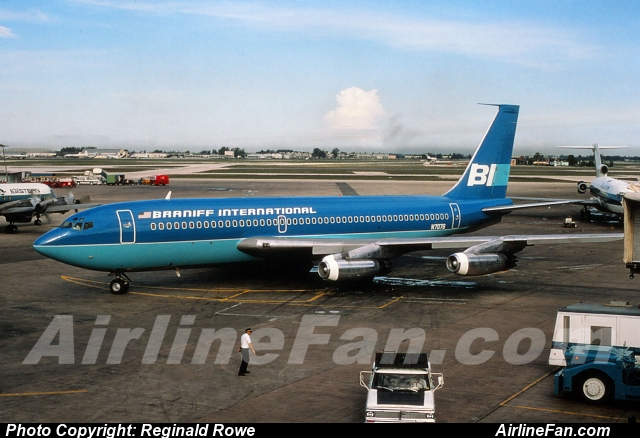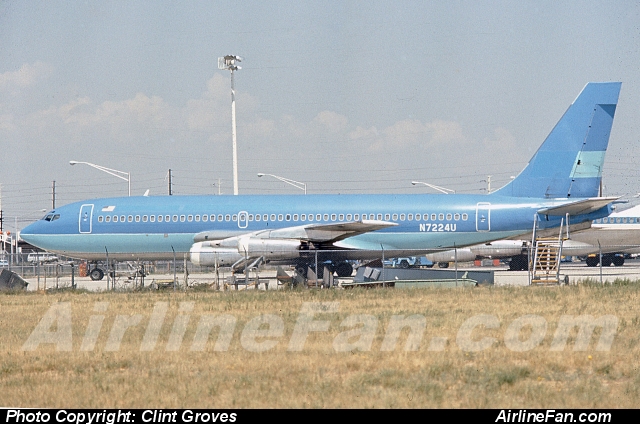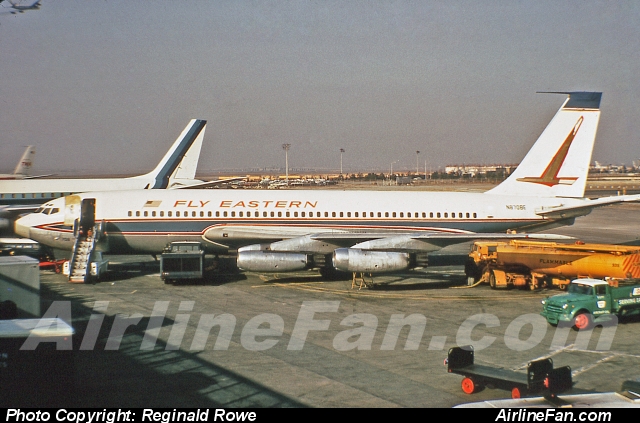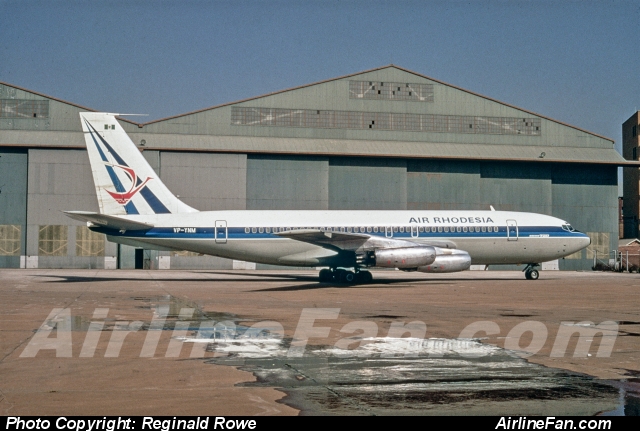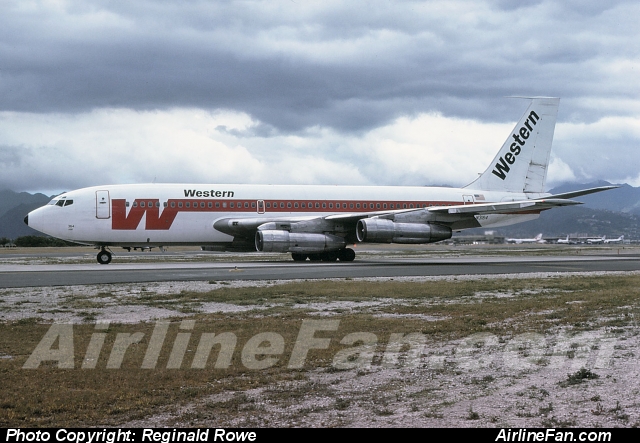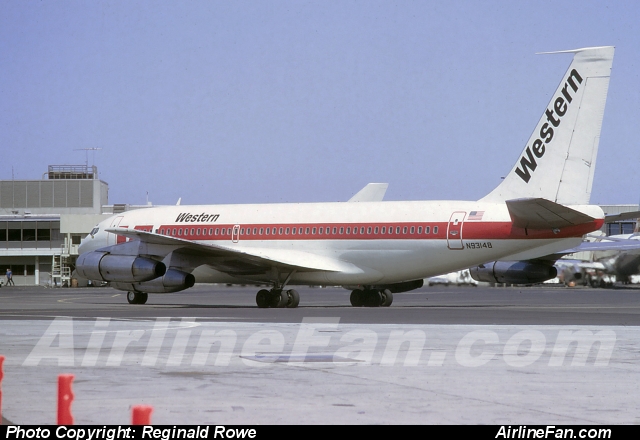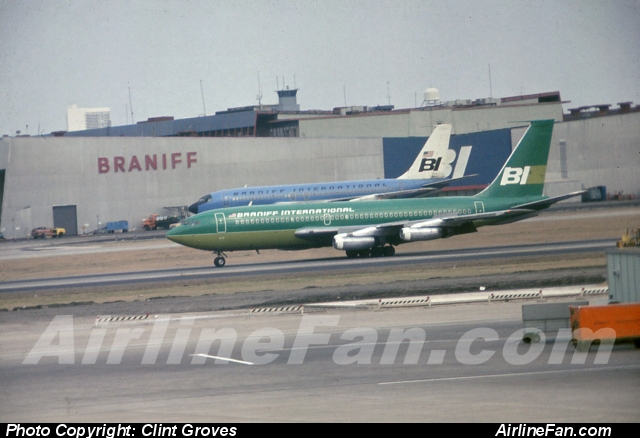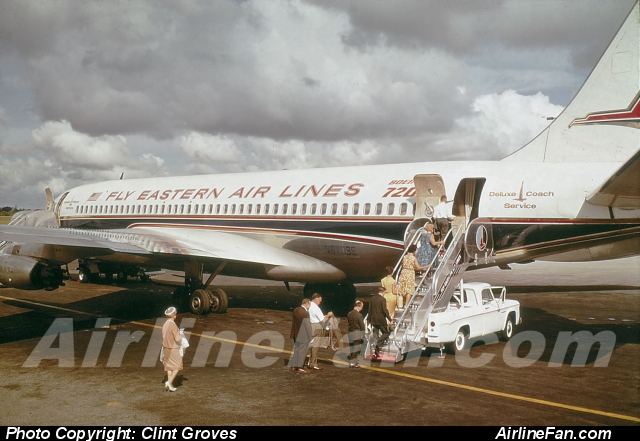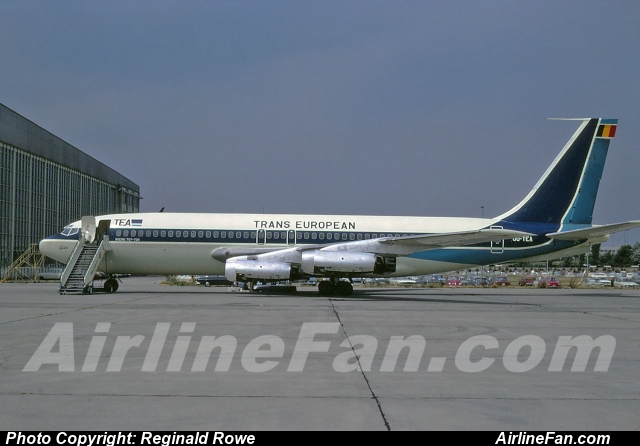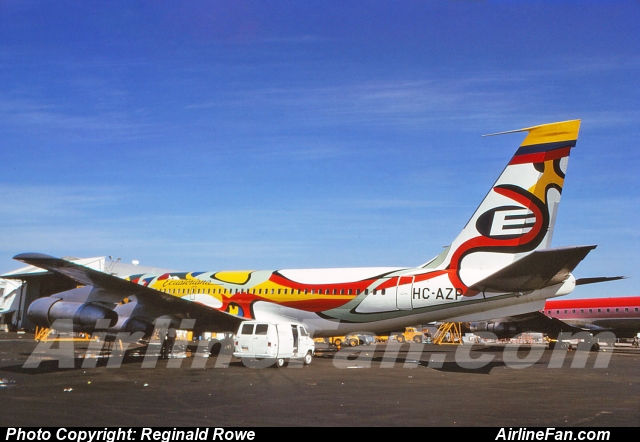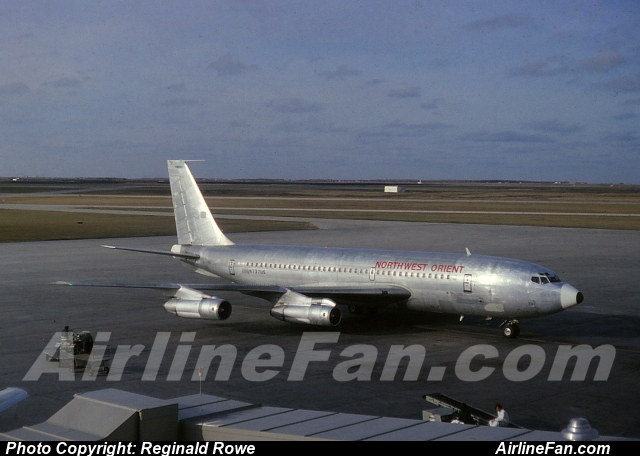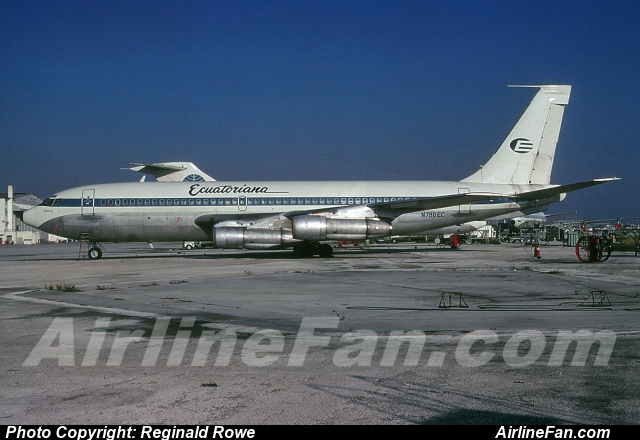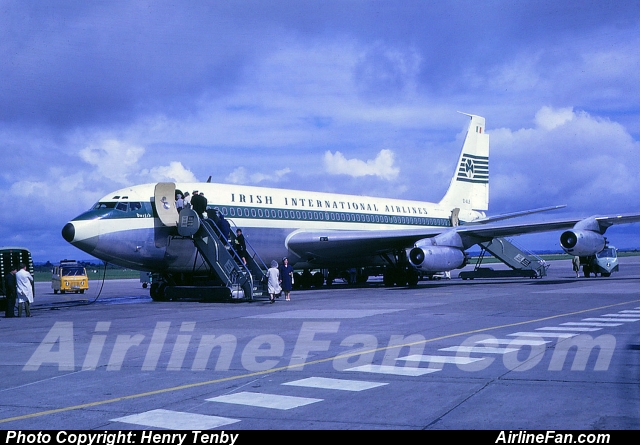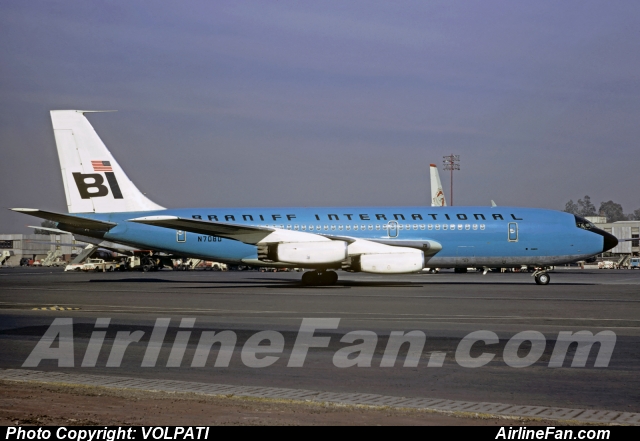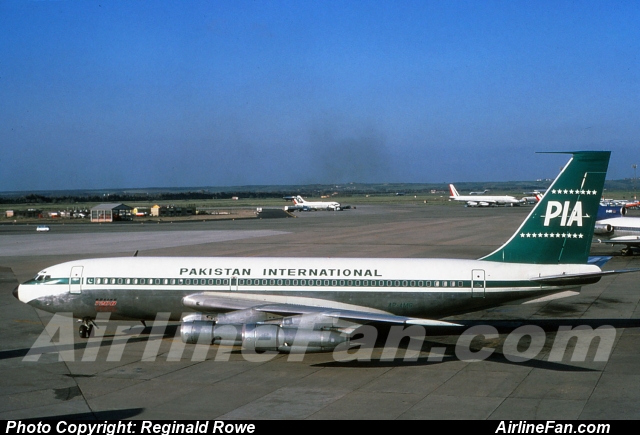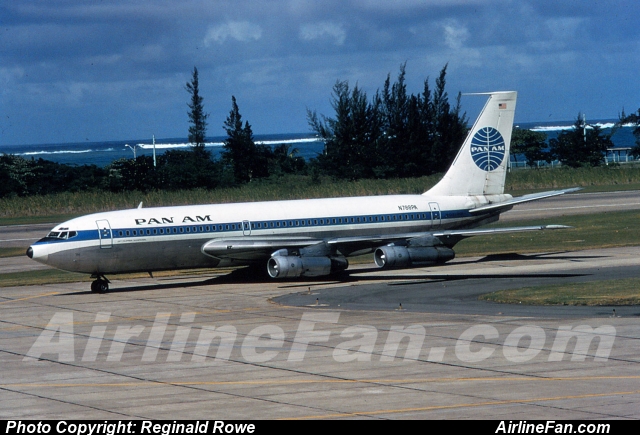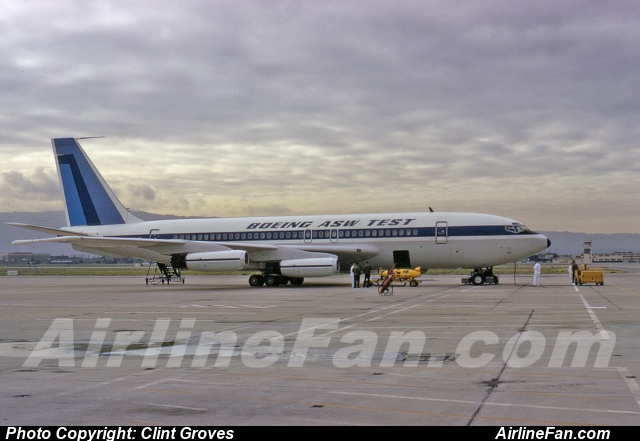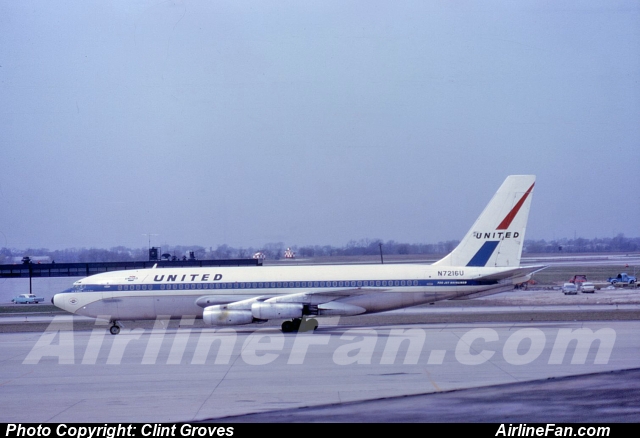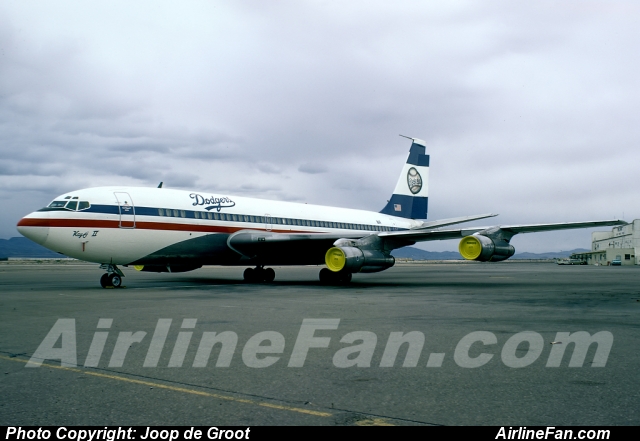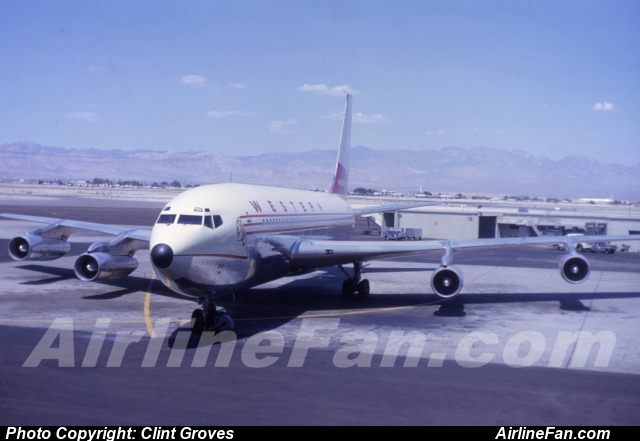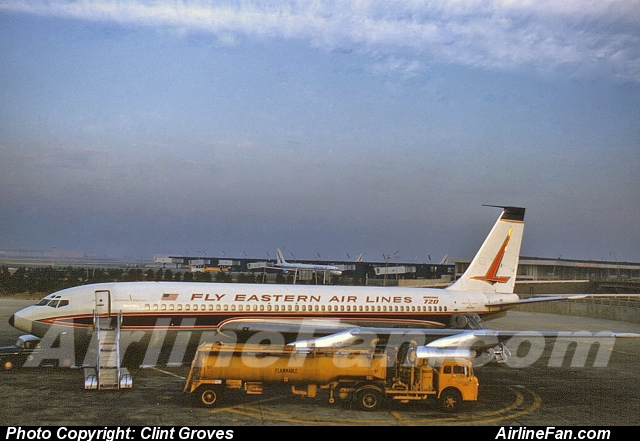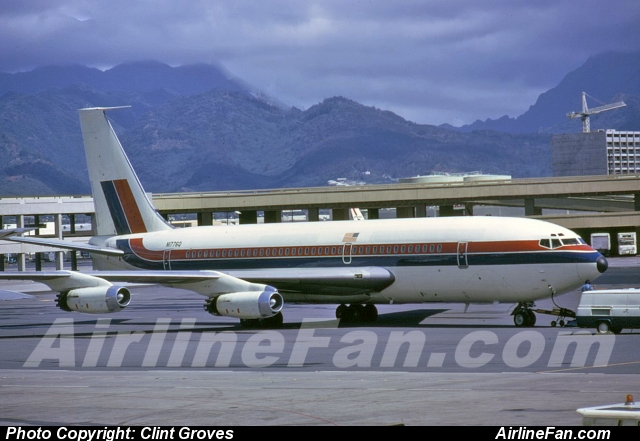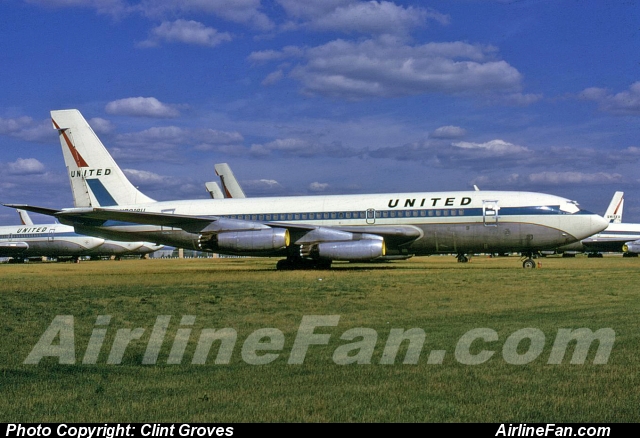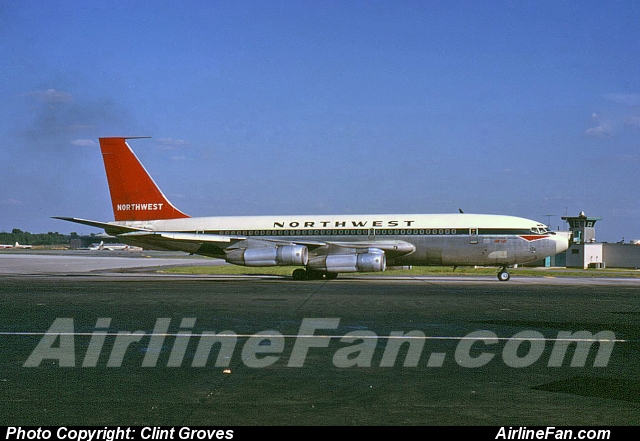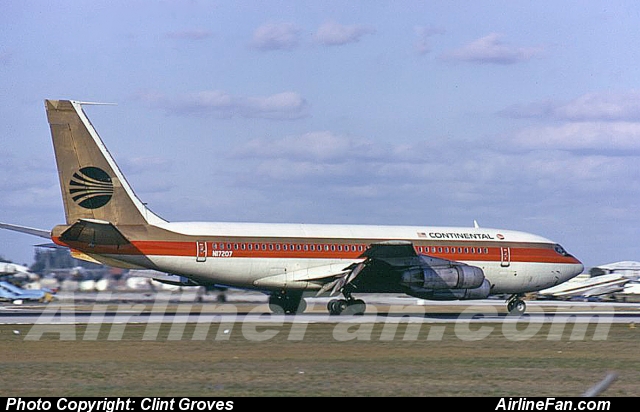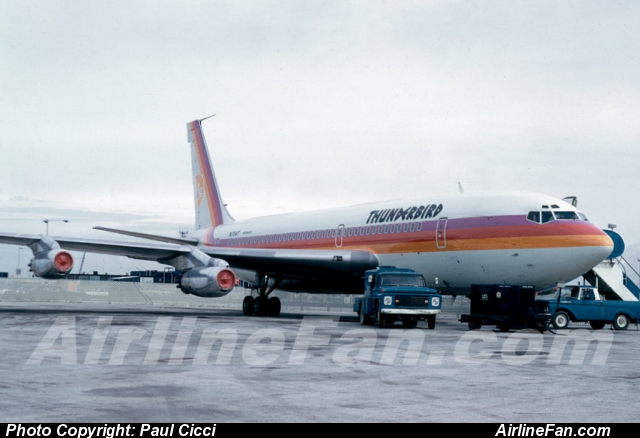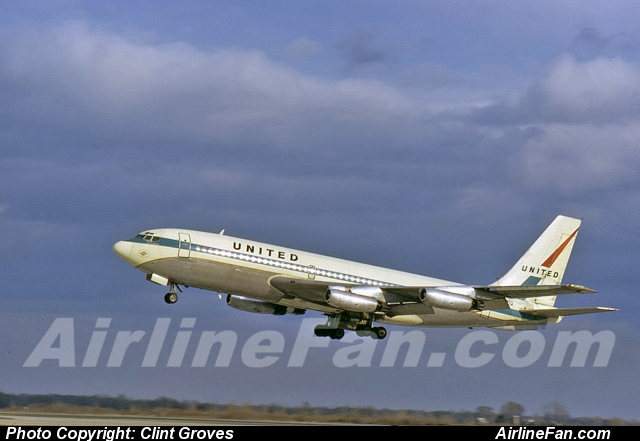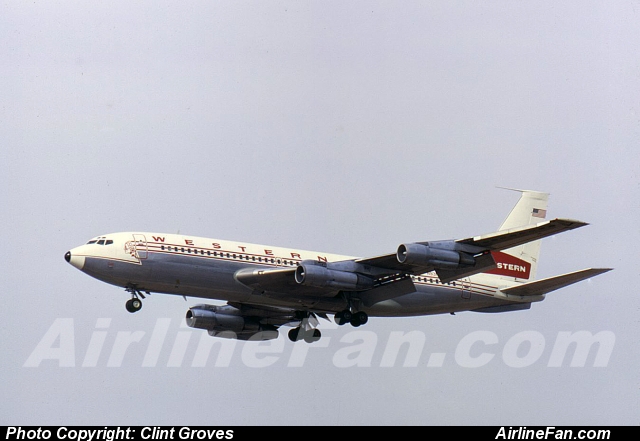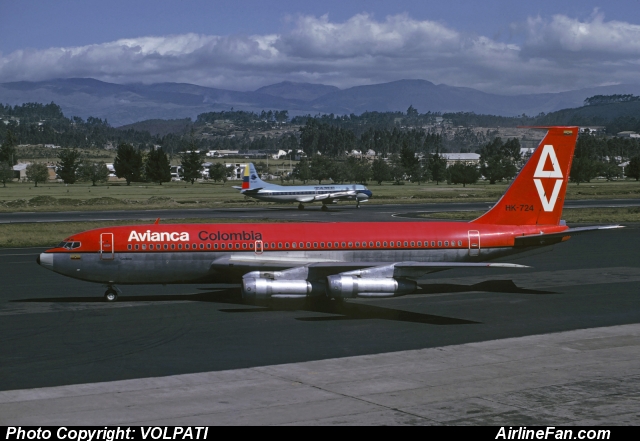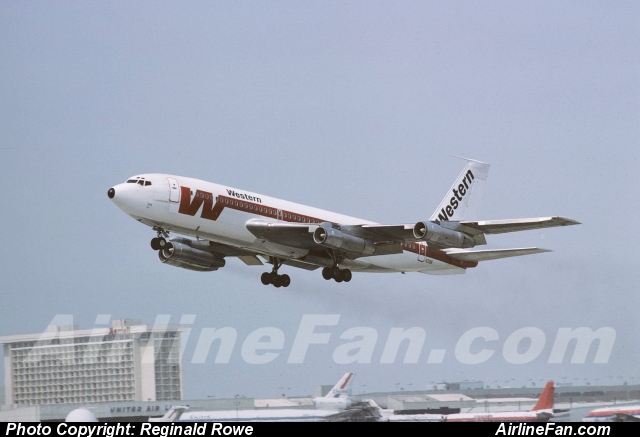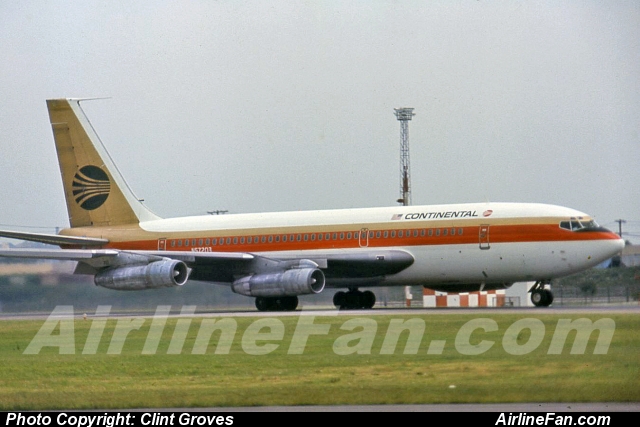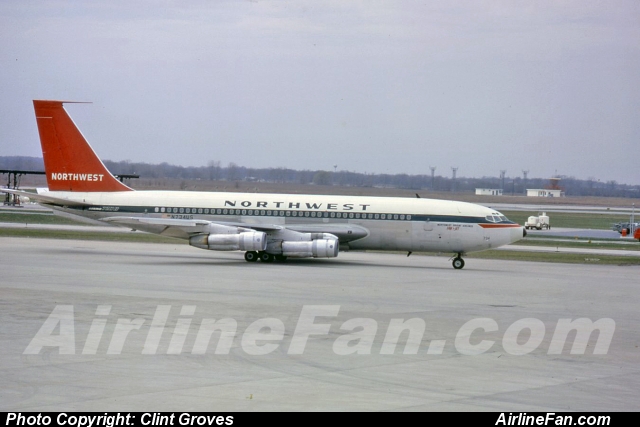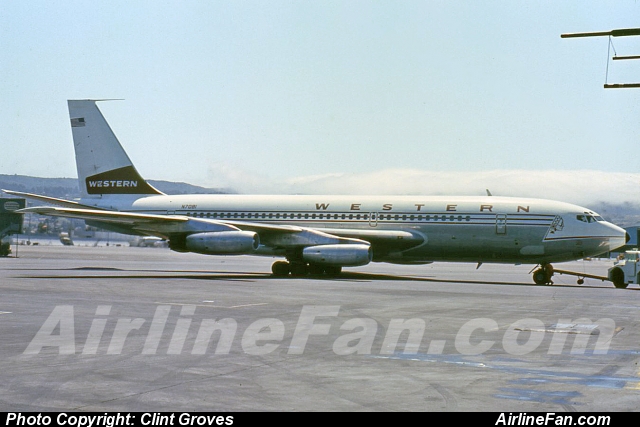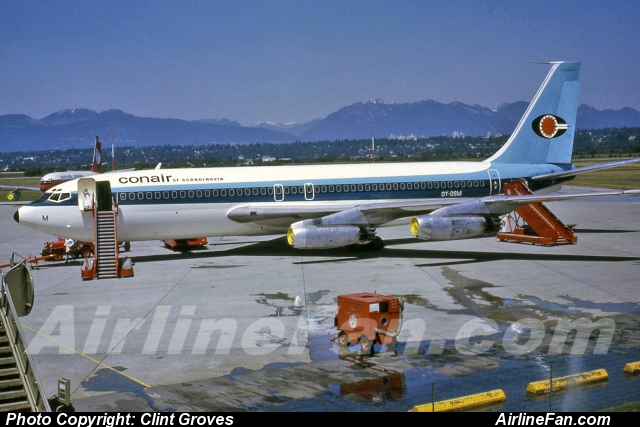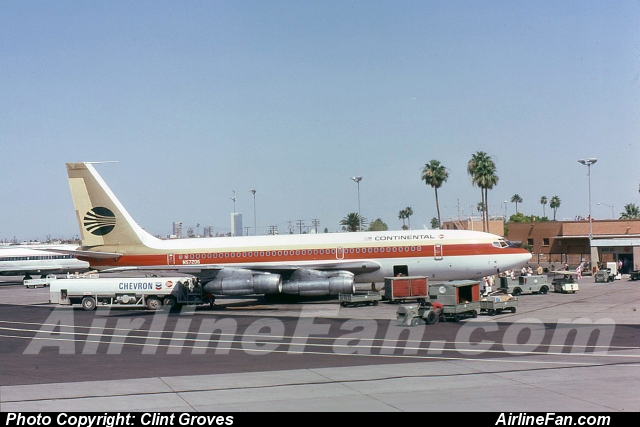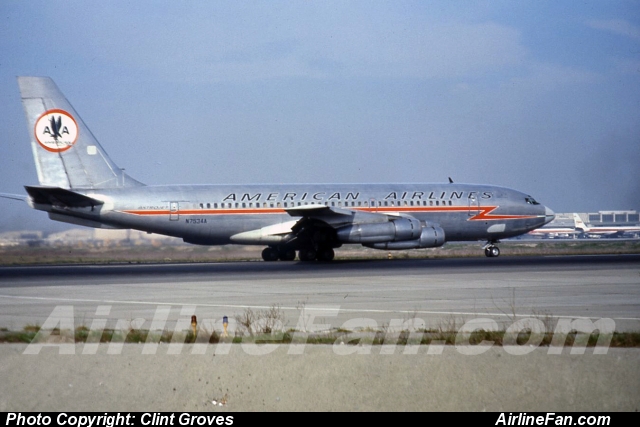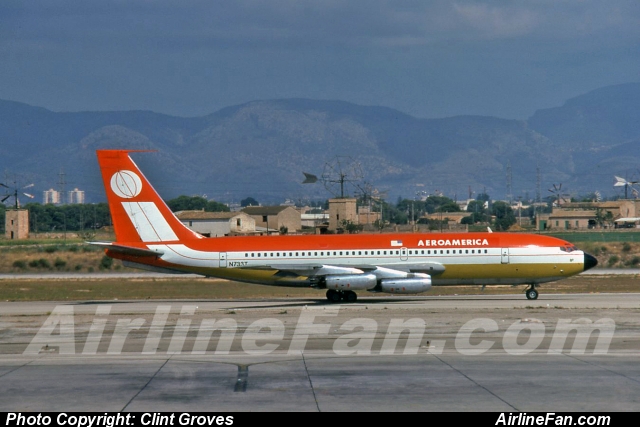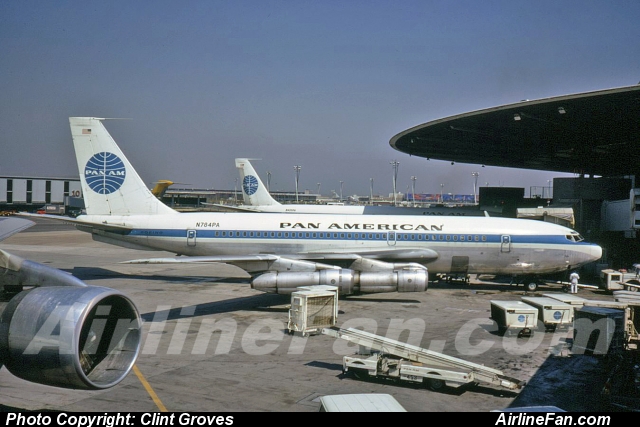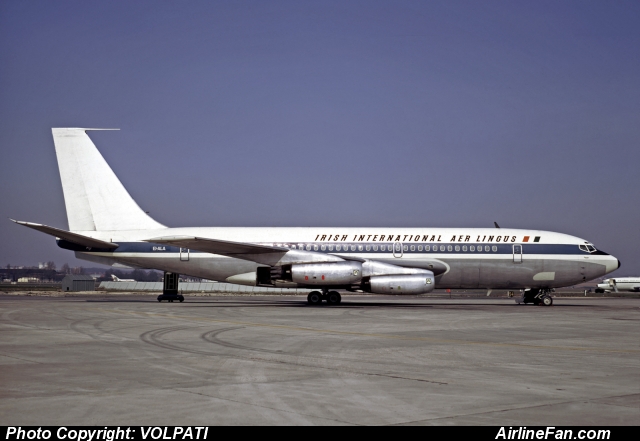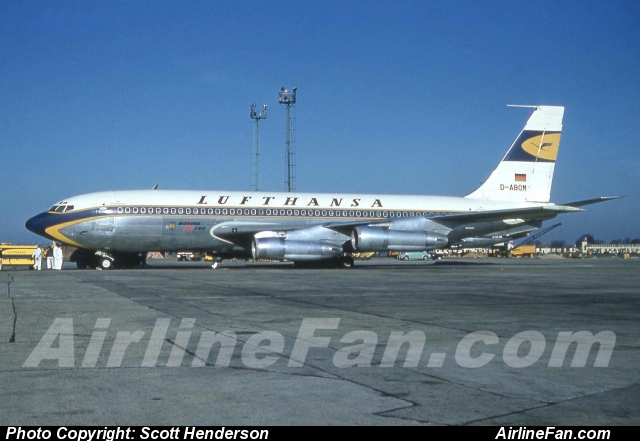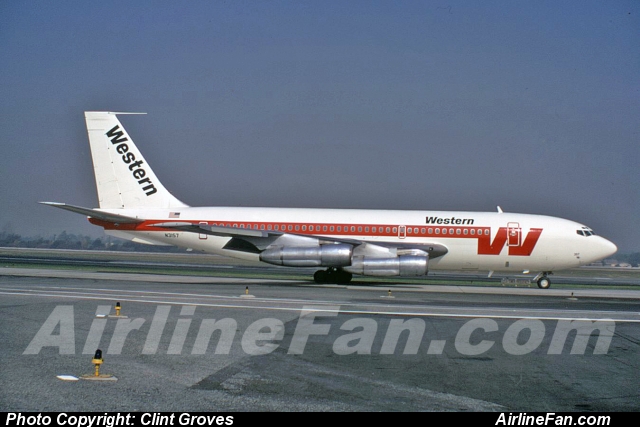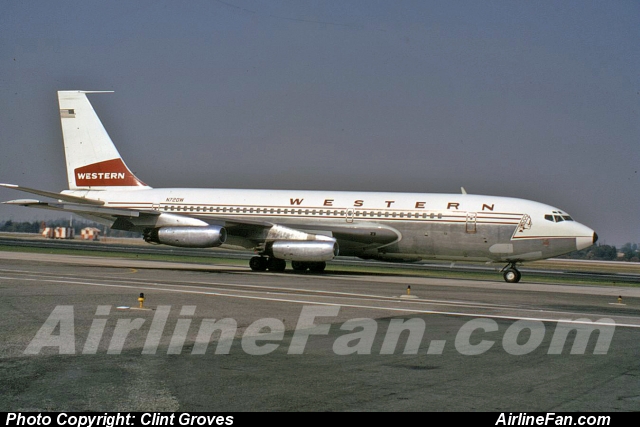 WANTED: Top aviation photographers to join our team.
To see all the Boeing 720 photos for sale
CLICK HERE